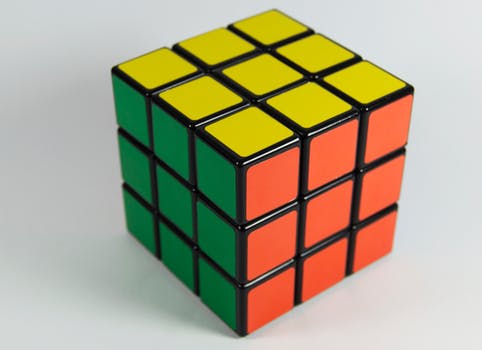 This project has in recent months been asking all staff to complete the Digital Insights survey designed to identify what it is that staff feel they need from the digital environment at work, and nearly 450 Professional Services staff and 350 academic staff have completed this survey. The project team has now started to analyse the data collected, and to meet with individual departments and teams to discuss next steps in addressing needs that are being identified in relation to digital skills in their area.
A basic analysis of the data collected from Professional Services and the Colleges is available for all staff to access.
Generally, staff opinion of the digital environment, including support, is positive though inevitably several areas for improvement are highlighted, in order for digital to be exploited more effectively and efficiently by the institution as a whole. These include the need for more focussed training on the key systems that we have, alongside a desire to better understand what digital skills are required to exploit those systems and tools more effectively.
Next month the project will launch the Digital Discovery Tool, which will enable all of us to better establish our personal digital development needs before going on to seek advice and support from the Digital Capability team.