What is the discovery tool?
The discovery tool is a developmental tool that students and staff can use to self-assess their digital capabilities, identify their strengths and opportunities to develop their skills further to enhance their practice of learning.
It uses a series of reflective questions that relate to our framework building digital capabilities: the six elements defined.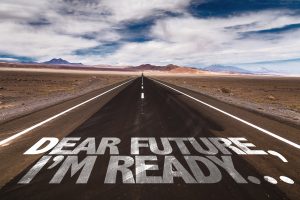 University of Westminster 309 Regent Street, London W1B 2UW General enquiries: +44 (0)20 7911 5000 Course enquiries: +44 (0)20 7915 5511 The University of Westminster is a charity and a company limited by guarantee. Registration number: 977818 England