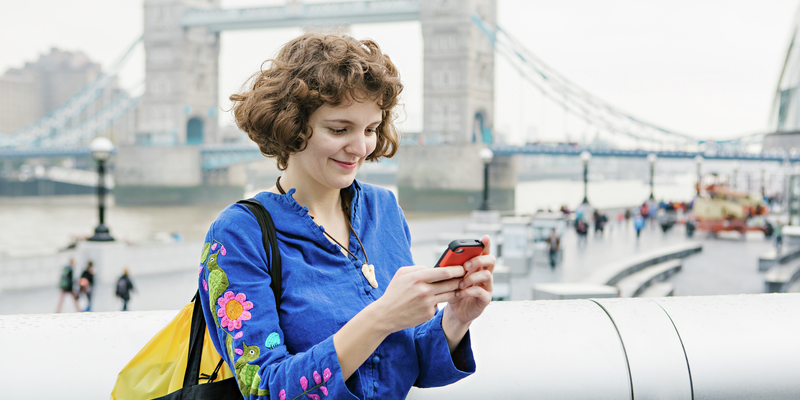 Clearing officially launches on Thursday, but you can apply for our courses in Clearing right now if you already have your results. Many of our popular courses fill up quickly, so to help you prepare we've put together our top five tips for applying to Westminster through Clearing as an international student.
1. Find out what courses are available
The University of Westminster offers a wide range of courses that are available through Clearing. The quickest way to find out is by visiting our Clearing website. The list of available courses is updated regularly, so it is important to continue checking the site throughout the week.
2. Ask lots of questions
Our Clearing hotline will open on Wednesday, you can call us from 11am–3pm. On the results day on Thursday, phone lines will be open from 8am till 7pm and will be managed by current students and advisers who will be able to answer all your questions. This may include questions about the courses you are interested in, university life, student experience and other opportunities that we offer during your time at Westminster.
3. Questions you will be asked
The process of Clearing is quick and easy, but it is still useful to prepare for the phone call and for any questions you may be asked. For example, one of the first questions you will be asked is for your UCAS ID (if you have one) and personal details so it is important to have all the required information ready to hand. You will also be asked about your qualifications and your interest in the course that you are applying for.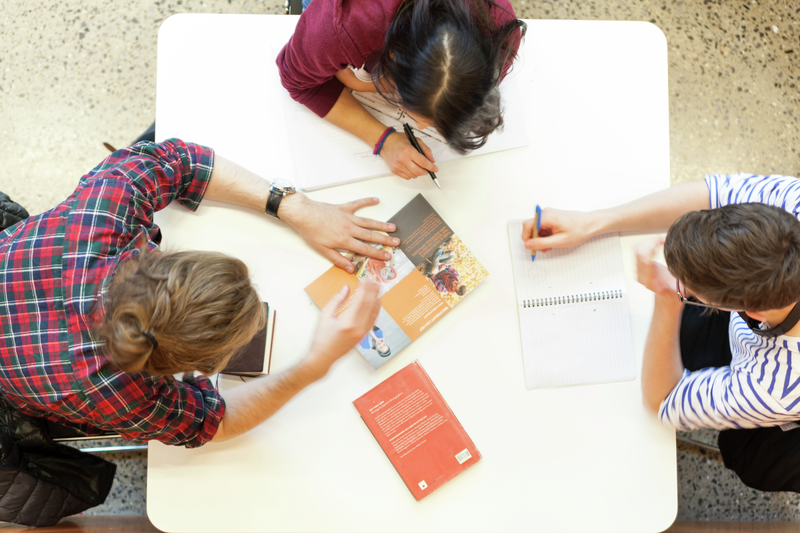 4. Prepare beforehand
You may want to find out more about the programme you are interested in and what you would be expected to know. Further information about the course you are interested in and module options are available on the University's website. Be ambitious – consider new subject areas not typically studied at school or college to widen your career prospects. Don't forget to download our Clearing toolkit and you may also wish to visit the University's YouTube channel to learn more about the faculty or department you are interested in.
5. Use Social media
The University's Facebook, Instagram, Twitter and Snapchat will be updated regularly with information about Clearing. You can also send us any questions if you have any queries about the whole process. Most faculties and departments are active on social media and you may wish to visit their Twitter accounts to find out specific details about the courses available to you.