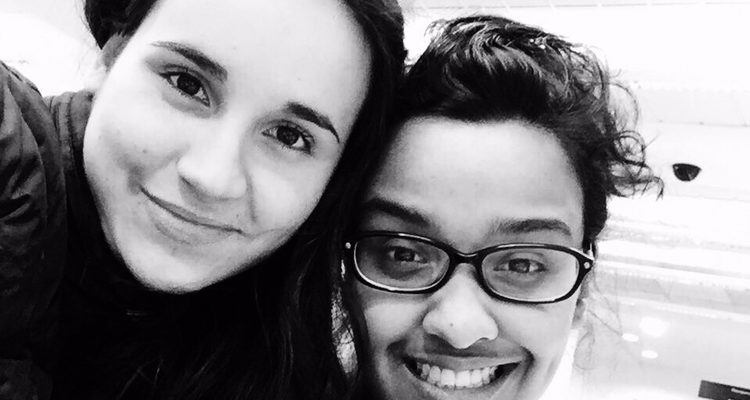 Meet our latest international guest bloggers, Elisa Ramirez and Subhashini Robert William, who are sharing their list of eight favourite things about studying English at Westminster.
1. Being part of a diverse community
One of the most exciting things about Westminster is its diverse staff and student body.
"Studying English at Westminster has allowed me to meet students from all parts of the world. It's always interesting to participate in discussions during seminars because you are encouraged to share your ideas and learn many different ways of approaching the topic." – Sanniah Ahmed, English Literature BA Honours
2. Our incredible lecturers
If you choose to study English at Westminster you know that you will be getting the best, from the best. Our lecturers are committed to making sure that you understand what you are learning. Apart from being passionate about what they teach, they're also always there to support you and are very willing to help when needed.
3. A wide range of modules to choose from
The English department offers courses within the subjects of English Literature, English Language, Creative Writing and English Language. You would be able to study modules that range from British Drama, Professional Writing, The Nineteenth Century and many more. Having a wide range of module options to choose from is a real privilege and something to be truly excited about!
4. Our library
Our library holds an extensive collection of books and journals to use. Additionally our e-library also provides access to online books and journals which we are able to use off site.
"I spent most of my time in my final year in the library because everything I needed was there. Getting help with finding the resources I required was always easy because the library staff are always helpful and welcoming." – Carla Fusco, English Language and Linguistics BA Honours
5. Engaging with cultural productions
Studying in the heart of London enables us to engage with the cultural scenes around the city. This means being able to look at the cultural and artistic works in places like the V&A museum and the Tate Modern, but also theatre productions that take place around London, which enables an in-depth study of the subject.
6. Volunteering at conferences
The English department hosts a range of conferences and seminars throughout the year. Earlier in June, the Queer London Research Forum at the University of Westminster co- hosted a three day conference on LGBTQ+ Archives, Libraries, Museums and Special Collections in collaboration with the Bishopsgate Institute and the London Metropolitan Archives. Some of our students got the opportunity to volunteer and help out during the event and had an incredible experience listening in on thought-provoking discussions.
7. The English Society
The English Society provides a platform for English students to get together and discuss ideas and interests in the area of English Language, Literature and Creative Writing. Our aim is to enhance the student experience at Westminster by organising academic and social events such as poetry evenings, theatre visits and talks by guest speakers.
"I always look forward to #EngSocMondays because there's always something new every week. One week it's poetry reading and the next could be a debate between the second and third years. It's always an exciting atmosphere and great to have something to look forward to after classes." – Emily Medcalf, English Language and English Literature BA Honours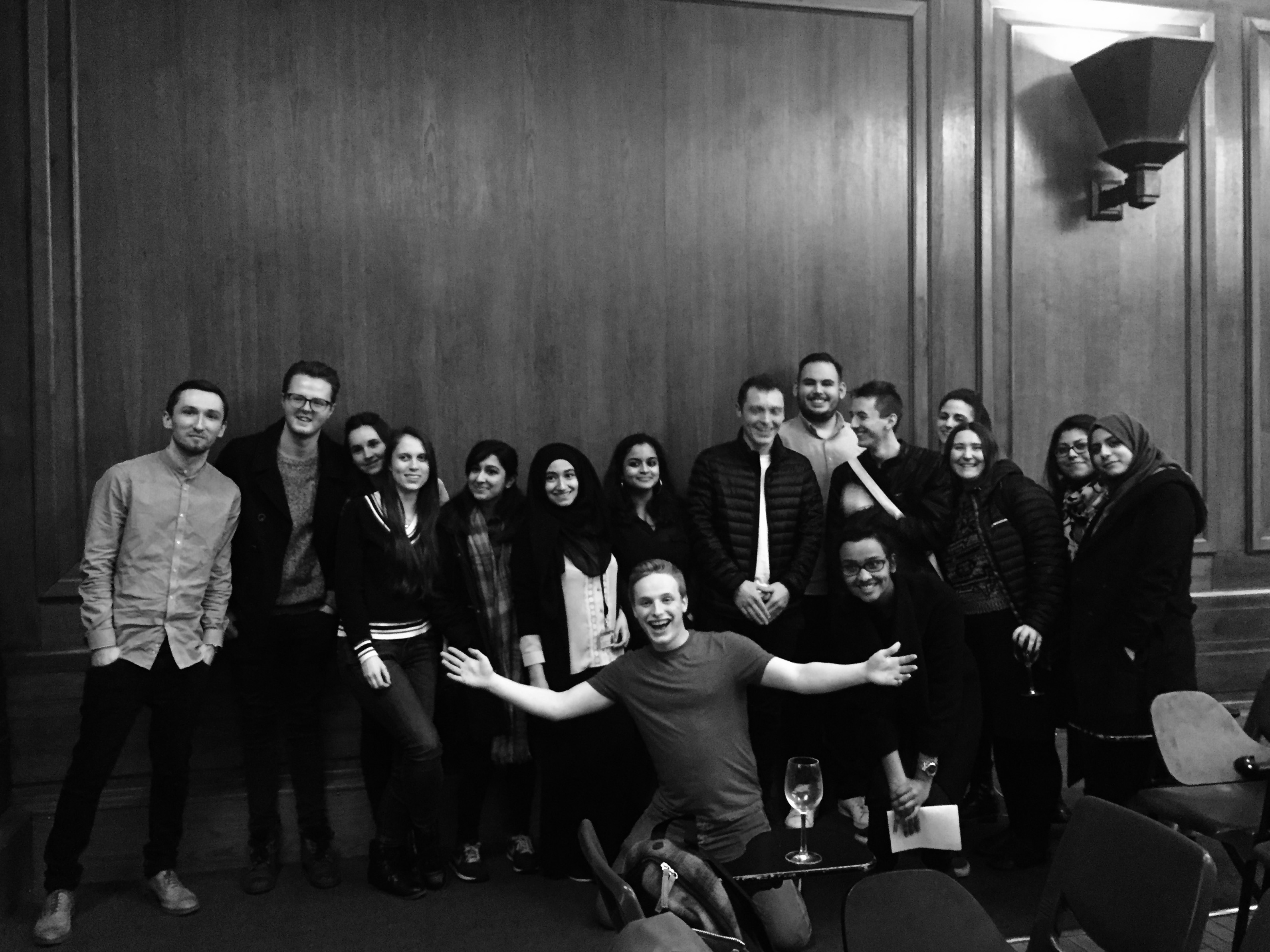 8. Getting work experience
In your final year of study, you are given the opportunity to take the work experience module, which gives students the chance to network and learn more about the field that they wish to work in upon graduating.
"The work experience placement programme enabled me to develop vital skills and experience in the sector I am hoping to work in – journalism. Working for two weeks as an intern trainee reporter, I gained an insight into what it's like to work in a local newsroom, penning articles, conducting interviews and getting the chance to collaborate with other reporters and network with them." – Ryan Browne, English Literature BA Honours
---
By Elisa Ramirez and Subhashini Robert William
"I loved studying English at Westminster because you are allowed to combine different disciplines as part of the same degree, in my case English language and literature. There is also a great variety of modules you can choose from, such as poetry, British Drama, Phonology, Historical Linguistics and the Shakespeare module. Thanks to the constant support and faith of our lecturers we have successfully completed our studies and many of us are moving on to higher education motivated by their encouragement and inspiration."
– Elisa Ramirez, English Language and English Literature BA Honours (First class honours)
"I will always be thankful to our lecturers whose inspiring lessons have allowed me to challenge my ideas and think about new ways of approaching the subject and for their immeasurable support and understanding throughout it all that has made studying English Literature with English Language an incredible and fulfilling learning experience."
– Subhashini Robert William, English Literature with English Language BA Honours (First class honours)