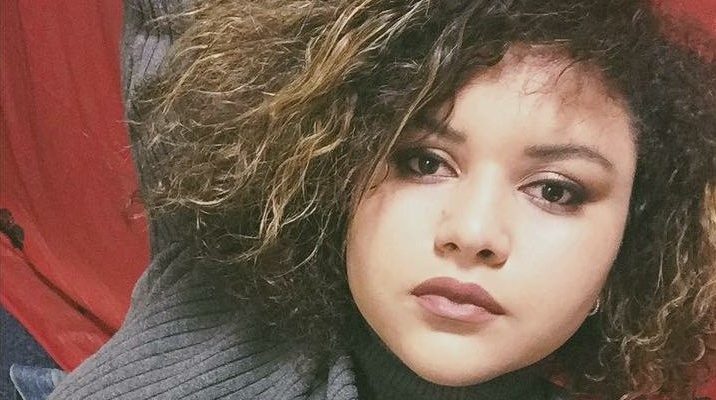 Meet our most recent international guest blogger Tristan, currently studying on Journalism BA Honours programme. Read her top tips about the best ways to realistically (and affordably) decorate your dorm room.
Upon moving into your room in London and realising that it does not have the exposed brick, loft in Chelsea feel that you had been romanticising and more that of a cheap hotel room – I'm sure you were as shocked as I was. But, no fear, there are a few ways to improvise a posh feel without a posh bank account.
1. IKEA is your best friend
IKEA is notorious for a nice look at a cheap price. This floor lamp will vamp your aesthetic and warm up the feel in your room rather than the cool toned overhead lights.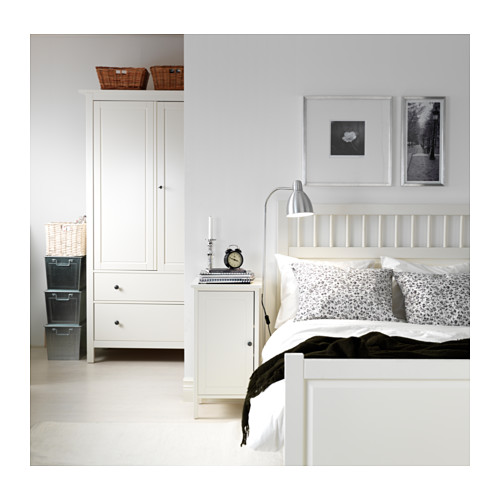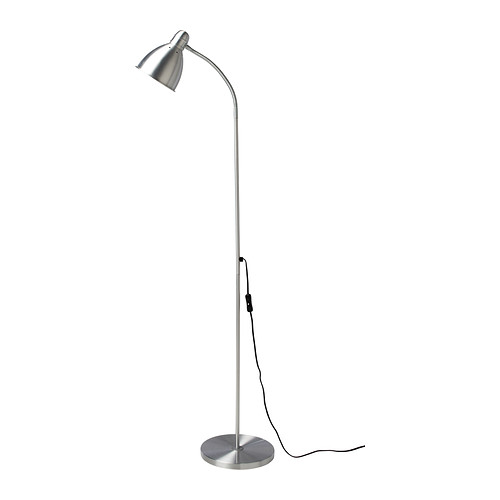 2. Plants (Fake Ones)
Since you can barely take care of yourself, better not put that on a plant, too. Put a few of these around to artificially liven up your space.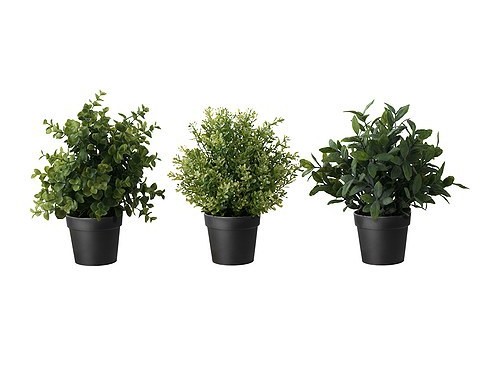 3. Wall Tapestry
If you don't want to be the umpteenth person in your flat to purchase a mandala tapestry from Camden, opt for a nature scene for the illusion of space and serenity when you're cooped up in your room.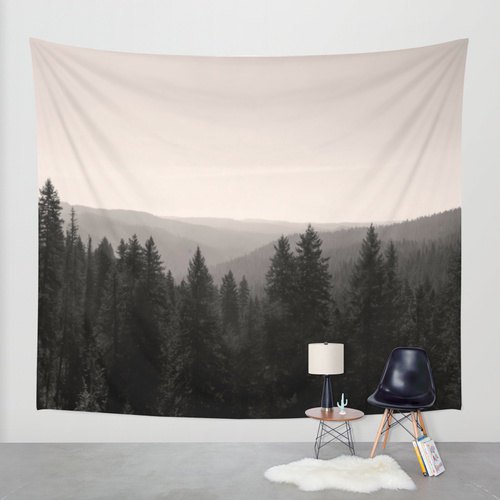 4. Fairy Lights
Don't go for just any fairy lights. You've grown. You've matured. You deserve chili pepper lights. You're hot now.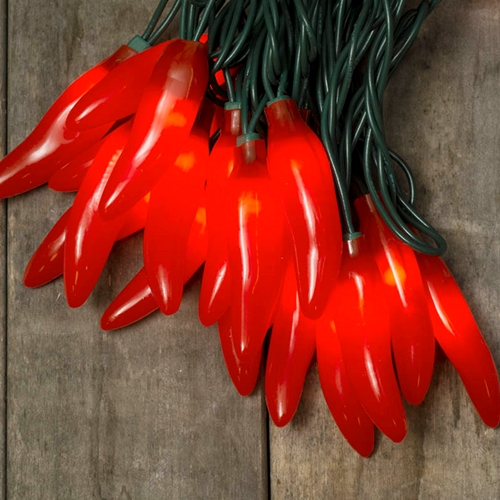 5. Full Length Mirror
The reflection in a large mirror is another great way to create the illusion of space in your room. Not to mention, the only way to be sure you haven't left your room in your pyjamas again.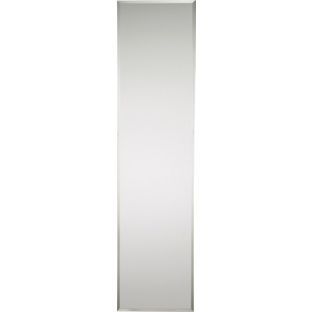 6. Clothes Rack
Show your clothes off. Make your whole room feel like the walk in closet you've always wanted.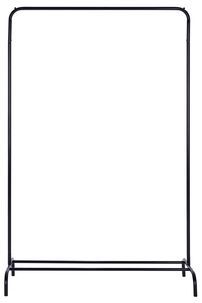 7. Rugs
Big rugs, small rugs, fur rugs, wool rugs – there's a rug for every aesthetic and you can easily cover up that carpet that I'm sure you're trying to forget various people have lived on before you.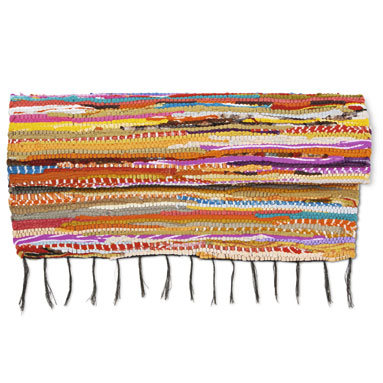 8. That Cork Board That Came in the Room
Use it. Collect little flyers, concert tickets, or even menus from cool restaurants and pin them up to remind yourself how cool your life is.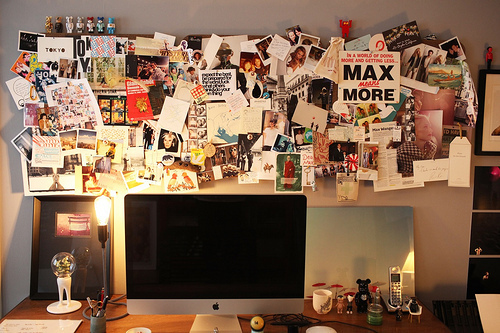 9. Bathroom Storage 
That teeny-tiny bathroom of yours will thank you for this one.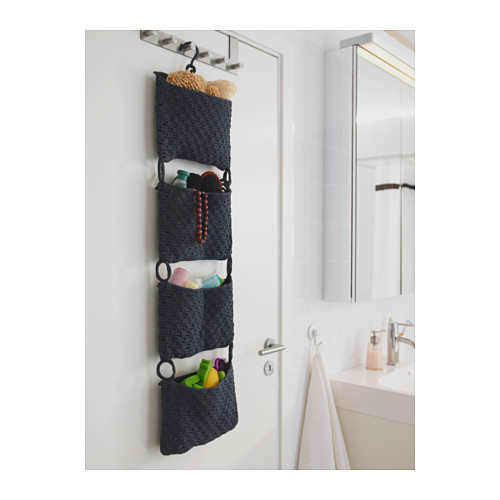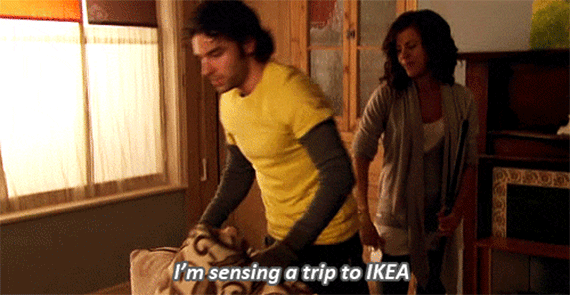 You can read this and other posts on Tristan's personal blog