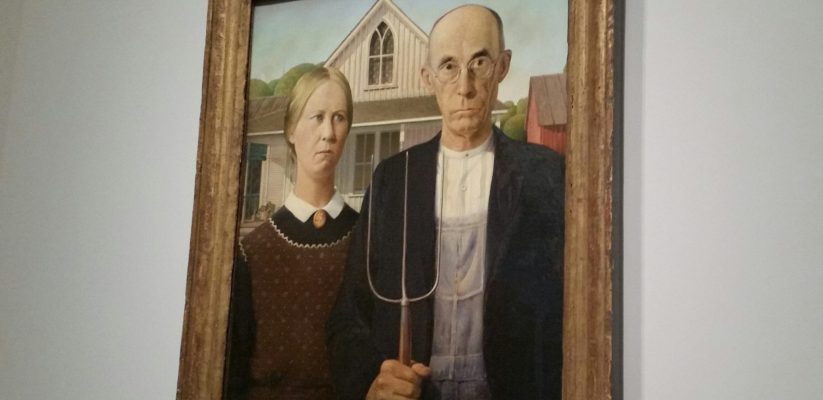 As an American living in what my lecturer calls the 51st state, I am intrigued with the constant references here in London to America. You could say my interest piqued when I saw an advert in the tube for the American Dream: pop to the present exhibit currently on display at the British Museum. It sounded like a complete oxymoron (what was an exhibit devoted entirely to AMERICA doing in the British Museum!?), I knew I had to check it out.
As I made plans to view the American Dream exhibit, I soon began to see adverts for America After the Fall: Painting in the 1930s, an art exhibit at the Royal Academy of Arts. I promptly made plans with a friend to see them on what turned out to be the only sunny Saturday in London so far this year. Perfect timing, I know.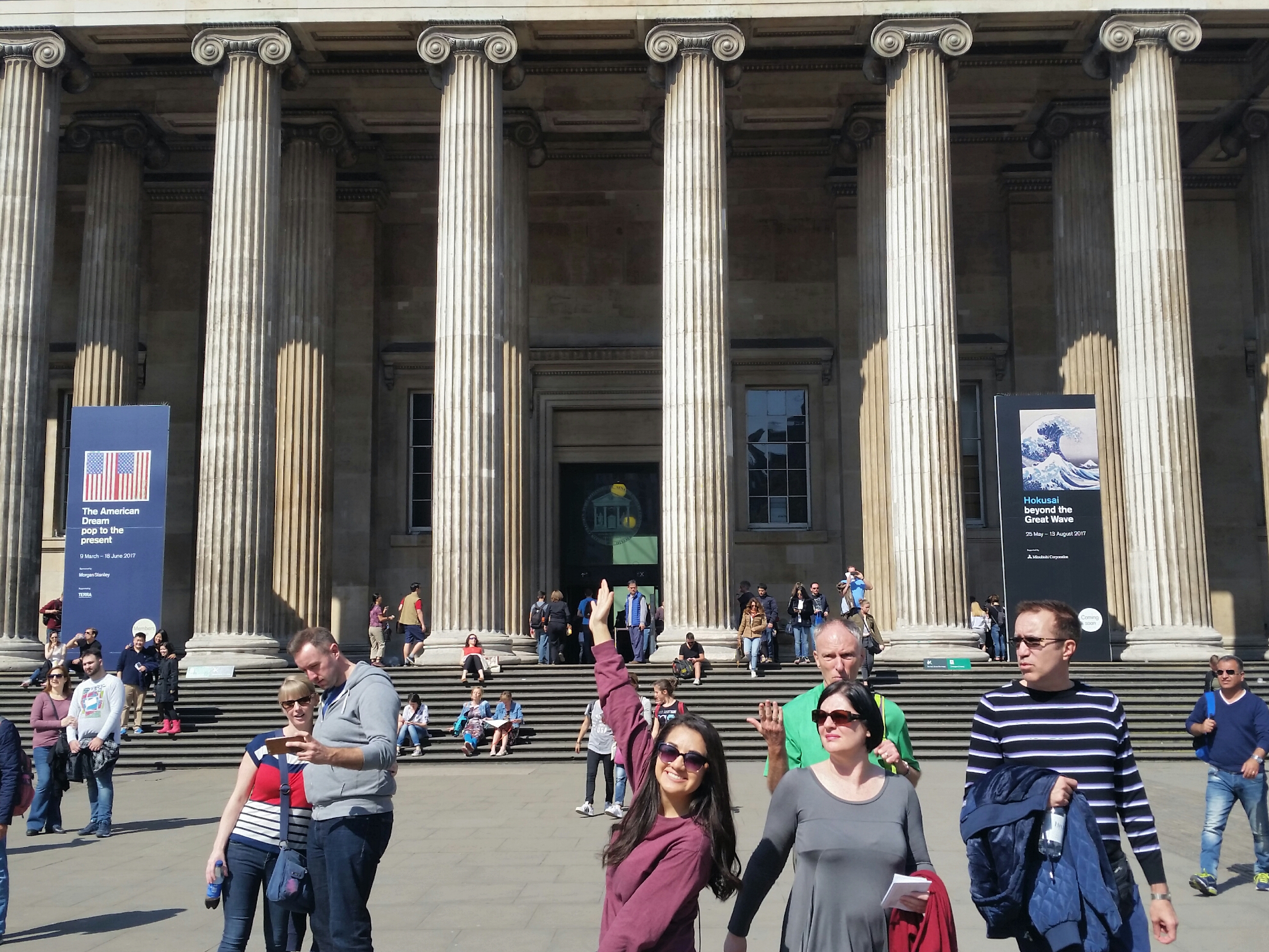 We started the day with the American Dream exhibit because it seemed more grandiose. I won't lie to y'all: I tend to appreciate renaissance art more than modern art, and I definitely felt myself questioning some pieces on display here. In one of the rooms, they actually had a deconstructed cardboard box on display. Was this a joke? The artsy looking visitors near me quietly observing the je ne sais quoi implied there was more to the cardboard box than I could ever comprehend. Overall, the exhibit is a must-see for anyone who appreciates pop art, but I found myself more confused than satisfied by the end. What had I just paid to see?!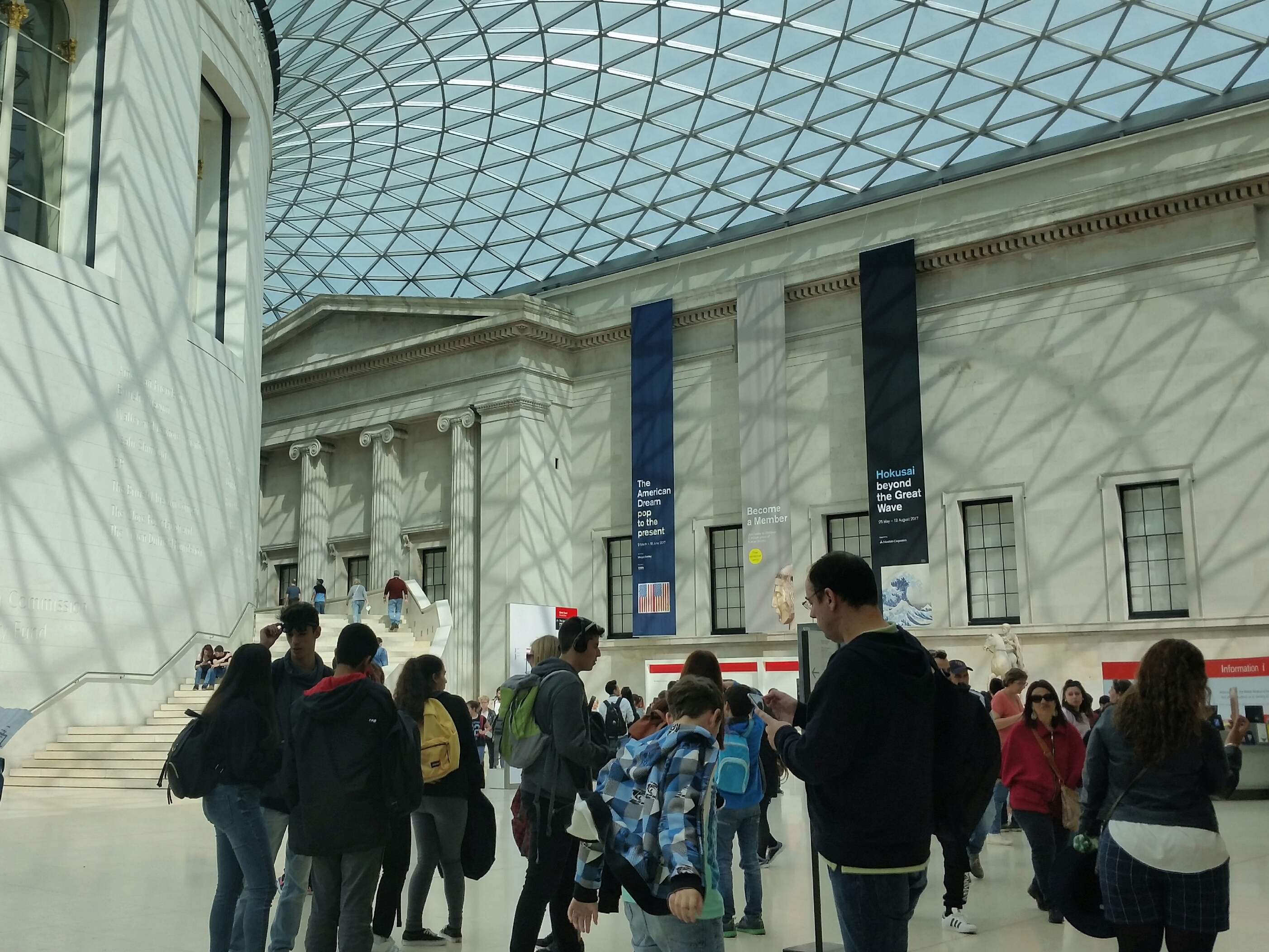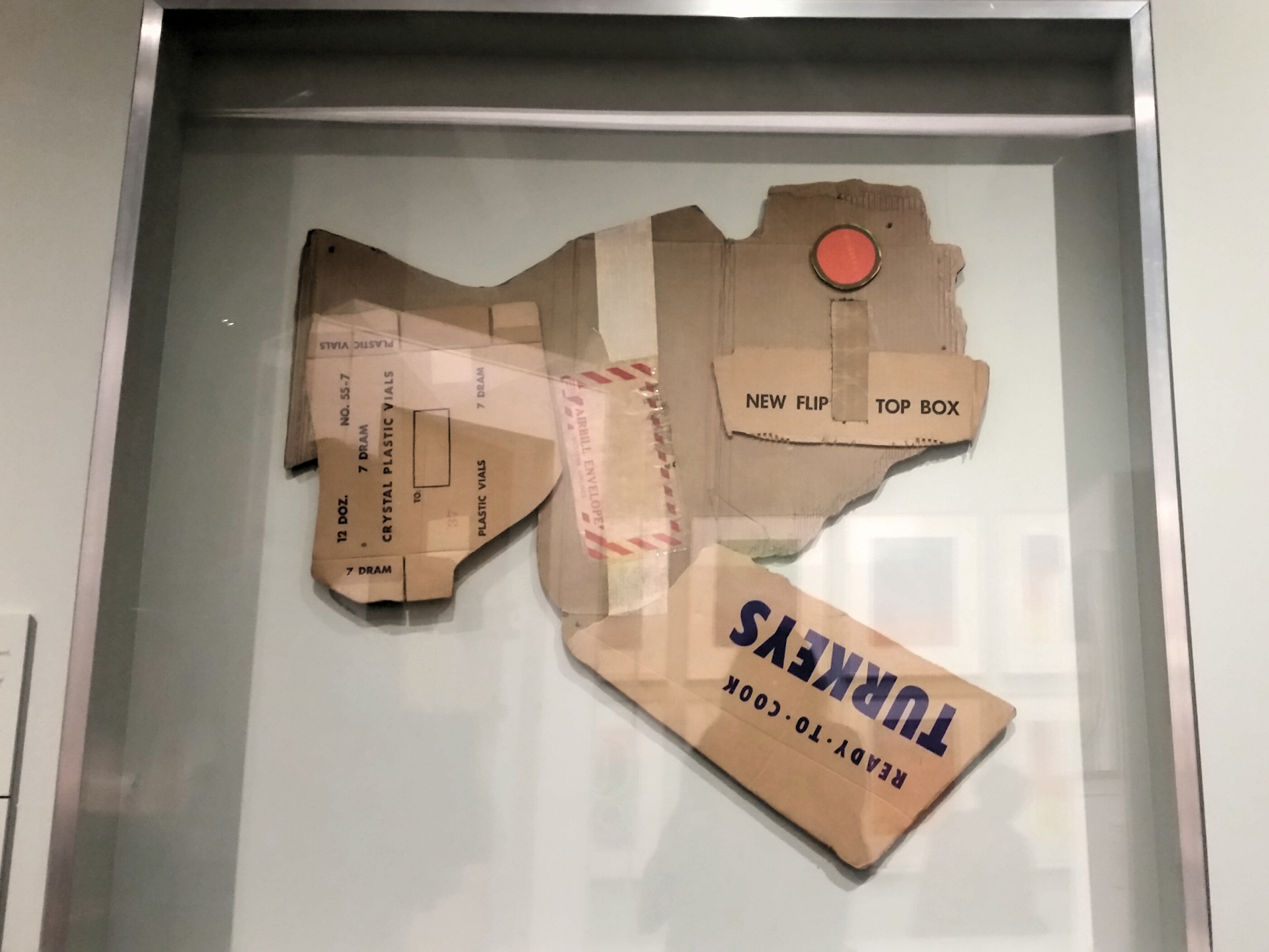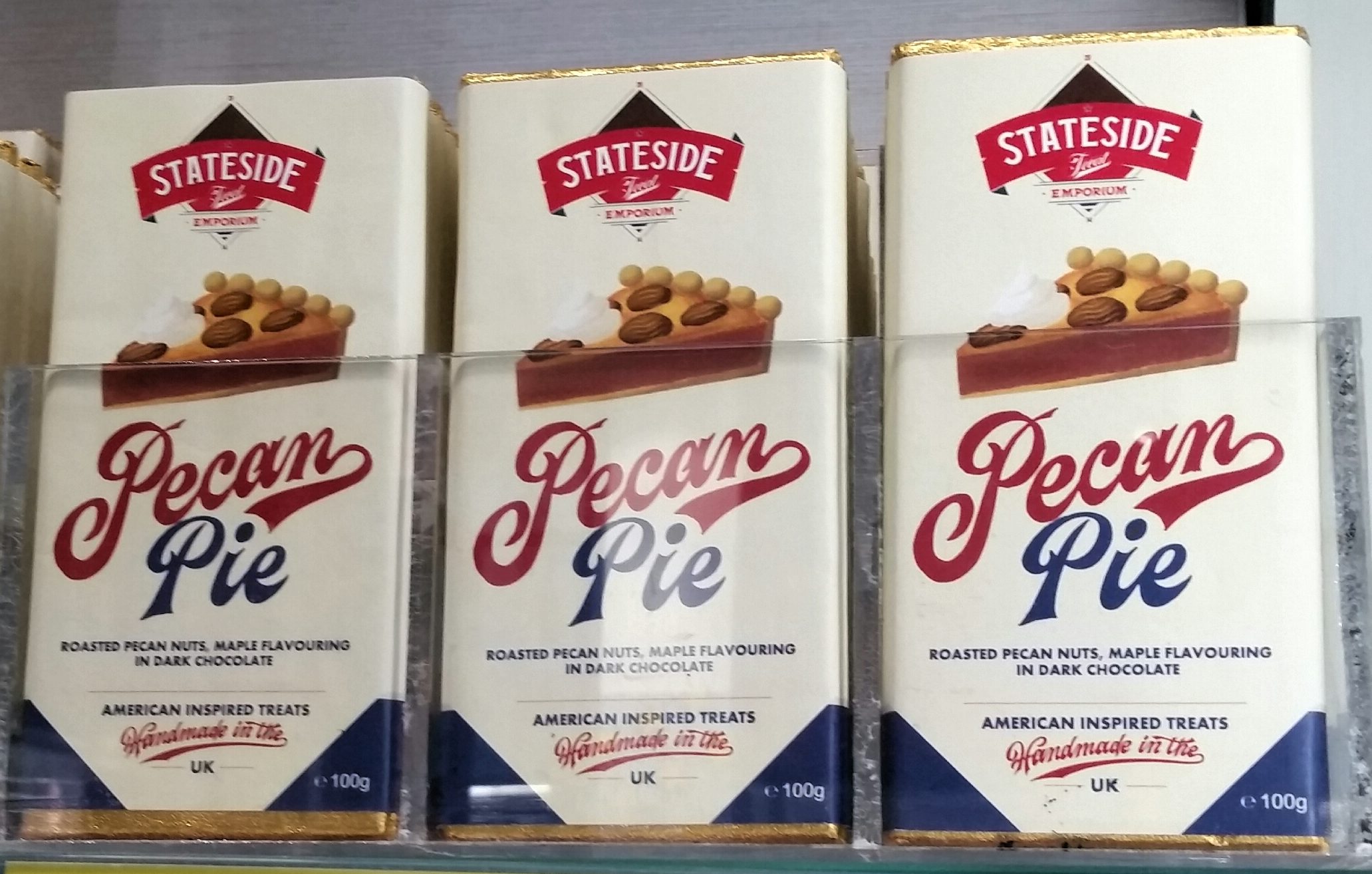 Pro tip: If you're already at the British Museum, you should definitely get afternoon tea at the nearby Tea and Tattle. Despite it's prime location directly across from the British Museum, it doesn't feel touristy at all! Make sure you make a reservation- as it's a small space- and don't forget to mention their online discount to save yourself a few pounds. Their tea is delicious, scones warmed to perfection, and you get to completely customize your sammie and cake option so you end up with the happiest tum of all!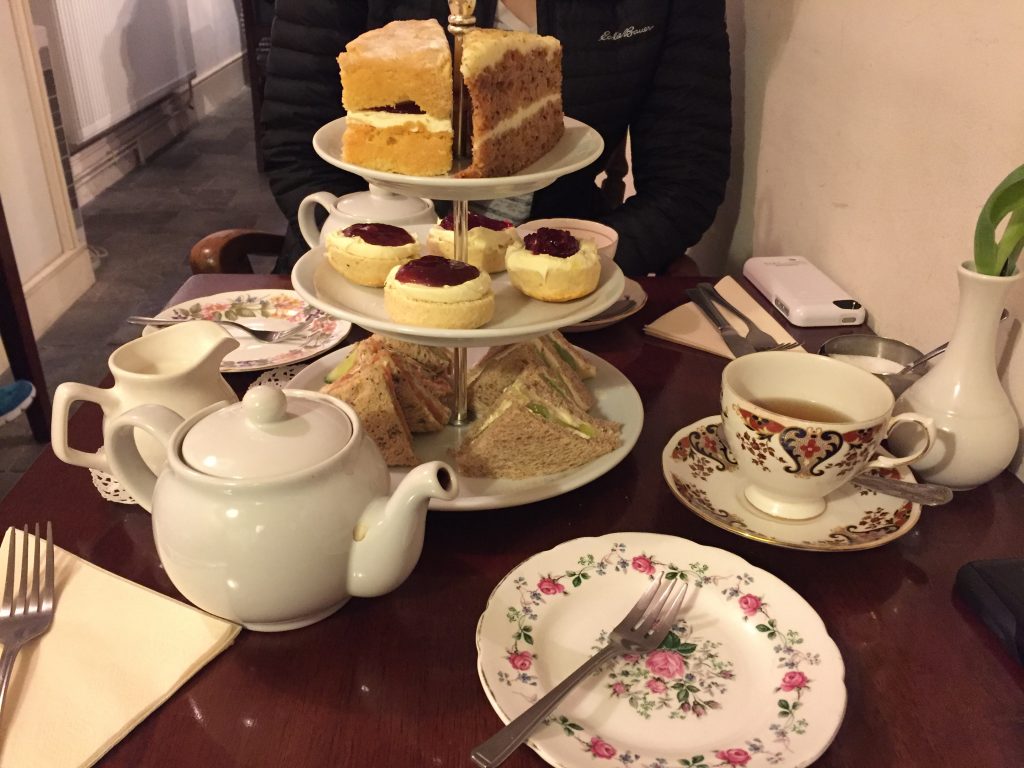 America After the Fall was my final stop of the day, and though the exhibit was much smaller I felt I appreciated the message more. America's Great Depression has fascinated me from a young age, and I was so curious to see how London would portray it. Only featuring about 50 paintings, the collection is small but powerful. As I made my way home that evening, I reflected on how amazing it is to live in a city where I can appreciate both my home and adopted land!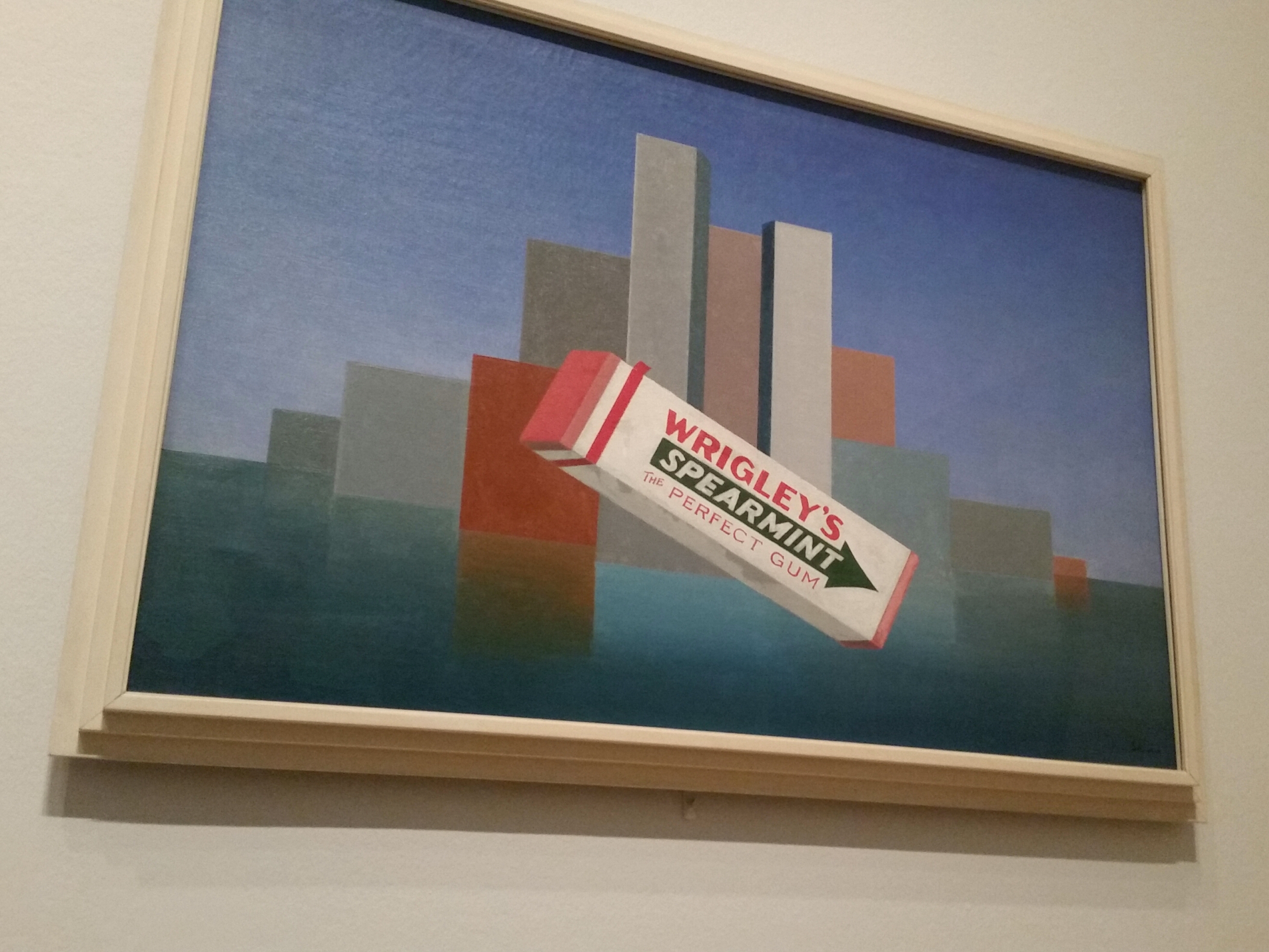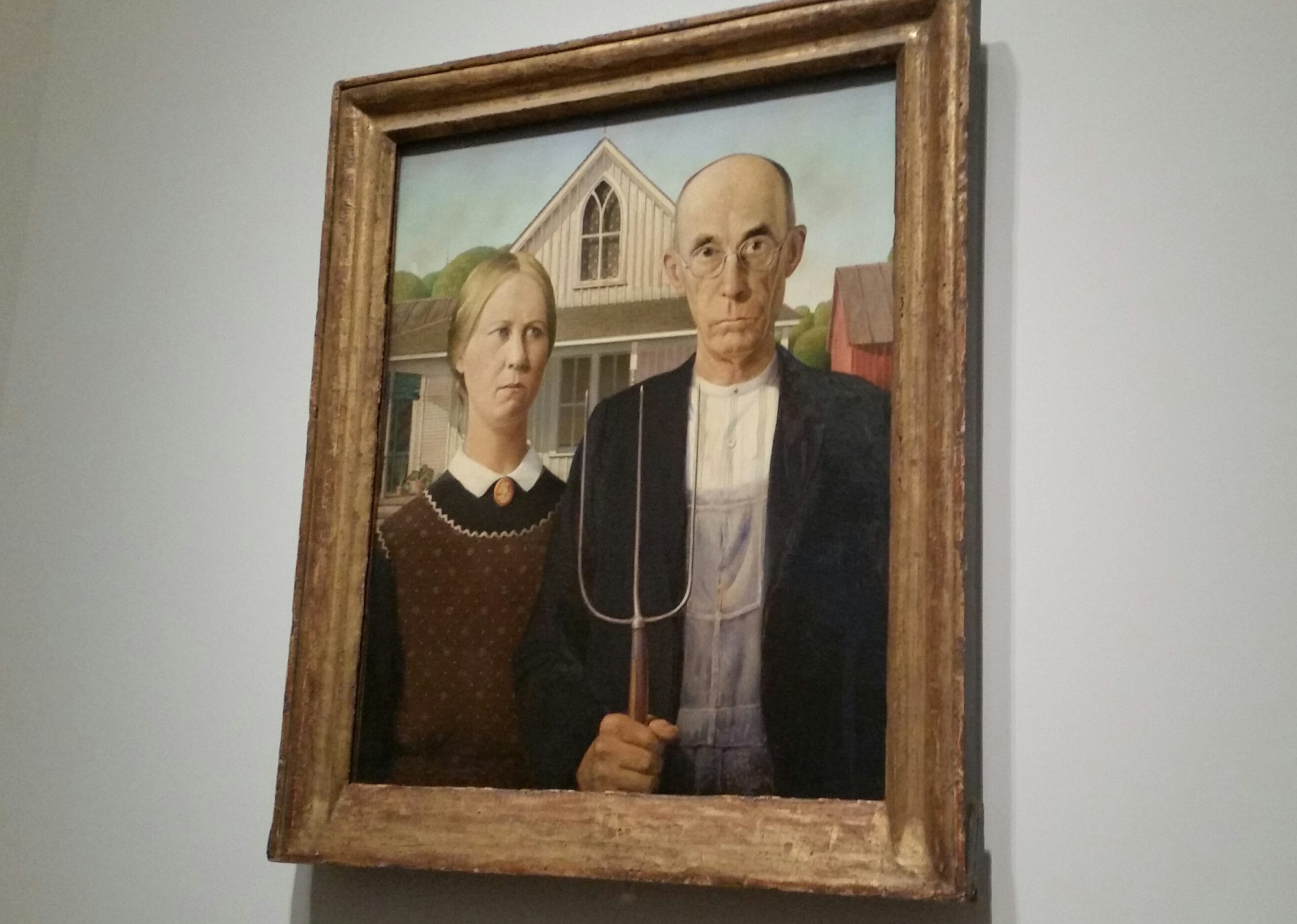 What exhibit is your current must-see? Comment and let me know!
Cheers,
Monique
For this post and other stories please visit Monique's personal blog.
Latest posts by Monique Moreno (see all)