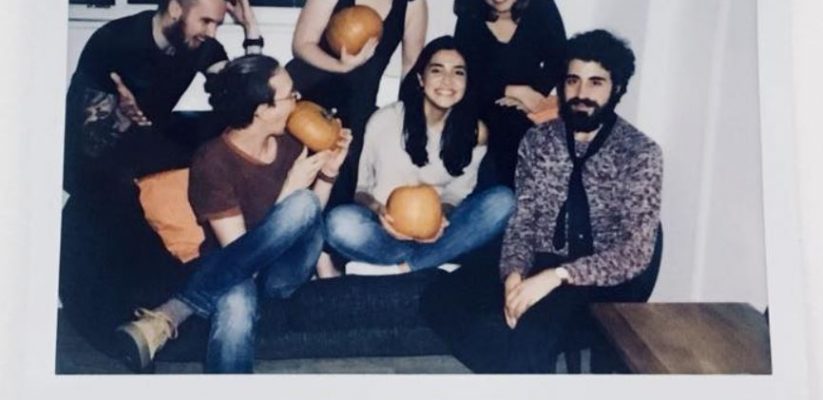 These past two weeks have been crazy with uni work! My mom is flying over in two weeks and I'm trying my best to crank out as much work beforehand. We have a lot planned for the holidays, including a trip to ITALY, and I want as much done as possible. Because of this, I haven't had much time to "get out" this week. So, I thought, why not post about the past few holidays in London.
Being from the US, we have a lot of holidays… too many for my taste. Two of my favorites are Halloween, video here, and Thanksgiving. Of course, Londoners do not celebrate these as American do. Halloween is done very simple in the UK and Thanksgiving is not done at all.
What is a girl to do? Make the holiday's happen herself. And that is what we did! On Halloween, we watched scary movies and carved pumpkins. Thanksgiving, or Friendsgiving, we made a turkey, shared dishes and had many laughs. Check out the Friendsgiving video here. Being away from the US for Thanksgiving gave me the opportunity to experience different dishes and introduce an American holiday to new friends.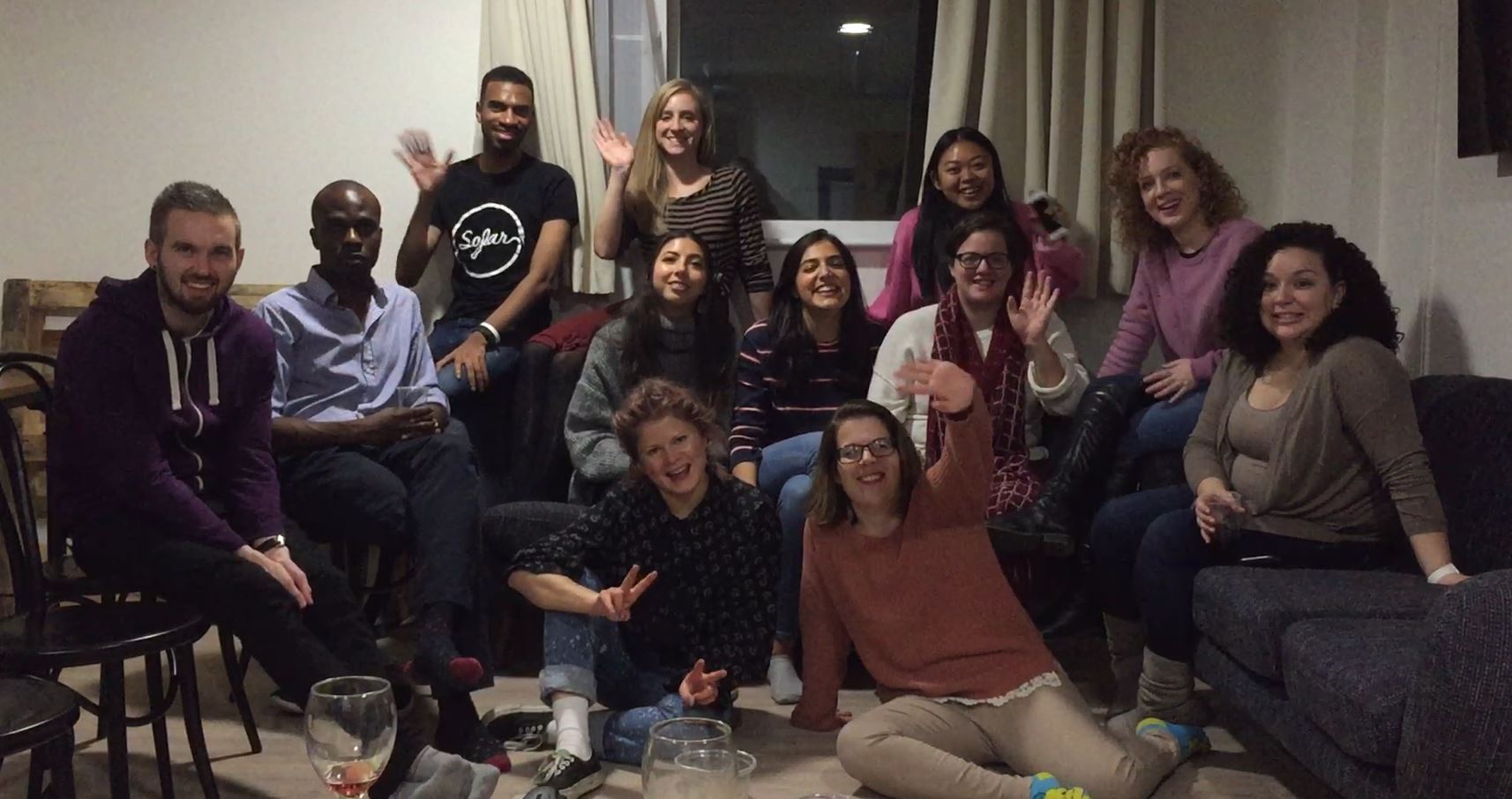 Moving to London opens the doors to many cultures and traditions. Don't miss out on experiencing new ones. But don't forget yours as well. You always need a little bit of home with you. No matter where you live.
Check out my YouTube channel here to follow my London adventures.
Latest posts by Alyssa Moseley (see all)