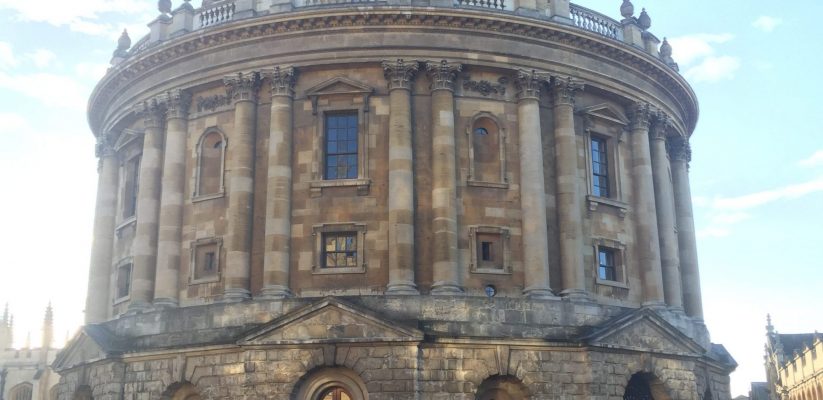 I finally went to Oxford!! This is a perfect day trip outside of central London (1 hour train ride).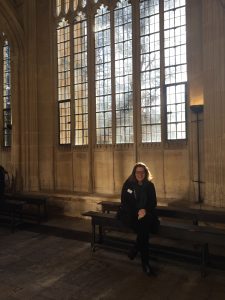 Oxford is one of the most well known towns in England, other than London, due to the University. But for me, it's a Harry Potter gold mine. If you're a die-hard Harry Potter fan, like me, you will known what I'm talking about. There are about five sites in Oxford that were used as filming locations in the first few movies. Some include the Divinity School and the Duke Humfrey Library. The production design team also took a lot of inspiration from the towns architecture, like the Christ Church's Great Hall. It's crazy how similar it is to the Hogwarts Great Hall. Check out my video here for all the beautiful locations we stumbled upon.
Oxford is not all about Harry Potter. The town is beautiful, historical and a great location for anyone who appreciates stunning architecture. Oxford is one of the few towns that haven't adapted modern architecture at this point. It screams medieval times (in a good way). It feels like you have been transported into a different world. Every turn brings you to an open courtyard, a mystical alleyway or a grand structure (normally a church or university building). To sum it up, visit Oxford. You will not regret it!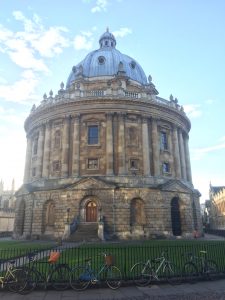 Check out my channel here for more adventures in London.
Latest posts by Alyssa Moseley (see all)