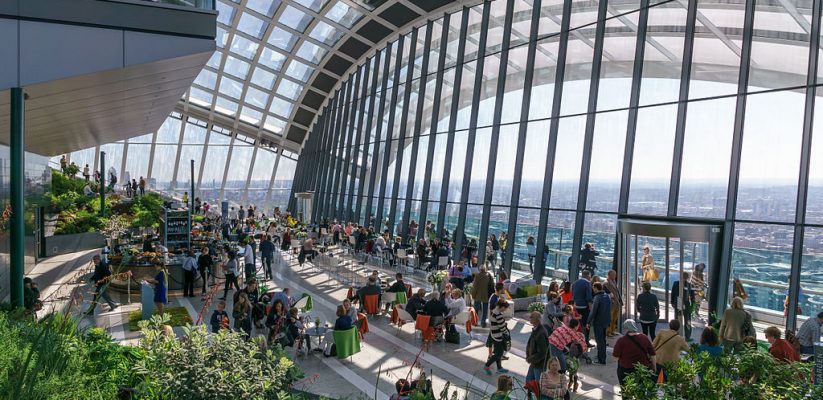 London is well known for its gardens and parks, like Hyde Park, Kensington Gardens, Regent's Park and so many more. To paint a better picture, London is around 40% green. That is crazy considering how metropolitan the city is. Just another reason why London is so great.
But there is more than your typical, walking the path seeing flowers or having a picnic in the grass, gardens. Rooftop gardens are becoming a major trend. I had the opportunity to visit the Sky Garden during my first few weeks here. This place has free entry, restaurants, cafes and amazing views of the city.  But be warned, you need to book a slot online and well in advance. Like I said, big popularity at the moment. Check out my video here to see the amazing views.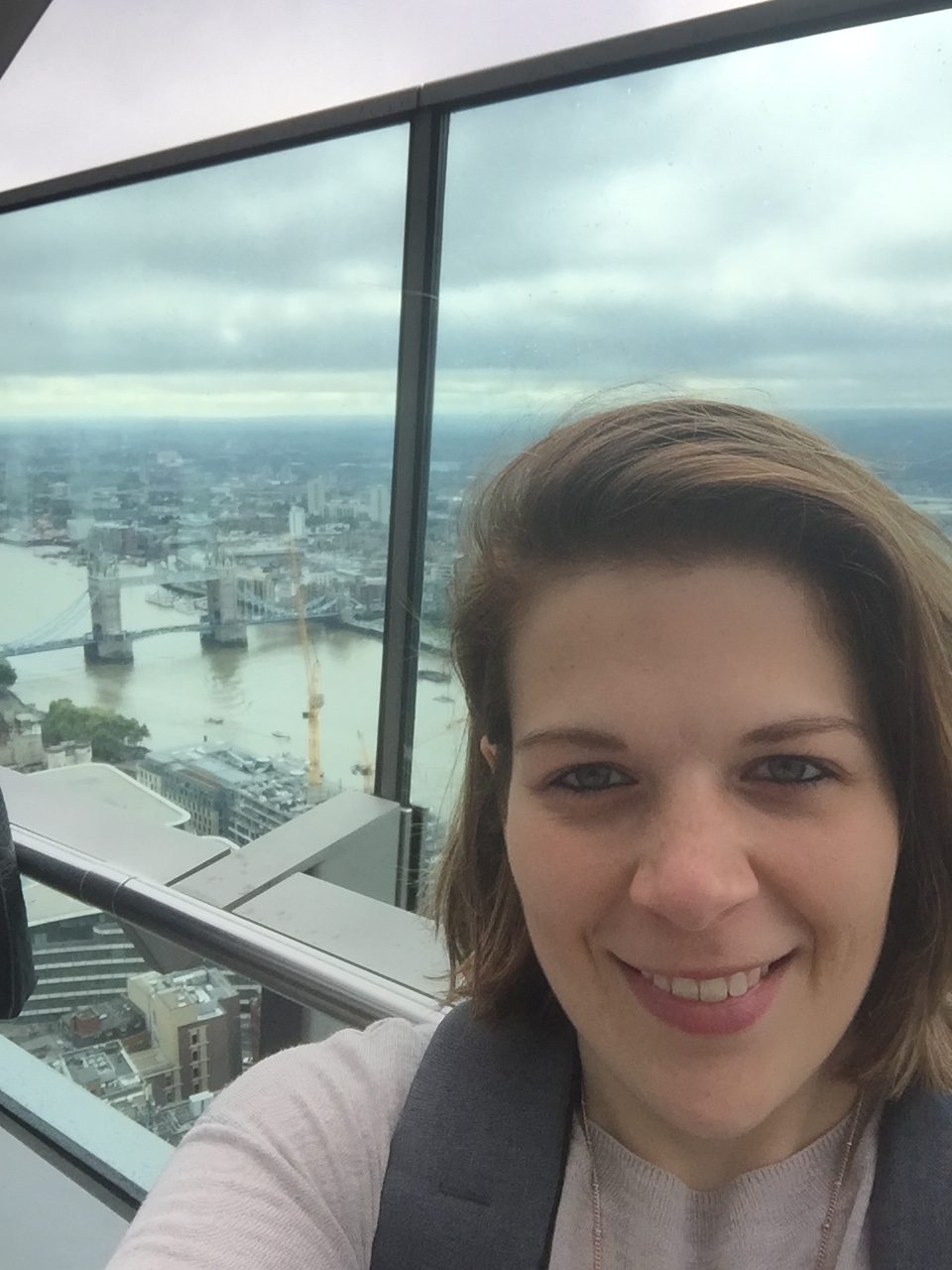 Another famous London garden is Kew Gardens. The history of Kew Gardens goes back as far as the 18th century. It has transformed and grown a lot since then. I visited Kew Gardens very recently. I was there for probably three to four hours and still didn't explore all the grounds. It is huge! If you do plan to visit, I would suggest waiting until end of May when the flowers are in full bloom and all restoration projects are complete. Check out my video here to see some of the many sites at Kew Gardens.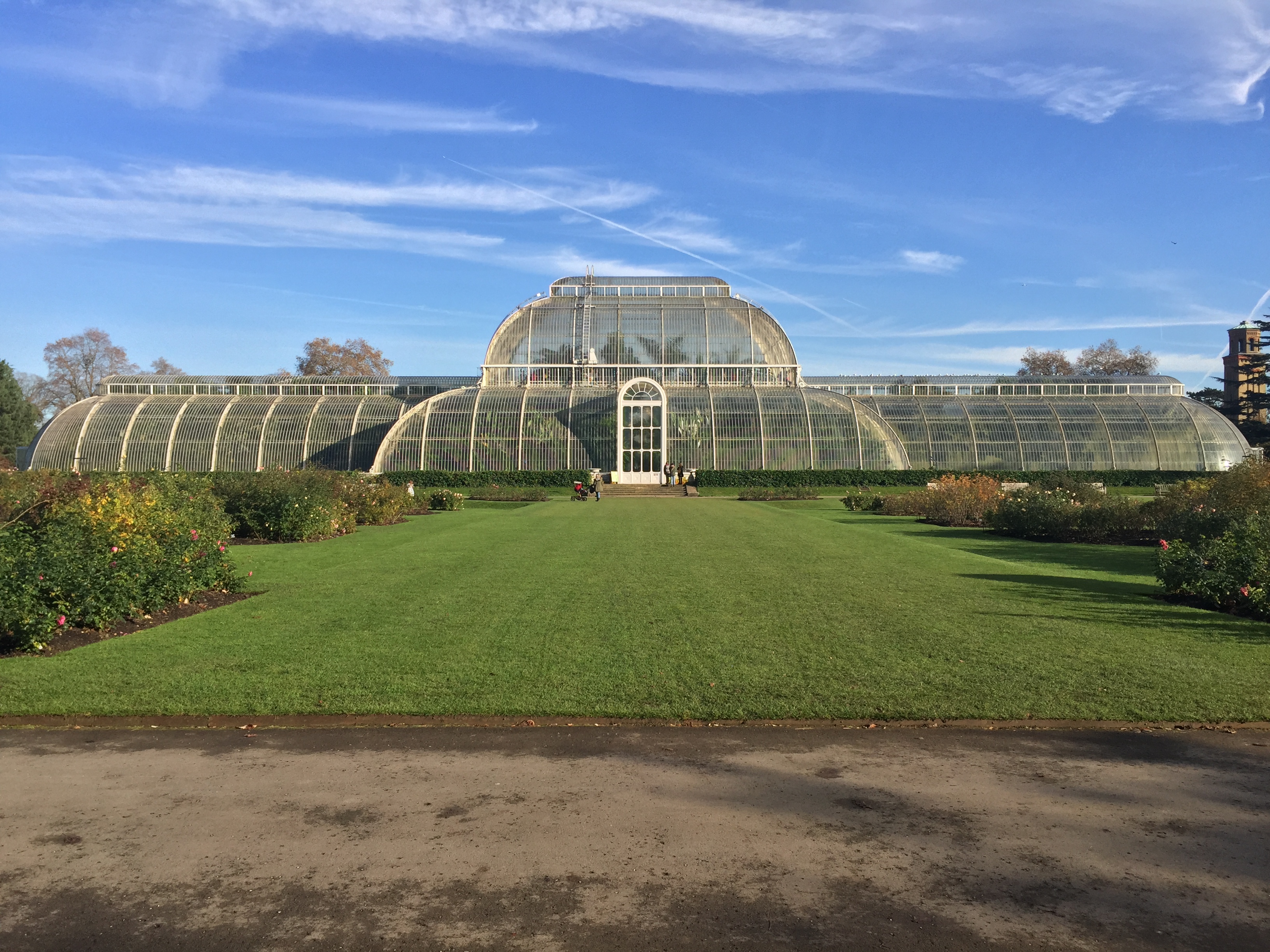 Some gardens that are next on my list include Kensington Roof Gardens and Kyoto Gardens in Holland Park. Don't be afraid to adventure outside of the tourist attractions and see the nature side of London. There is a lot to see!
Subscribe to my YouTube Channel to follow all my adventures in Europe for the next year (or maybe longer. Fingers crossed!).
Latest posts by Alyssa Moseley (see all)