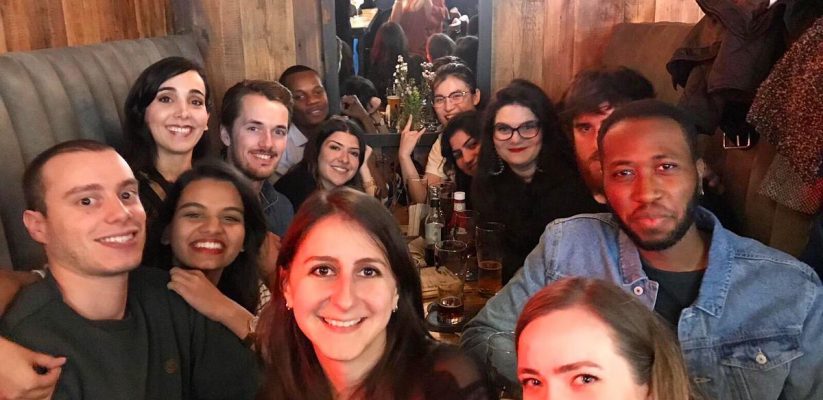 London has been my home for a little over 7 months now. It's still hard to believe that this incredible experience will be over in a few months. I still remember when I was choosing where I would pursue my MA (which took over a year to decide). I knew it would be somewhere in Europe, because I have always been drawn to it: something about its history, architecture and art just romanticized it in my mind. In the end, the decision was between Rotterdam in Holland and London. I finally decided to study in London as it was a better fit for me because of how multicultural it is, also because it's one of the biggest and most vibrant cities in the world, so I knew living there would be an interesting experience – and I wasn't wrong.
Looking back, here are three main reasons why I'm grateful that I made the decision to study in London:
1. Made Friends from All Over the World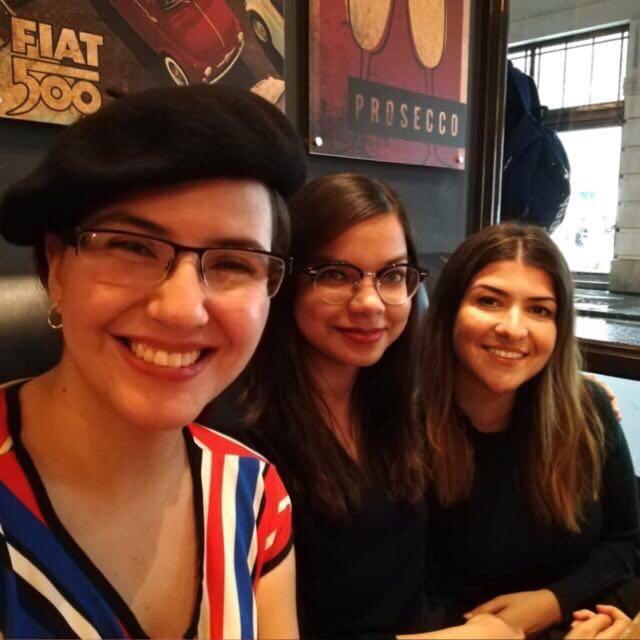 When I think of my time here, the first thing that comes to mind is all the friends I've made. I was lucky enough to meet people from all over the world (over 15 different countries to be more specific, how great is that?). On top of that, I am even more fortunate to have become friends with most of them. The rich cultures and perspectives that have surrounded me have really helped me expand my horizons. I cannot begin to explain how much I've grown and learned. As cheesy as this may sound: they really do inspire me!
So a word of advice to current or future students who study in London: You're in one of the most multicultural cities in the world. Embrace this opportunity and meet people who come from different backgrounds.
2. Learned to Enjoy Reading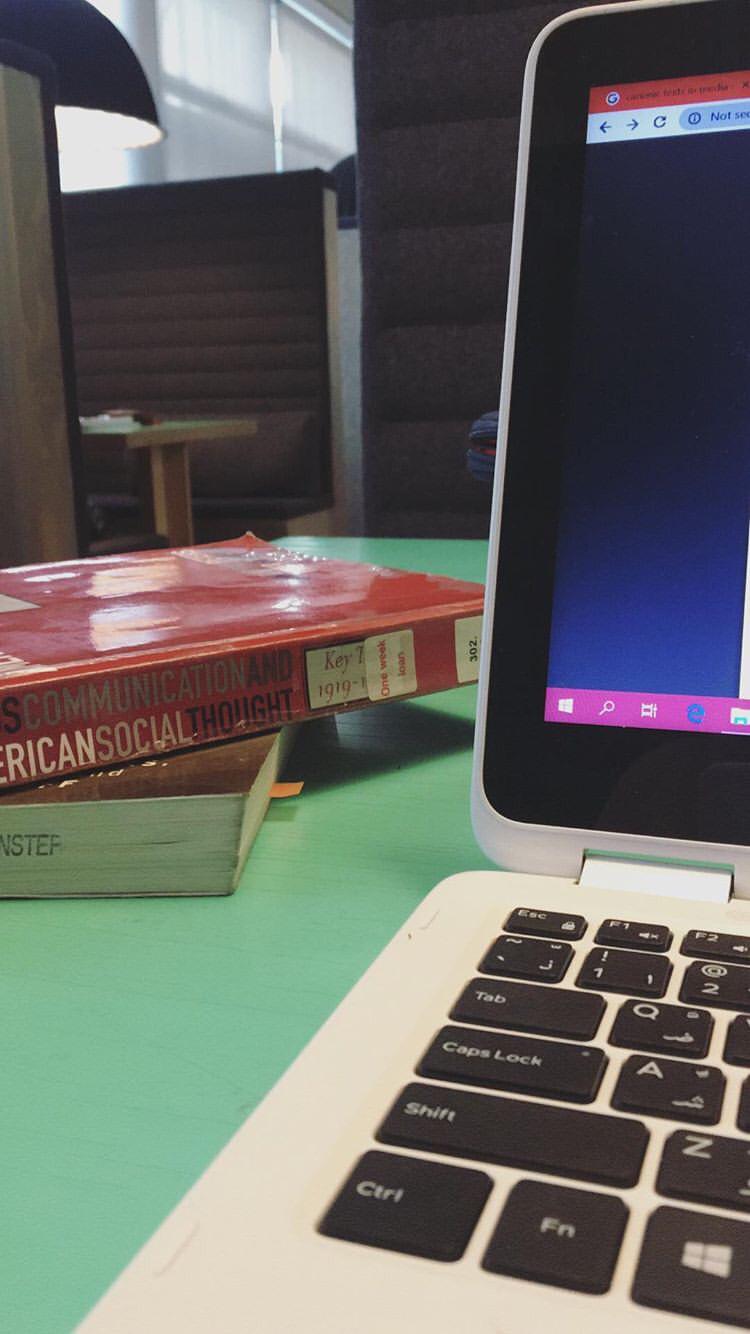 Honestly, I have read more books and journals in the past 7 months then I did during my entire undergraduate studies. As someone who never particularly enjoyed reading, this was not an easy step. I had to push myself to do my readings every week (even when all I wanted to do was watch an episode of Friends); but it paid off, and I found myself buying books and readings articles online. This might seem small to many, but this step genuinely changed the way I think and improved my writing.
3. Experienced Living in London

One of the perks of studying at the University of Westminster is that you get to discover one of the most interesting and cultural cities in the world. I read a quote about London that says "A bad day in London is still better than a good day anywhere else". And it's true that it's honestly impossible to be bored or have "nothing to do" here …there's ALWAYS something to do no matter what your interests are. For example, I went to my first play, Bill Burr's show (my absolute favorite comedian), went to vegan cooking classes and the list goes on.
Advice for when you study in London
One piece of advice to those of you due to move and study in London would be to download applications such as "Time Out" and "Eventbrite". These useful apps are filled with different types of events you can attend and areas to visit around London; "Time Out" is especially helpful to students who are new to London, it's almost a travel guide. It helps you find new restaurants and bars to try, explore different kinds of events and activities you can do around London (theater shows, art events, gigs and movies in cinemas). "Eventbrite" is mostly for events, activities and seminars. I personally use it to find interesting seminars to attend about advertising, politics and psychology. And here's the added bonus: many of the events are free!
Engy
For this post and other blogs from International Students at Westminster please visit International Student Blogs.
Latest posts by engysobieh (see all)