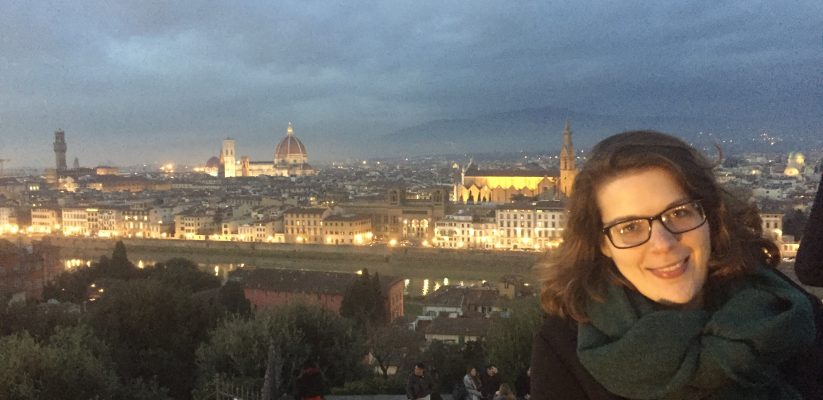 Hey everyone,
Everything gets crazy busy come the holiday season with shopping, cooking, travelling and family! I grew up with the typical Christmas traditions including the large dinner, exchanging presents, playing games and indulging in cookies and drinks. But as I got older, the family started to drift apart due to a variety of reasons. Mostly it was because they started a new family or moved away, like I did. This was my first Christmas away from my family. Granted, my mom did fly over from the US but it still wasn't the same. It was different in a good way. It's hard to explain but this is the best way I can describe it… when a bird finally flies away from the nest, they are scared at first but then they realise what they were missing – FREEDOM! I love my family but I will never use them as any excuse to stop living the life I choose.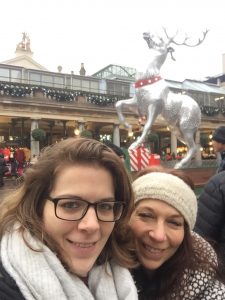 Taking the step to leave home and move to London, I got the opportunity to experience Christmas and New Years in completely different countries. With my mom here, we experienced Rome and Florence together (click on the city to watch the YouTube video). London was beautiful as well during Christmas. But to travel to Rome and Florence for the holidays tops all past seasons. I love to travel and I can't wait for my next trip, wherever it may be.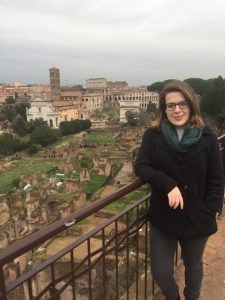 Check out my YouTube channel for my Christmas video in London and more.
Latest posts by Alyssa Moseley (see all)