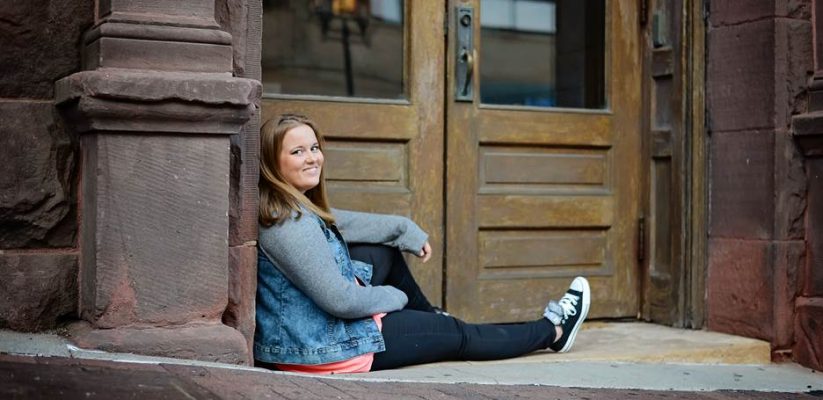 This week we are taking a peek into the jam-packed diary of Kenzie, one of our international students on Creative Writing and English Literature BA Honours.
NAME: Kenzie Karkkainen
COURSE: Creative Writing and English Literature BA Honours
YEAR OF STUDY: Year One
ACCOMMODATION: Raffles House, Wembley
HOME: Minnesota, USA
Monday
My week started with a lecture for my literature class that introduced the class to what we will be discussing in our seminars over the next two weeks. This week we started the module 'What is Drama?' and learned about Shakespeare's Much Ado About Nothing. After the lecture I had a quick snack from the Gallery Café on Regent Street Campus and went to my extra module 'Shakespeare and Performance.' Those two hours went quickly as I find the staging of Shakespeare so interesting and soon I was stopping at the library to pick up the books I reserved for next week's reading and going home.
Tuesday
The 'What is Drama?' discussion continued on Tuesday at my 2pm lecture. I knew the lecture from the day before was going to be mentioned, so I took a few minutes before class to review the notes I had taken and to make sure I had my copy of the play we had to read. It was my only module of the day, so I went home and started Hamlet for my Shakespeare class. My flatmates and I cooked dinner together and had a night in.
Wednesday
I only had one seminar that ended at noon. Since it ends early, I like to use the free afternoons to explore the area around the campus. So far, my favourite place to go to is Regent's Park. The walk is around 20 minutes, and it's worth it. I particularly love the sculpture garden where I like to sit under a tree and read.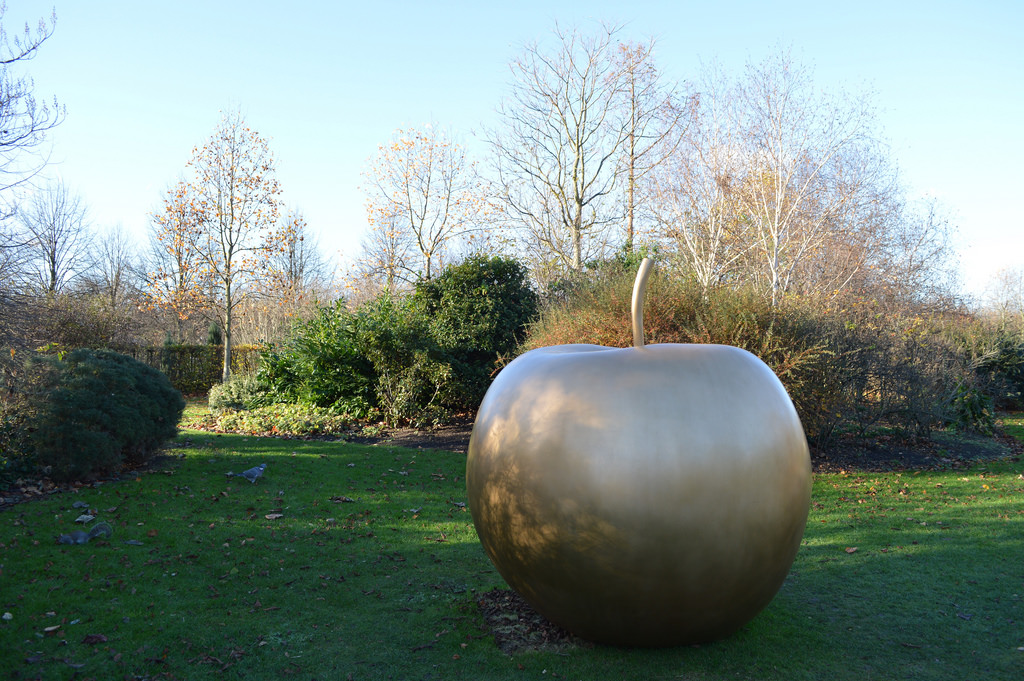 Thursday
On Thursdays I don't have a class until 3pm, so I usually spend my mornings organising/reviewing my notes, reading, or completing my weekly journal for one of my writing classes. My module is a three-hour seminar about writing, and I go straight from this to meet the Musical Theatre Society. We meet once a week for rehearsals and are starting practice for our Spring show, Rent. The Society has been a great way to make new friends and I love being part of it.
Friday
Every other Friday I have a Reflective Writing class, but some of those days include a guest speaker and today was one of those days – we had a visit from author Toby Litt. Everyone interested gathered in Fyvie Hall and we learned about the writer's process, past, and inspiration. As a Creative Writing student, it helps to hear what it is actually like to be a writer. I had about two hours between the guest speaker's visit and my class, so I met up with a classmate at the Gallery café and we hung out until we had to go to class.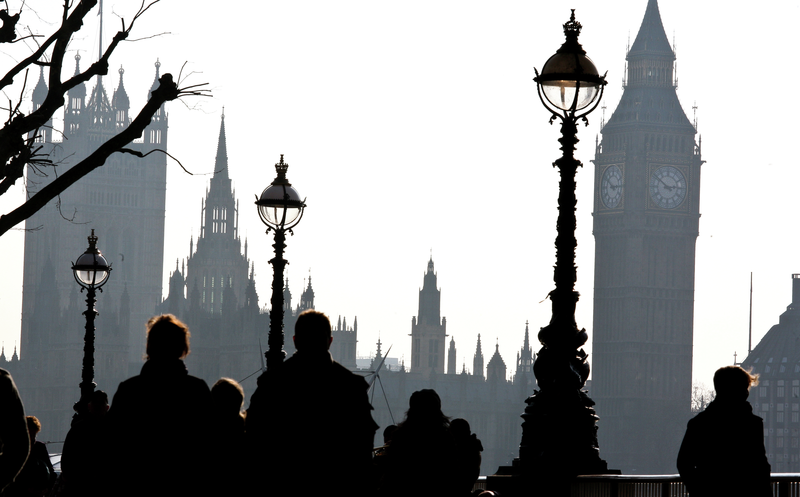 Saturday
Two of my flatmates and myself have dedicated Saturdays as our "travel day". One flatmate is from the Bahamas and like me has never been to the UK before, while the other is from the UK and enjoys showing us around. Each week we decide on a part of London we want to explore and spend the day there. Today we went to Westminster to see Big Ben and Westminster Abbey. It was amazing to see the history and all the different people that have come to London. My friends and I wanted a snack and chose to walk to a café we had seen online. We walked through Trafalgar Square on the way. Our journey ended at the Milk Train Café where we treated ourselves to the Choo Choo Clouds: an ice cream cone surrounded by candy floss.
Sunday
Like many others, I use Sunday as my day of rest. I spend the day either watching tv or movies with the rest of my flatmates or reading. I also use the time to tidy up.