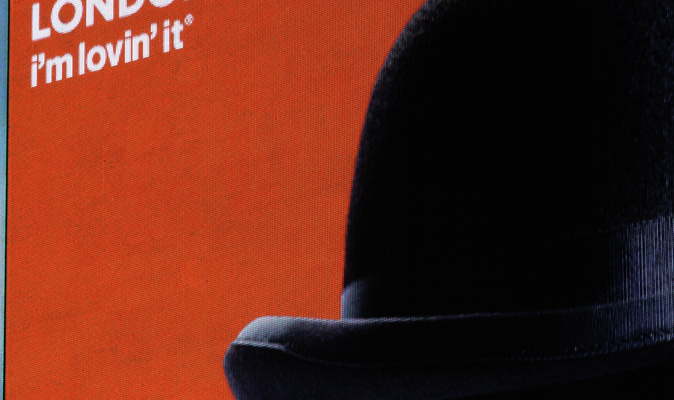 London has so much to offer- there's something going on every single day here! However, I'm not scared to admit that I have, at times, gotten overwhelmed by all of the options these past few months. But, now that I've been in London a semester, it's time to buckle down and embrace it all! I've begun a small bucket list of absolute to-dos in this wonderful city of mine, and today's focus is the quintessential London to-dos! Here are two of the greatest things I've done in London so far…
See a Musical!
I have been a Carole King fan since WAY before I found out she sung the Gilmore Girls theme song. I listen to "It's Too Late" in the shower every night, complete with my most melancholic dance moves. I AM A TRUE FAN, OKAY. I was very intrigued when I saw there was a Carole King musical, Beautiful, in London and knew I had to go. I bought our tickets at TKTS, a theatre discount ticket booth in Leicester Square, and we got amazing 6th row seats for half off! We were the youngest in the crowd by forty years and it was honestly so cute to bond with the adorable older audience over such a great musical. IT WAS AMAZING. Carole King has a fascinating story, and I'd go watch it again in a heartbeat!
Afternoon tea!
Afternoon tea always makes me feel fancy af and soooo London. A great place to find afternoon teas on a budget is Groupon! I did a fantastic one last year at The Balcon, and most recently did one at Minsky's Restaurant. What I love about Groupon is that they have teas for every budget, and you can get really great deals on not only tea but any other London activities! The Balcon's tea is definitely fancier and a great treat, while Minsky's Restaurant is great for a casual catch-up with friends. Afternoon tea is definitely one of my favorite things to do, and I am SO on the hunt to find a good one in Texas.
What are some must-see activities in London? I'm embarrassed to admit I've yet to see Kensington Palace, so that's definitely still on my list. I'm also making it a priority to try all kinds of ethnic foods this semester. It'll be tough research, but someone has to do it. Let me know in the comments where else I need to venture to this semester!
Cheers,
Monique
For this post and other stories please visit Monique's personal blog.
Latest posts by Monique Moreno (see all)