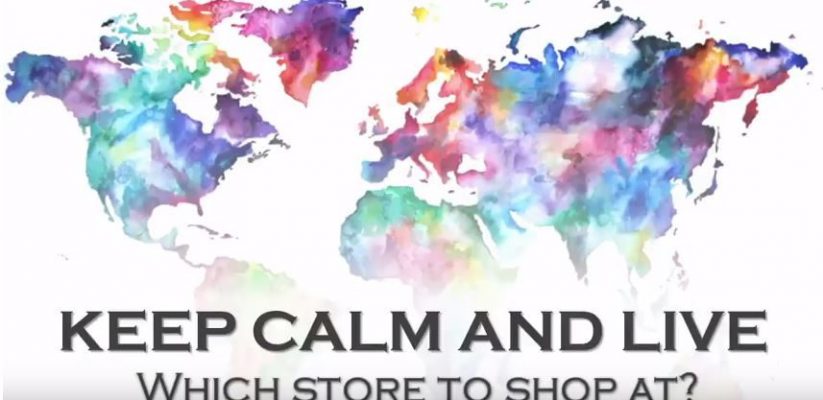 Well hello everyone,
One thing I found a little frustrating when I arrived in London was shopping. I had no idea where to go to get the basic necessities of life. You do not realize how much stuff you use everyday until you have to purchase it all at once. Boy, did my wallet break the first week? And my feet. I had to hunt around for different stores because I didn't know what they offered. Hopefully this video will make the move a little easier when you come to London. I can't promise your wallet will be happy in the end but your feet will be.
Be sure to check out my YouTube channel for other helpful tips and adventures around London.
Latest posts by Alyssa Moseley (see all)