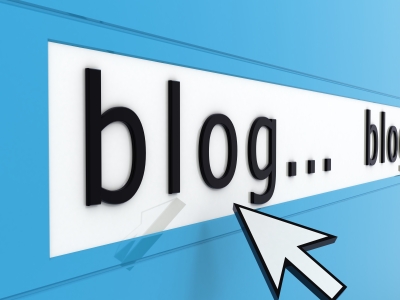 The world of blogging is an interesting one and I am writing this entry in response to colleagues who have asked me "how do you go about writing your blog?" Since I began this blog my world has changed. Each week I scan my activities, those about me, and events within the business school or wider community looking for something to write about.
Sometimes, it is obvious – interesting visitors, exciting student events, or activities such as my trip to Tashkent. Other times, it is very hard. There doesn't appear to be anything popping up that draws me to writing about it. This could be about my mood, hectic schedule, or a variety of distractions. When this happens then I ask family and friends for inspiration. This often promotes new ideas or a twist on an old story. Or, the idea of writing something about blogs and my favourite blogs.
So, what are my favourite blogs? I regularly check a whole range of blogs including those of:
Char March – writer and poet
Christopher Fowler – writer of various genres
Phil Bradley – he writes about IT and topics such as social networking. I visit his site for explanations of new technologies and also useful tips
Sheila Weber – who writes about information literacy
Greyhound Lifeline Blog – all those beautiful dogs needing a new home
Mentoring Matters Blog – useful tips on mentoring
Leadership Now blog – interesting bits and pieces.
Latest posts by Masood Azam (see all)