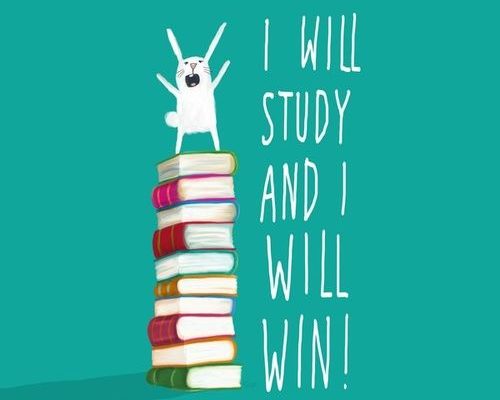 It's exam season; and whilst we can hear your groans from here in the office, you're not alone! We thought we'd ask some students from Westminster Business School to share their ways of coping the stresses, and how they prepare themselves for their exams.
Joanna Robaczewska, Second year BA International Marketing
My top tip is definitely to think about the long run. Just because you have your exams now and you're sitting down in front of the computer all day doesn't mean you should eat all the time, and go on Facebook – the sugar will slow you down in the long-run. I'd say don't expect you'll do everything all at once and don't beat yourself up for having breaks. Just plan responsibly.
Julia Devin Altes, Final year BA Entrepreneurship
I think it would be to include some fun parts to the day – such as planning to meet friends for a coffee at the end of the day – I find it's hard to keep motivated if I don't socialise a bit.
Ernie Lam, Final year BSc Business Economics
Create a revision wall with post-it notes and questions
Siraj Mashood, Final year BA Business Management with International Business
I would say write, write, and write. Practicing writing exam answers is the most useful skill and it has helped me remember points during an exam
Jana Skinjova, Second year BSc Accounting with Management
Have coffee!
Francesco Scanzani, Final year BA Business Management
Go to the library to motivate you self to study rather than staying home.
Mohammed Rahman, Final year BSc Acconting with Management
My top revision tip will be to- Read both lecture slide and the chapter it relates to- create a bullet point document of that relevant chapter of no more than 3 pages. That way it makes it easier to understand a topic and a day before the exam. Rather than going through 50 odd pages- the 3 pages of notes is easy
Good luck in all of your exams!
Latest posts by Masood Azam (see all)