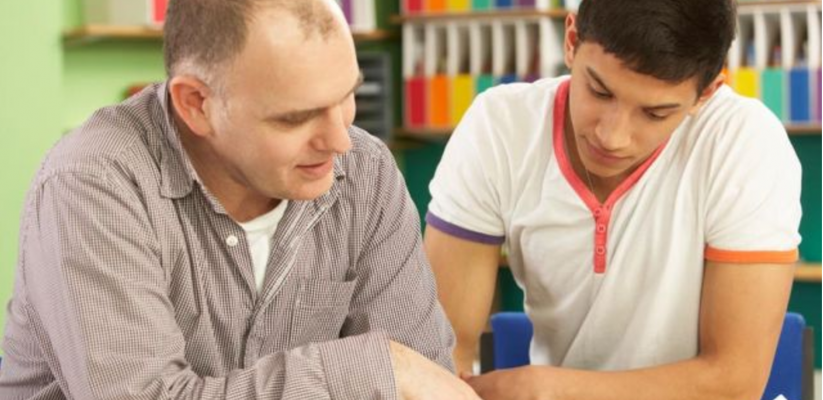 The Business Experience Team are excited to announce the launch of the International Mentoring programme. This programme is open to all full-time MBA students and international postgraduate students (non-EU) in their first semester. Successful applicants will be matched with a mentor based on their sector preferences, these range from Finance, HR to Marketing and PR. Mentees will have a minimum of 3 meetings with their mentor between April 2017 and July 2017.
The programme is a wonderful opportunity for you to gain a valuable industry contact in your preferred field. A mentor would provide knowledgeable insight into the industry they work in as well as giving you impartial feedback on your professional strengths and development areas. Not only this, but as a mentee you would learn about the world of work in the UK whilst building your network of contacts for the future. Former students who have completed the programme have said that being mentored has not only improved their confidence but also increased their focus in attaining their career goals.
Find out how the mentoring programme has benefitted former students below:
"The mentoring programme helped me develop a roadmap to position myself as a finance professional in a competitive, ever changing "global industry".
Spring 2016 Mentee,  MSc Investment and Risk Finance 
"My mentor was extremely helpful and on the first meeting he had already committed to giving me the necessary connections that would improve my networking."
Spring 2016 mentee. MBA
If you would like the opportunity to be part of this unique experience, please apply here.
Application deadline: Monday 20th February 2017
Latest posts by Laila Beyan (see all)