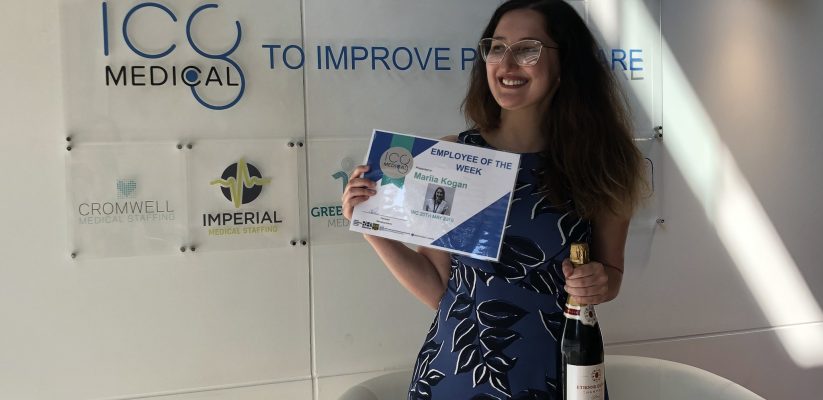 The Careers and Employability Service (CES) offer Westminster Business School students and alumni amazing opportunites to find professional experience. The staff can tell you everything you need to know about the "conventional" elements of placement search. This includes CV, cover letter, applications, assessment centres and interview preparations. What I want to focus on here are perhaps the less obvious factors that helped me get a placement. To put it in context, Westminster Business School Undergraduate placements are arranged through the Business Experience Team (BET). A placement year is a great way for business schools students to gain meaningful practical work experience within an industry relevant to your studies. Furthermore, it all counts towards your final degree assessment as a 20 credit Level 6 module.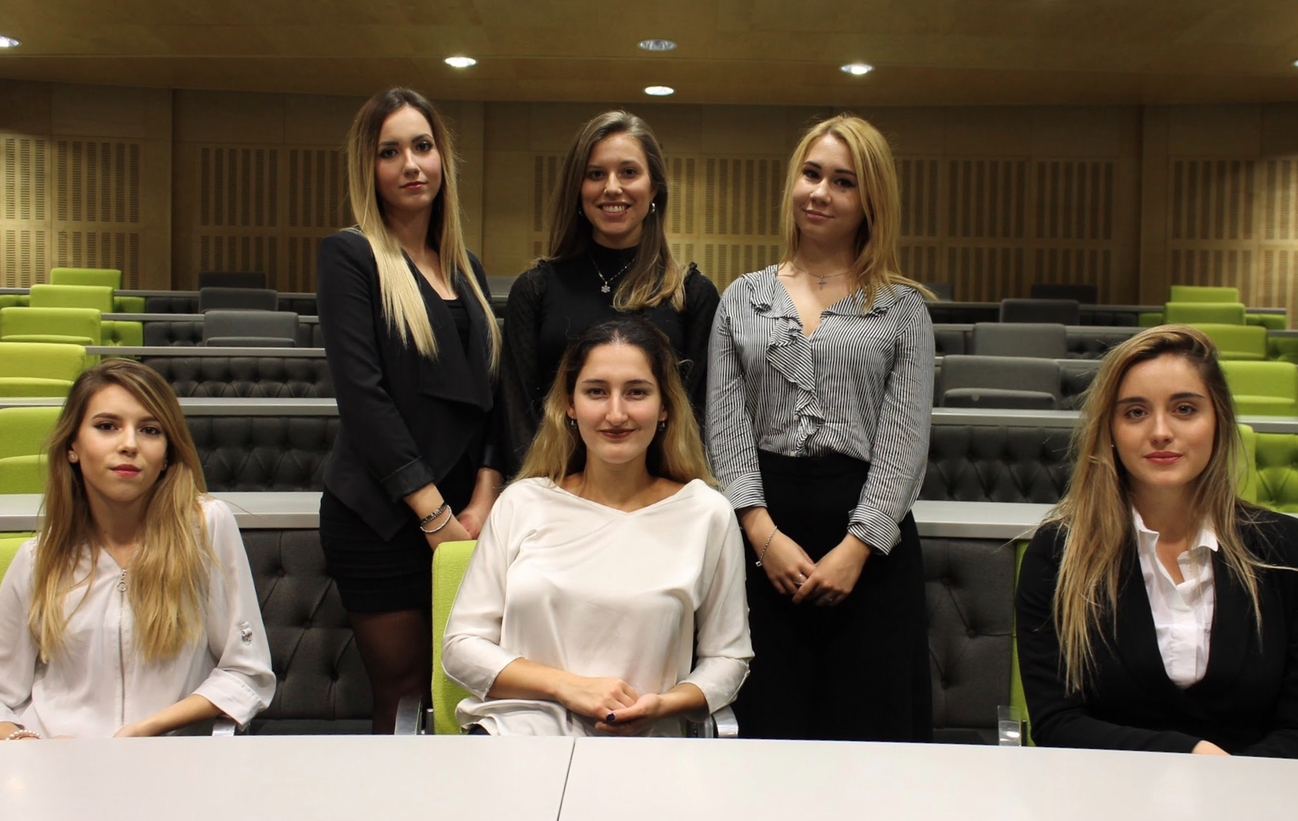 Working Experience 
First of all, it had long been a goal of mine to take an internship even before I started University. As an international student from Russia, I knew that I wanted to work in the UK after completing my degree. Therefore gaining relevan working experience was a must. So in my first year, I was looking for any opportunity to get some relevant practical knowledge. I joined Westminster Business Consultants (WBC) as a Junior Marketing Consultant and then progressed to a Marketing Manager position. Within this role I found I could put into practice many of the marketing theories I was studying.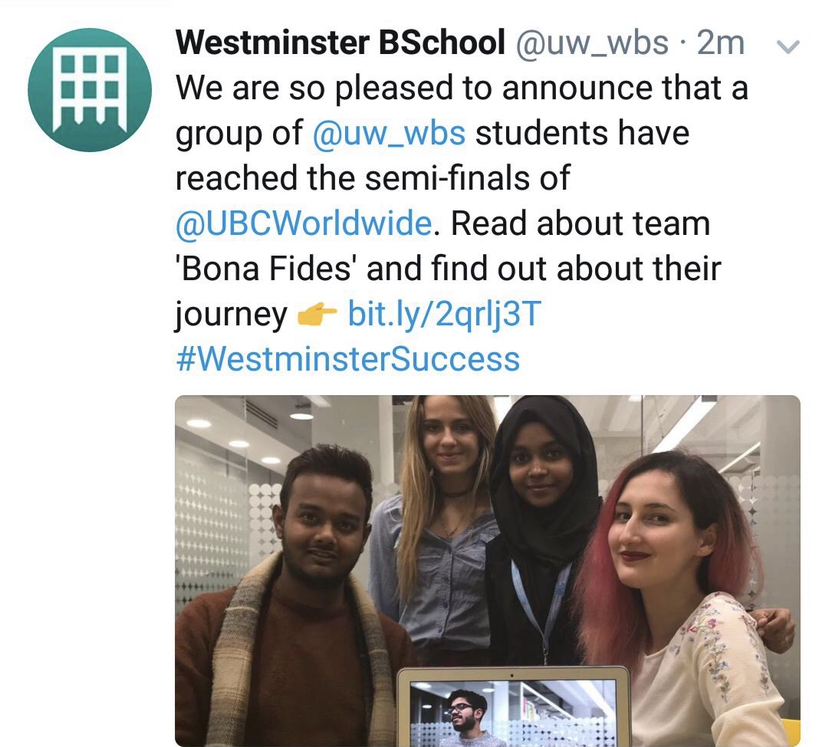 Alongside this, I was part of a team that entered the Universities Business Challenge by IBM and different marketing challenges by agorize. Dancing is a passion of mine. I was elected the President of the Salsa Society developing my event-management and leadership skills. Just to be clear, to secure an internship I made it priority to use all the opportunities that the University provides us. Without this, it would have been much harder to stand out from the crowd when applying to employers for a work placement.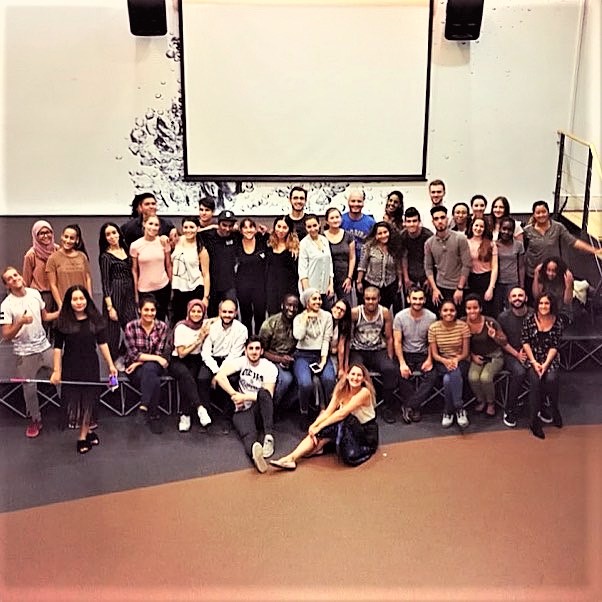 Mentoring Scheme and The Internship 
Secondly, I didn't only rely on myself. At the end of my first year, I discovered the Mentoring Scheme. I got matched with a wonderful mentor and Westminster alumni, Amar Sanghera, who  was at that time Head of Marketing at ICG Medical, a global nursing recruitment agency based at Waterloo. After a brief first meeting, Amar offered me a part-time unpaid internship in his team; an offer that I gratefully accepted.
For me it proved to be a busy four months. I had to combine the internship with studies, managing the marketing team at Westminster Business Consultants and many other activities, such as preparation for half-marathon and placement search. It has been really exhausting – but definitely worth it. The internship at ICG Medical under Amar's mentorship became a great place to learn new skills and also gave me a chance to add real value to the company. I worked on several video production projects collaborating with the C-Level people in the company, including the CEO.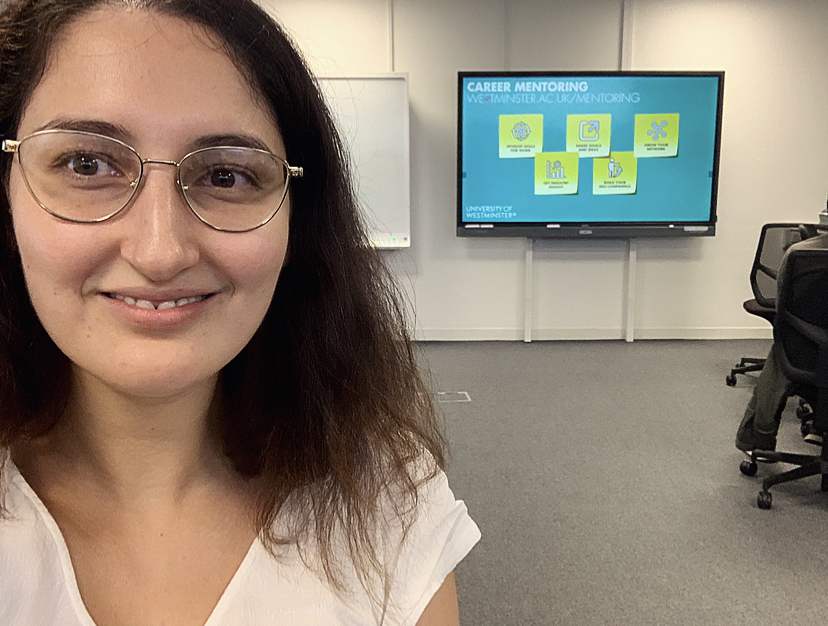 LinkedIn: The Magic of Networking and Personal Branding
There was one problem however. The company had never accepted placement students before. While I enjoyed my time there this ruled out ICG Medical as an option. Therefore I had to look elsewhere to seek a placement. So I created a large LinkedIn post addressing my network to reach out in a speculative way. In the post I summarised all my achievements and skills to date. Let me just mention that I have been a genuine fan of LinkedIn for over several years. I regularly update my page, take part in online discussions and make regular posts about networking events and training I attended at the time.
LinkedIn when utilised properly can help you connect with incredible people and really push your career forward. That was exactly what happened to me.  My post has quickly reached more than 4,000 views and was noticed by the CEO of ICG Medical, Adrian Treacy. He invited me to the interview, and I received the offer straightaway. As a result, I became the first Placement Student ICG Medical accepted for a 1 year full-time contract and started an unforgettable journey of a marketing executive.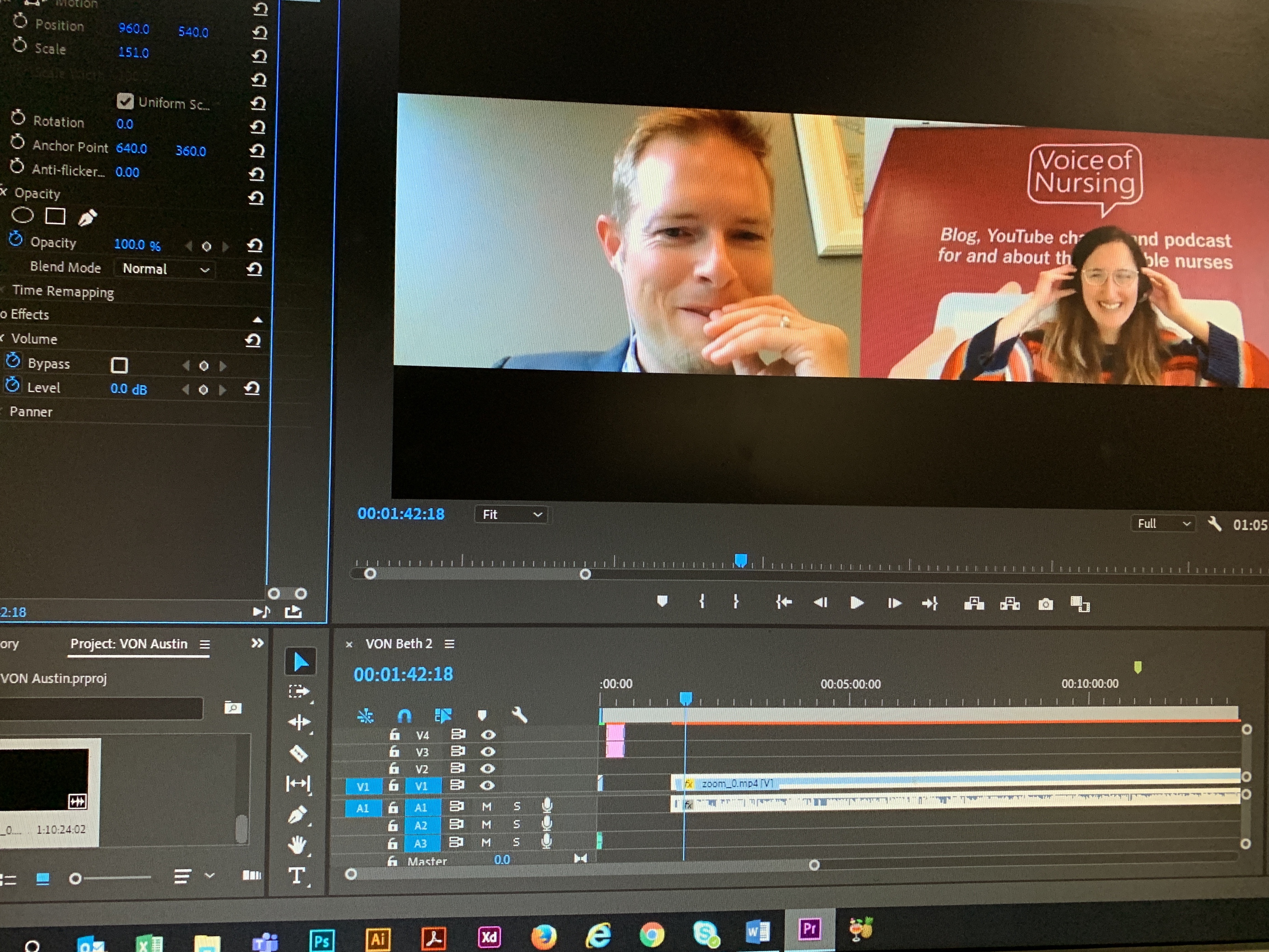 Short Mid-Text Conclusion: Things to Keep in Mind
To sum up, I want to state that as you are starting your placement search now, make sure to consider several things:
gain working experience and self-confidence through SU Societies, volunteering activities and part-time jobs;
get matched with a mentor who can guide you through the process – via the Mentoring scheme, networking events or professional network you can start building on LinkedIn;
develop an online presence, particularly on LinkedIn. Recruiters nowadays always check your Linkedin page to see what your skills and qualifications are, what your level of activity is and what distinguishes you from your competitors. It is your chance to create and showcase your personal brand, attract recruiters and build a strong professional network. Don't overlook these opportunities.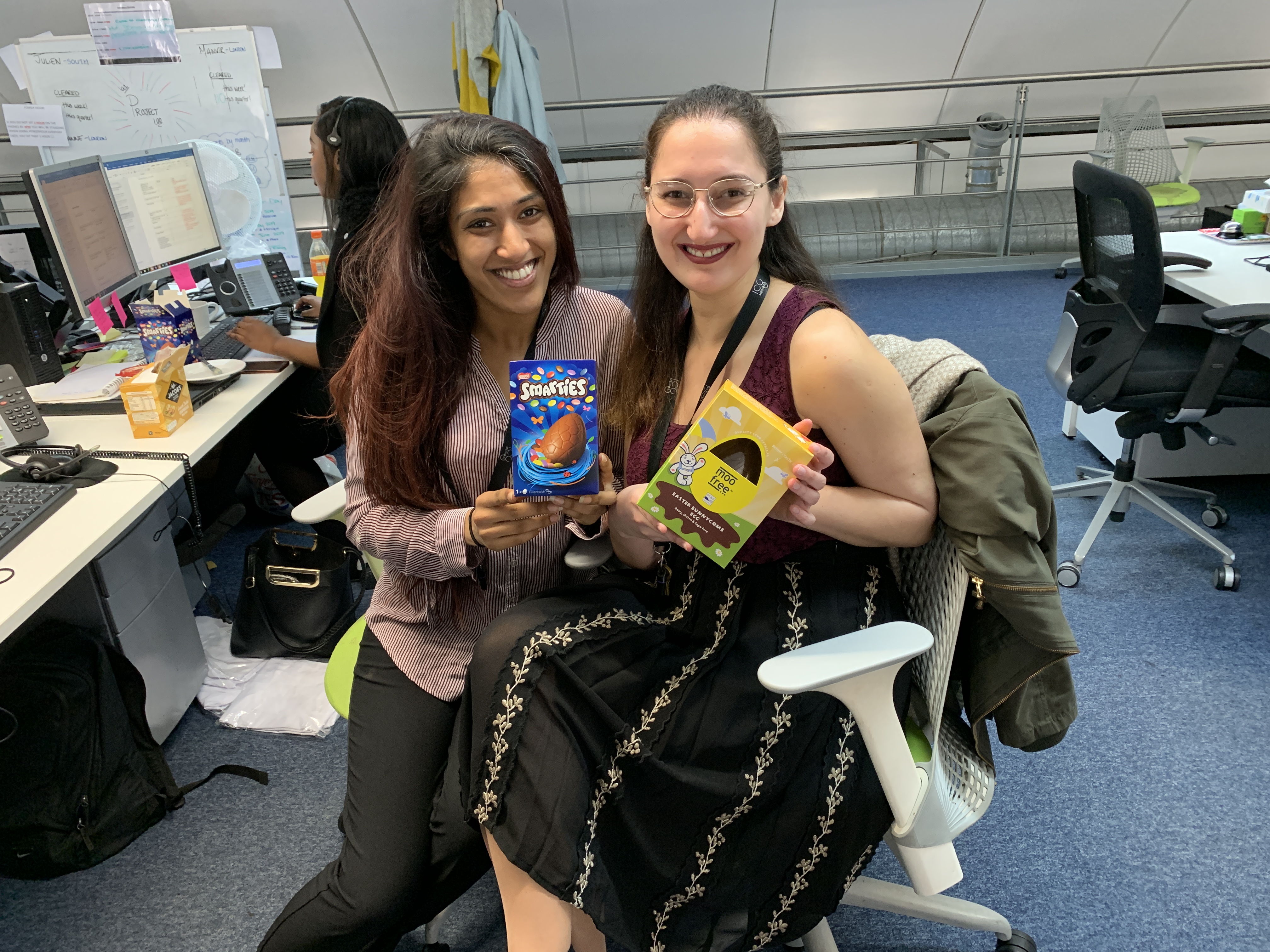 Responsibilities at the Placement
Next I want to describe my responsibilities at ICG Medical so that you can get an idea of what you can learn yourself. To summarise the achievements of which I am most proud:
filmed and edited 33 interviews with senior nurses all over the UK and US (including Head of NHS National Safeguarding and Miss California 2019 – a practising nurse);
developed, filmed and edited marketing video campaigns for several brands the company owns, together with the Head of Marketing Olga Walton was in charge of Email Marketing Communications
managed Social Media platforms – and got 3,000 new followers for one of the brand's twitter accounts in 7 months); created plenty of Marketing materials such as brochures, flyers, and posters;
worked with external merchandise providers and managed a team of interns, interviewing, developing their schedules, training and assessing their work.
conducted marketing research on customer satisfaction methods used at ICG Medical. All placement students are assigned a research project which a compulsory part of the placement module.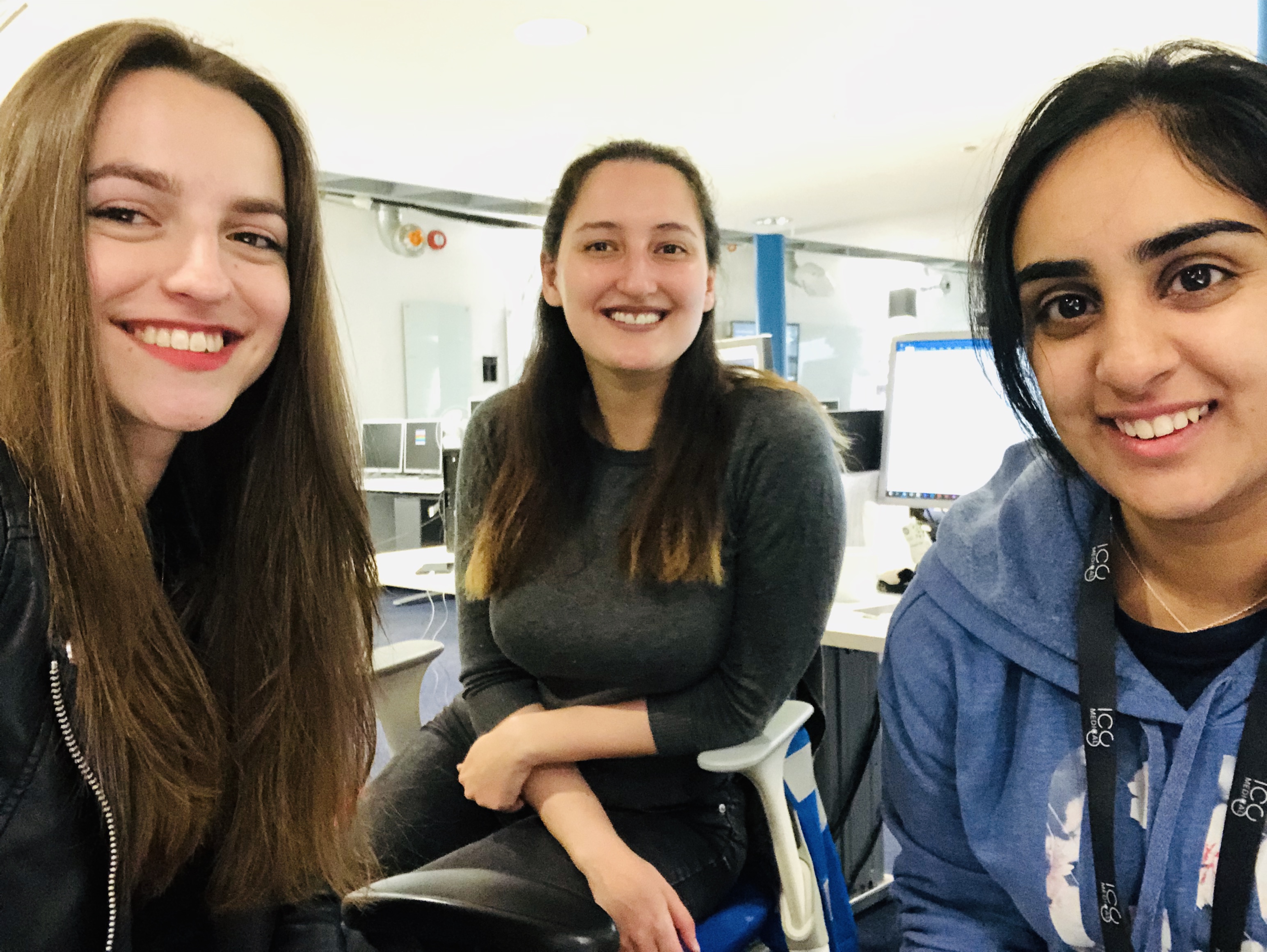 What I Have Learned
As you can see, despite the fact that it was a placement, I performed various tasks in a marketing capacity. However, mastering all these hard skills is not the main thing you can get from a placement. I'm talking about confidence that appears after several months of performing similar tasks and mastering their execution. After numerous presentations in front of your manager, your team or the whole company you will notice the difference. I'm talking about a particular level of professionalism when you understand office culture well and become quickly adaptable.
When you are able to work with people from diverse backgrounds and very different personality types in any department; everyone from interns to managing directors and CEOs. When you have made all the mistakes possible in your first months and now know how not to panic when something goes wrong – again and again. When you are not just a student anymore – you are an equal part of the team who fully contributes to the company's successful performance. And this is the feeling that powers your inner strength – and you can hone it when later start looking for graduate jobs. This mentality will distinguish you from others may lack the same experience. It could be just the thing to kickstart your career – so go ahead, make an effort and get a placement you deserve. It worked for me so why not you?
________________________
Credits
Author and Photographs: Mariia Kogan, Final Year, BA (Hons) Business Management (Marketing)
Edited by Joseph Coote-Cowling and Kasia Kicinska

Latest posts by Mariia Kogan (see all)