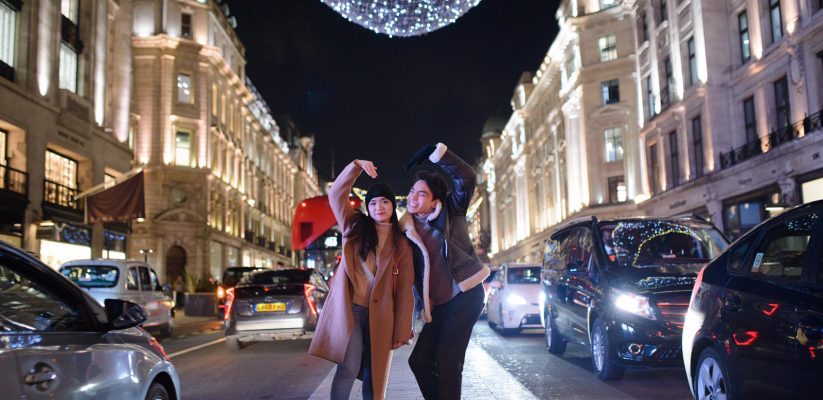 It's the fourteenth of December. Ten days till Christmas Eve. 'How does time fly in the blink of an eye?' when what feels like only months ago, we were so eager to start a new decade with millions of goals and plans on our lists. Yet, most of them eventually fell into pieces. The year 2020 was an emotional roller coaster for almost everyone – twisted and then trapped us in endless uncertainties. Put aside all those worries and regrets, let's be reminded that the merriest time of the year is just around the corner! We, Judy and Peace, two Marketing Communications students coming from the beautiful countries of Vietnam and Thailand, have teamed up for a Special Christmas Blog and looked back on what we have achieved in the most turbulent year of our lives to date. 
What does 2020 mean to us?
Judy: What a strange world to live in! Seeing families is a luxury and sitting at the same table with friends is rules-breaking. We all have reasons to dislike 2020 but in retrospect, wouldn't you agree that by going through all these obstacles, it has in fact taught you a lot of new stuff? From making your room your own office to mastering your video call skill; from learning to cope with loneliness to practicing self-care. Personally, I learned a lot more, like learning a new language; and I even gained a lot more, a new job and new friendships. 
Speaking of friendship, have you ever wondered why there were people whom you rarely talked to in the beginning but somehow ended up settling in your tiny circle of friends? Indeed, I'd noticed Peace since our first year in Marketing Communications. He stood out as a proactive and hardworking student in my classes, who was never afraid to ask questions and make his voice heard. He had tons of great achievements under his belt, academically and professionally. As I write, I think I have unconsciously been paying a lot of attention to Peace. This perhaps explains why Peace was the first name that came to my mind when I was looking for a well-rounded student to contribute to our Student Minds Series. 
So, here we are in 2020, the two friends of the same cohort, same classes, talked a few times in the last two years – decide to WhatsApp more often, talking about studies, work, life, and how we all miss and crave for Asian cuisine. We have made lots of plans for the future, with one of them is going for a quick coffee catch-up and seeing the magical Christmas lights in London. Yes, 2020 was unpredictable and so was this friendship with Peace!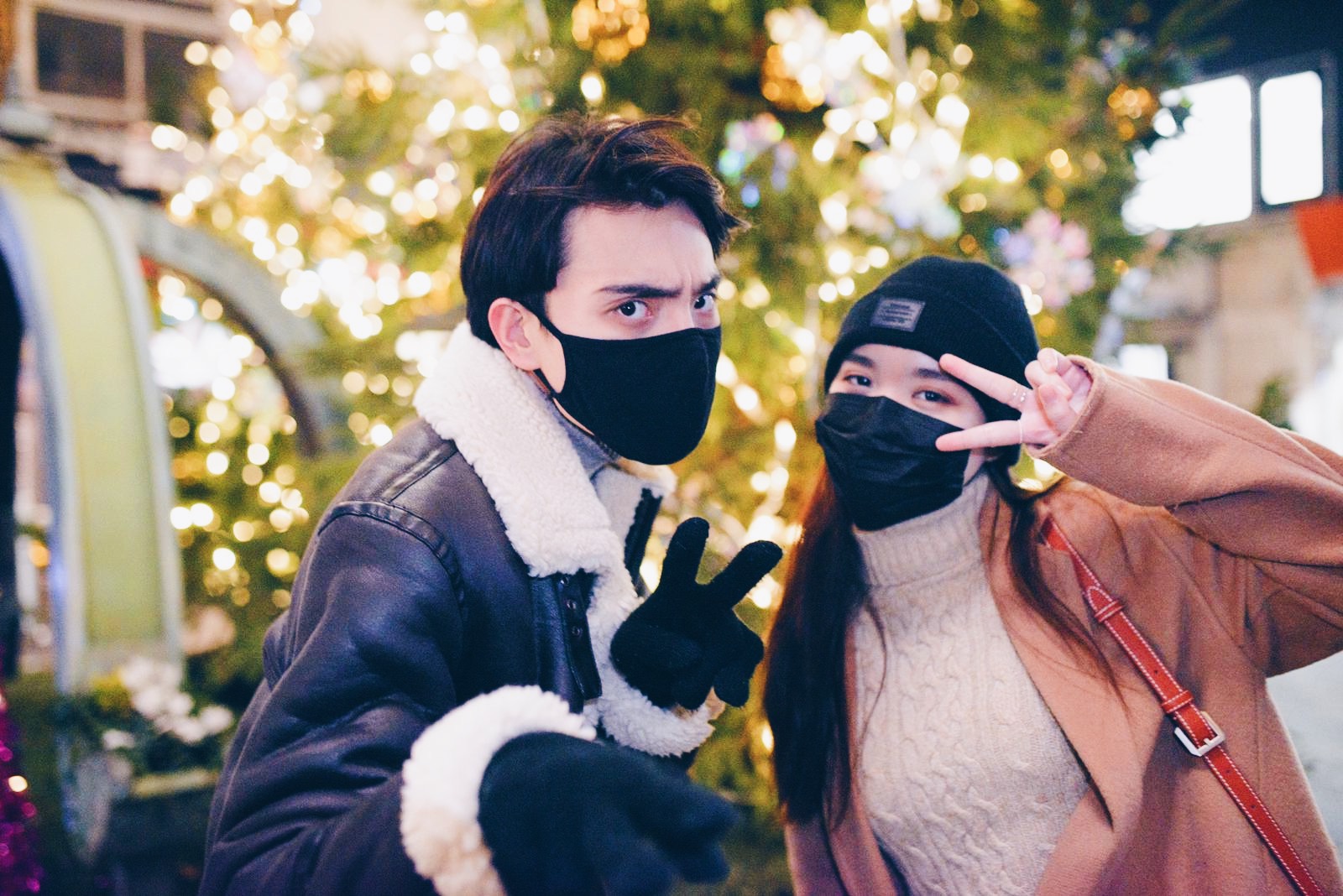 What does Christmas mean to us?
Peace: Societies portray Christmas as a holiday that is packed with ornaments and decorations, pressured into gift-buying and seeing these traditions on social media since the digital age began. I just want to address that online Christmas and real-life Christmas are not the same. The pandemic has been affecting a lot of individuals mentally and financially; which made it almost impossible to have that "full-package" Christmas celebration. 
For me, Christmas is not just how many gifts are under the trees or how extravagant your decorations look. It's that time of the year where time stops for a bit for us to reconnect, give, receive, and appreciate each other. Do not get sucked into the picture-perfect Christmas on social media and instead, focus on what is right in front of you. Make your own version of 'ideal Christmas'. 
Looking at the bright side
Peace: I myself got affected by this pandemic as it took a fair amount of opportunities away and put several projects on hold. But surprisingly, the pandemic also gave me something that cannot be bought with money. It made me aware of how supportive people around me actually are and really brought all of us together. I have known Judy for more than two years but have never hung out with her until now! Spending time during quarantine for almost a year really encouraged me to connect with my friends, family, and loved ones on a different level. 
Additionally, the last eight months really taught me how important communication is. The year is ending and the new chapter is beginning, so I want to make sure that I can look back on this one with no regrets. If there is one thing I have learned, there is no such thing as 'too much' when it comes to talking or keeping in touch with your friends, family, and loved ones. But for me, I am a 'meet up for coffee' kind of person, so I couldn't miss the chance to catch up with Judy while it is safe to. 
Christmas adventure time!
It has been a while since both lost touch with the outside world, so we decided to take on central London and see the world-famous London Christmas lights! We started at Bond Street, grabbed ourselves some warm coffee, and walked towards Oxford Street.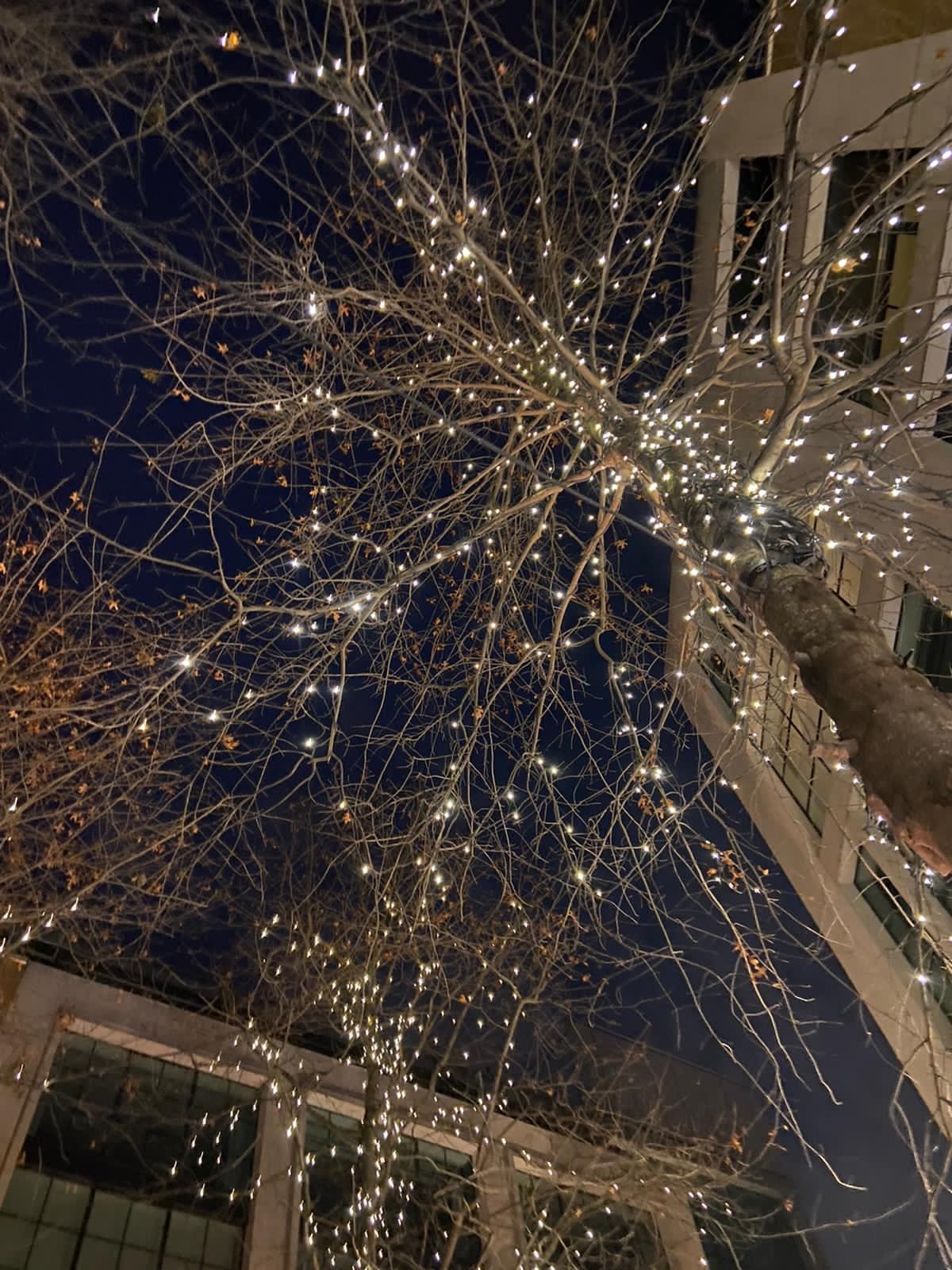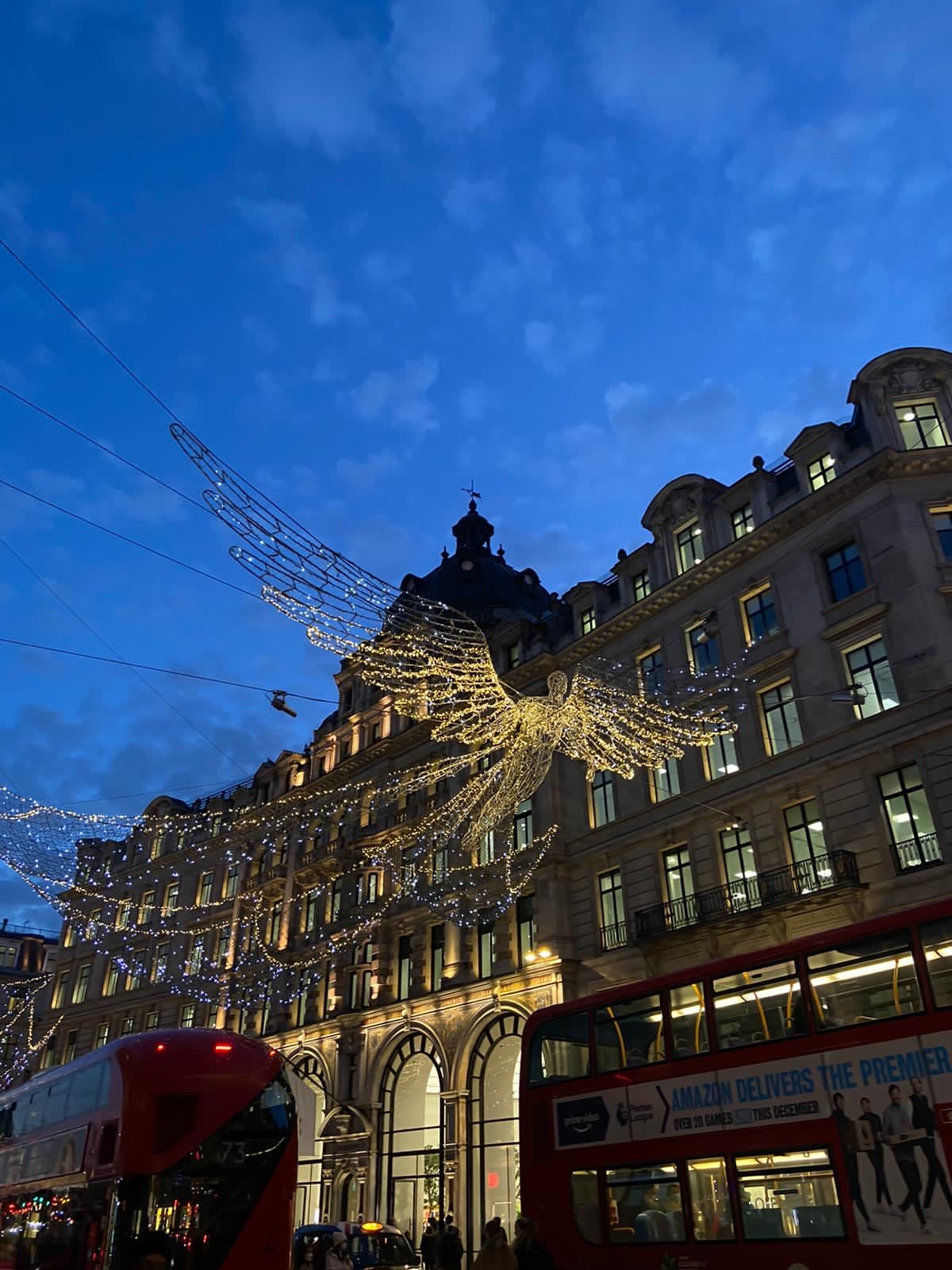 Then we found ourselves immersed in the iconic and dazzling Christmas lights as we passed by Regent Street and thus, couldn't stop ourselves from posing for pictures.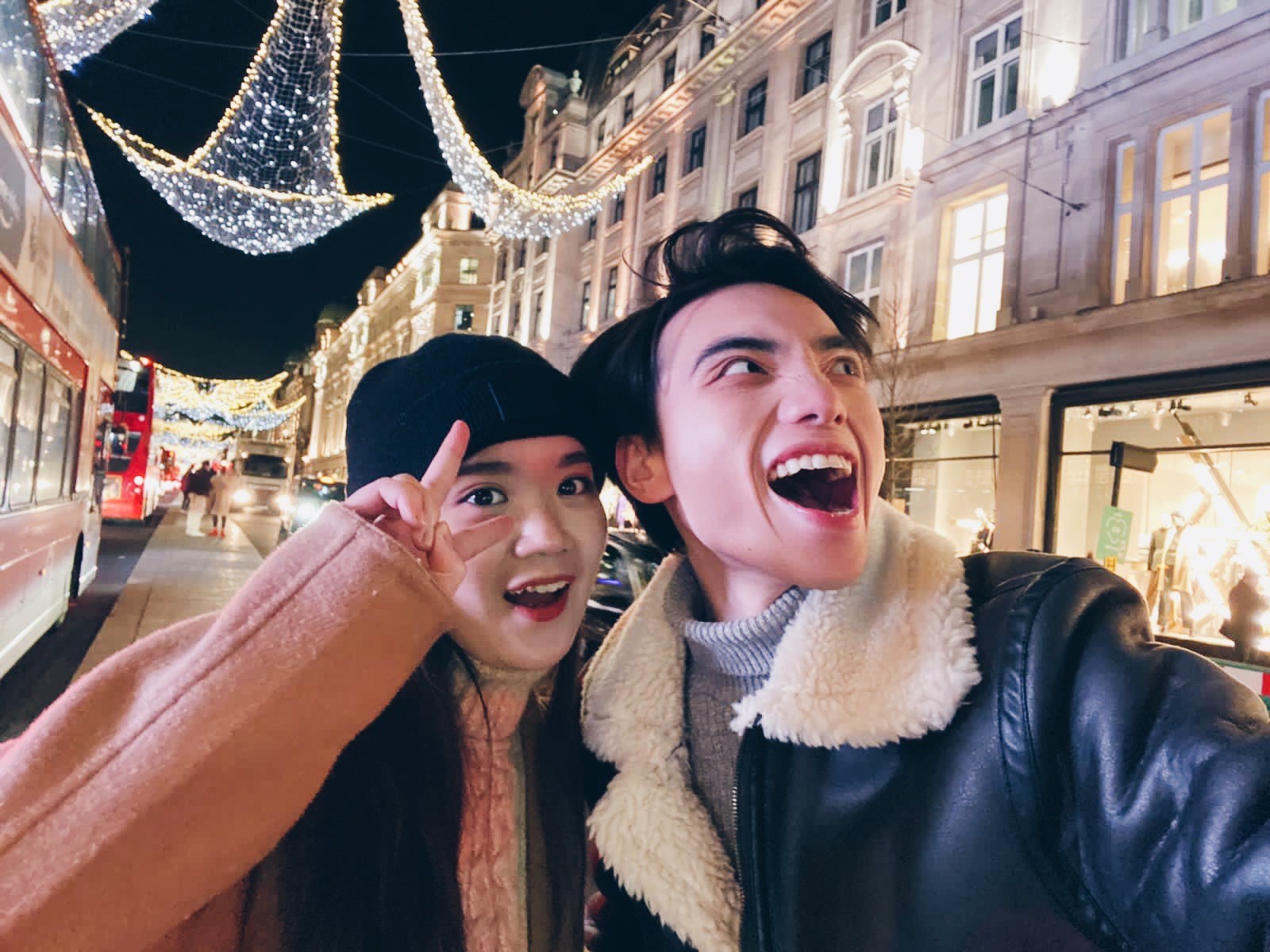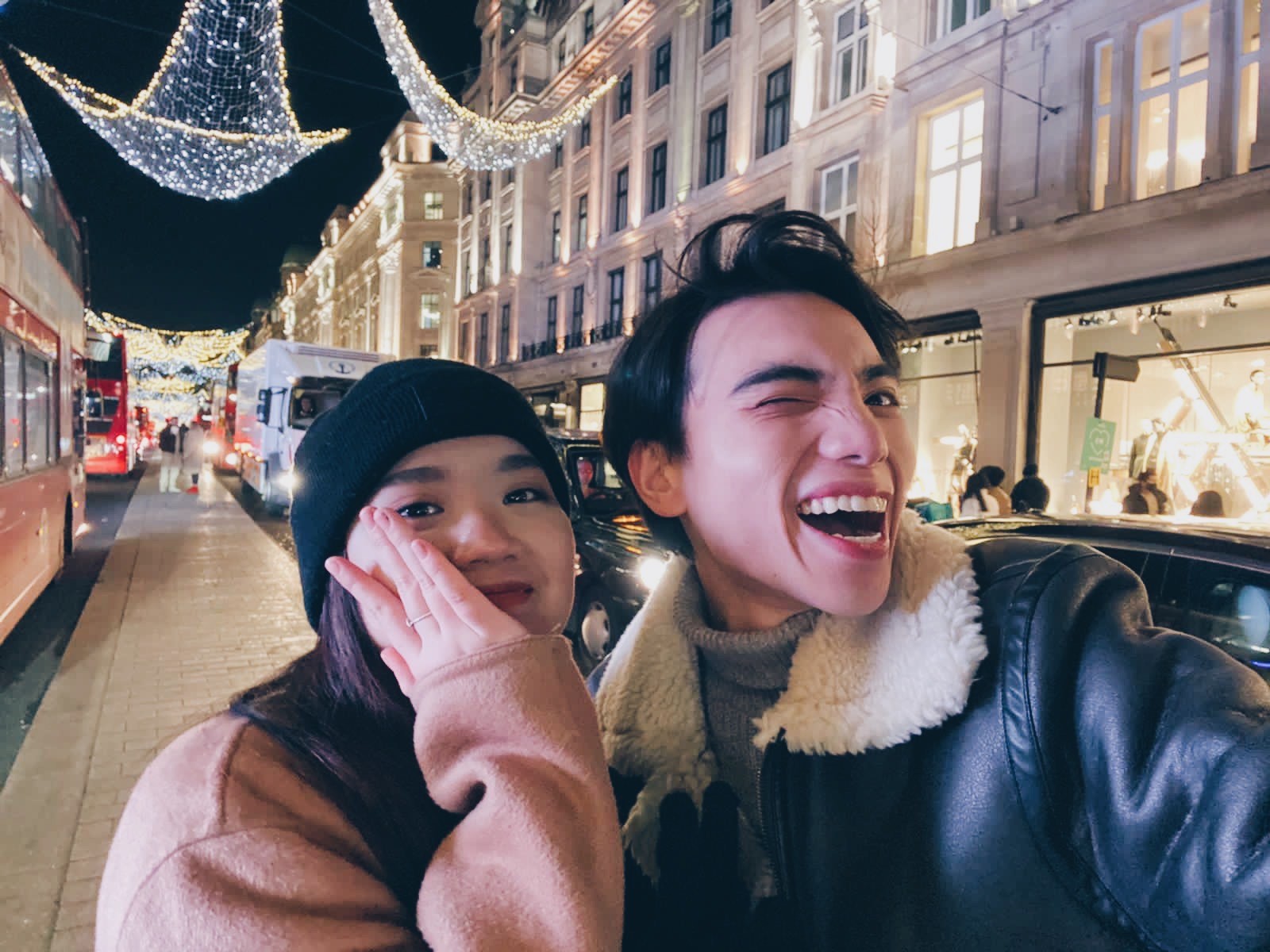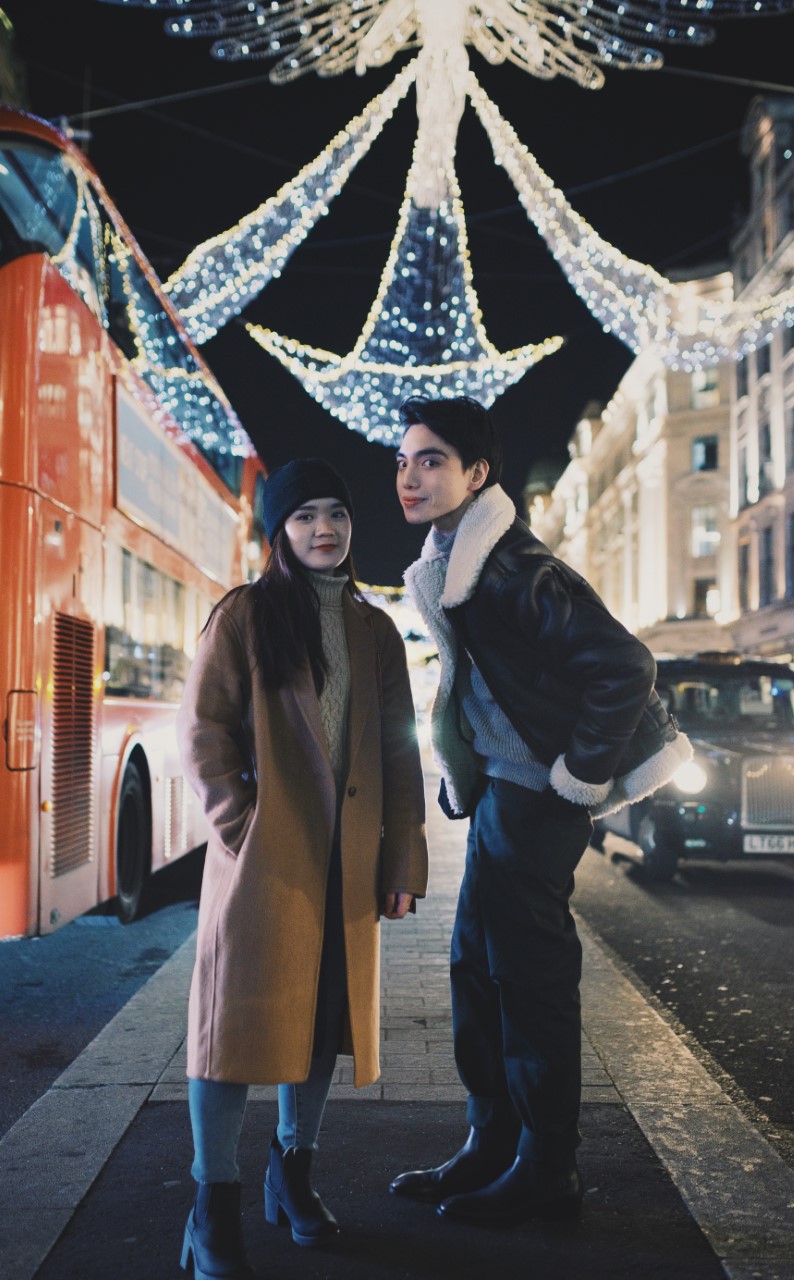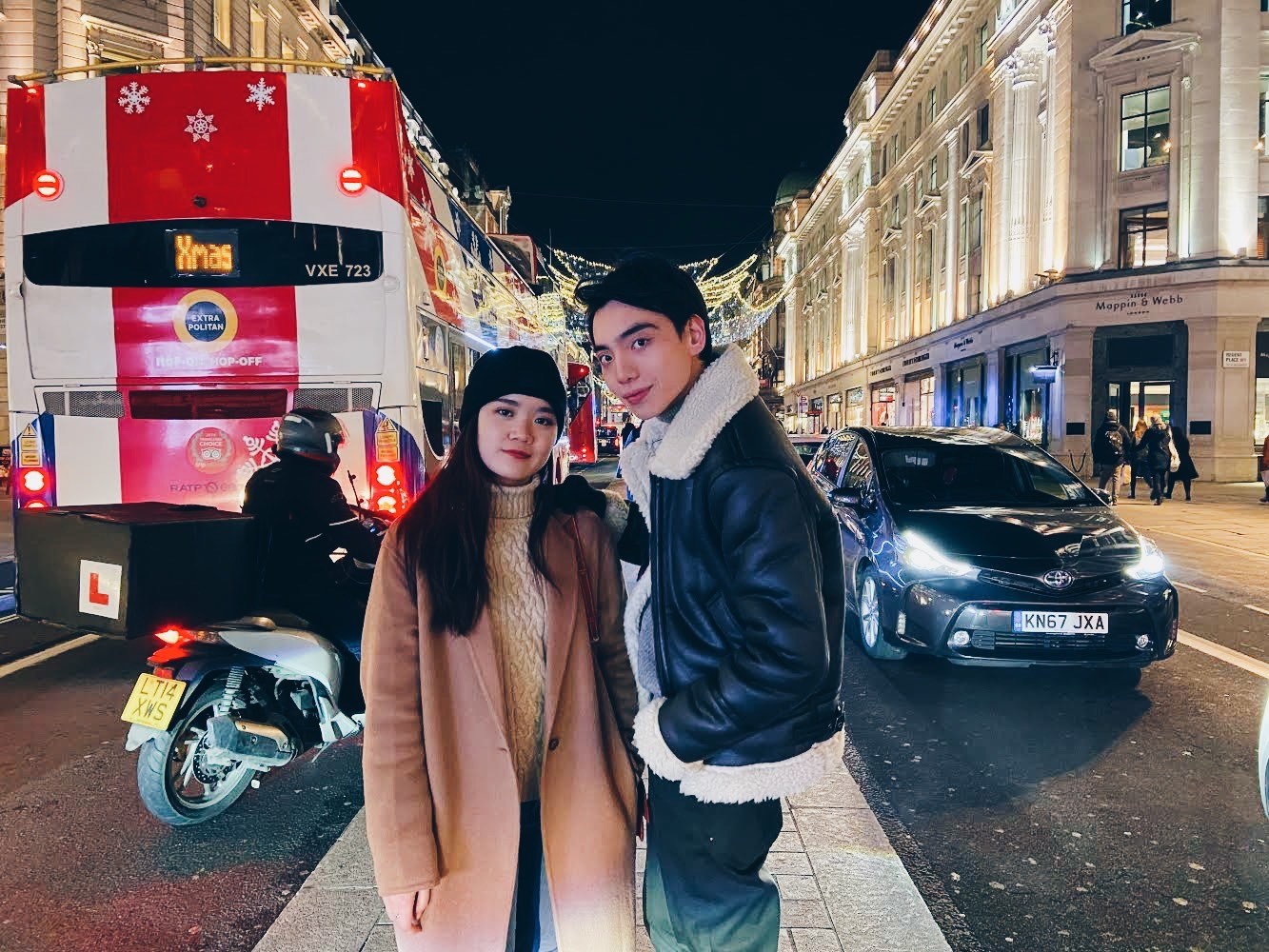 Next, we arrived at St. Christopher's Place, a hidden gem that took away the noise and the bustle of central London by comforting you with the idyllic yet elegant Christmas trees and lights.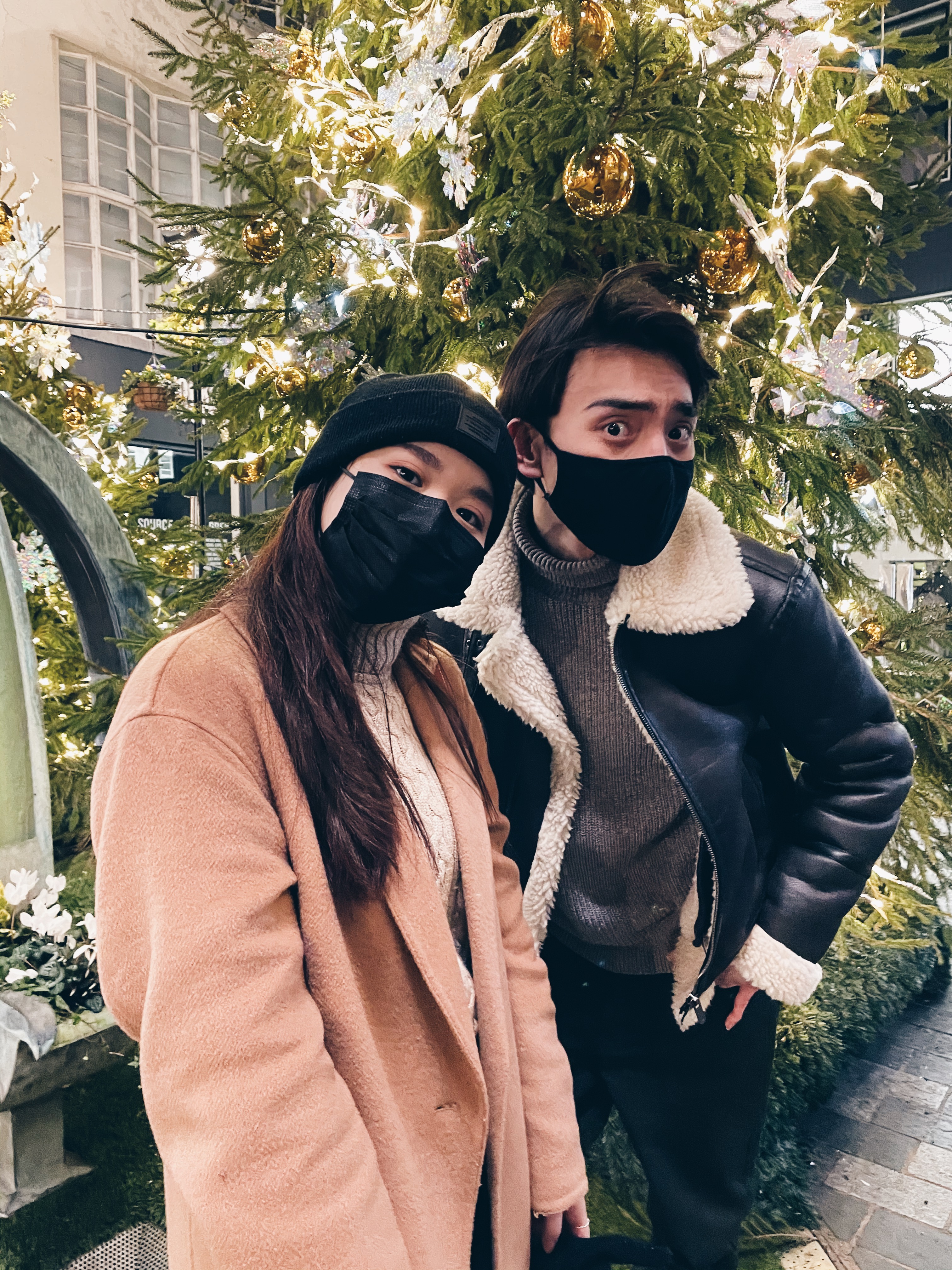 The night got chillier and we needed something to warm ourselves, and luckily there was a cafe nearby that served mulled wine, which is a traditional must-have drink during the festive season.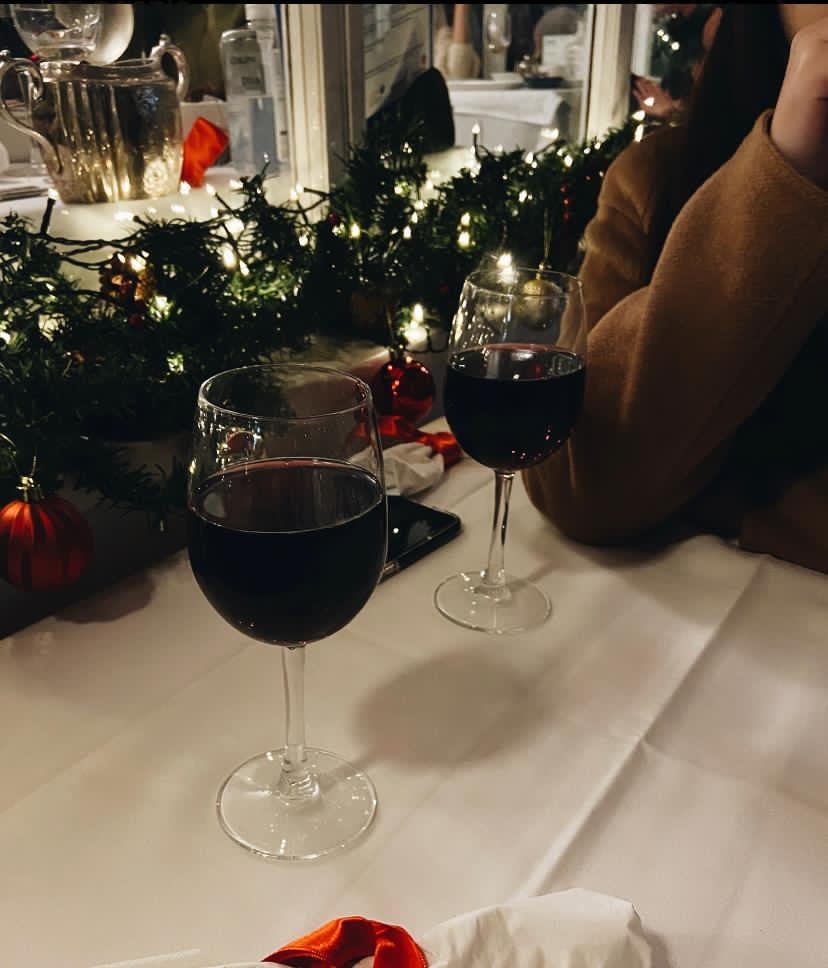 Towards the end of the day, not only that we were filled with joy but we also got our frustration out. Not all of us get to spend Christmas with our beloved ones in person, but with some good pals around, we feel like we are home even if that means a thousand miles away. 
Photos were taken by Kieran Finch
Disclaimer: At the time of this article's production, London was placed in Tier 2, meaning socialising outdoors in a group of no more than six is acceptable. We strictly complied with the rules by wearing masks in public spaces and sanitising our hands regularly. It is highly recommended that you follow the UK's government guidelines and University Coronavirus Response to keep you and everyone around you safe!
---
Judy Bui and Peace Pitchayut Siriapaipan are students on Marketing Communications BA Honours. While Judy is undertaking the placement year at Westminster Business School, Peace is completing the final year of his degree. Both of them are regular contributors to the Student Minds Series.
 Born in Bangkok and now studying and working in London, with a dream of becoming one of the most wanted international marketeer.

Class of 2022 Graduate in Marketing Communications BA (Hons). Joining KPMG UK as Graduate Consultant in Customer Consulting.