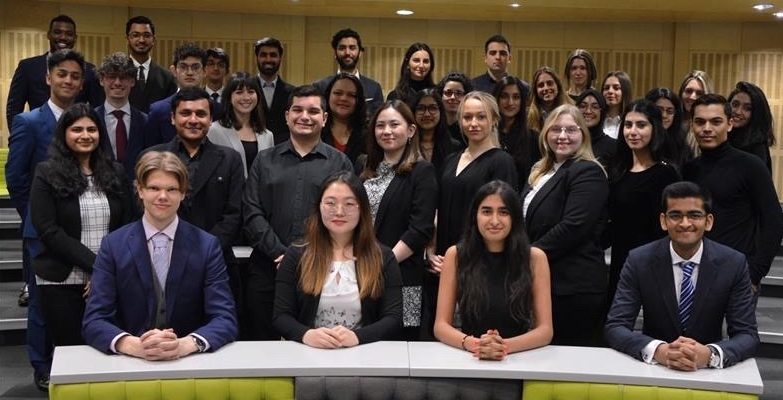 Westminster Business Consultants (WBC) was founded in 1995 and has, since then, been a non-profit, student-run organisation that has a launching pad for the career of a multitude of students. The unique feature of WBC is its student run nature, allowing students to flourish and develop crucial, high value and paramount skills that are transferable to a plethora of corporate positions.
The junior enterprise understands the value and benefits of diversity, having been voted 'The most diverse Junior Enterprise in Europe' for multiple years. Across the six departments that comprise the organisation, there are over 25 nationalities and a wide range of academic backgrounds, all contributing to its continued expansion and growth.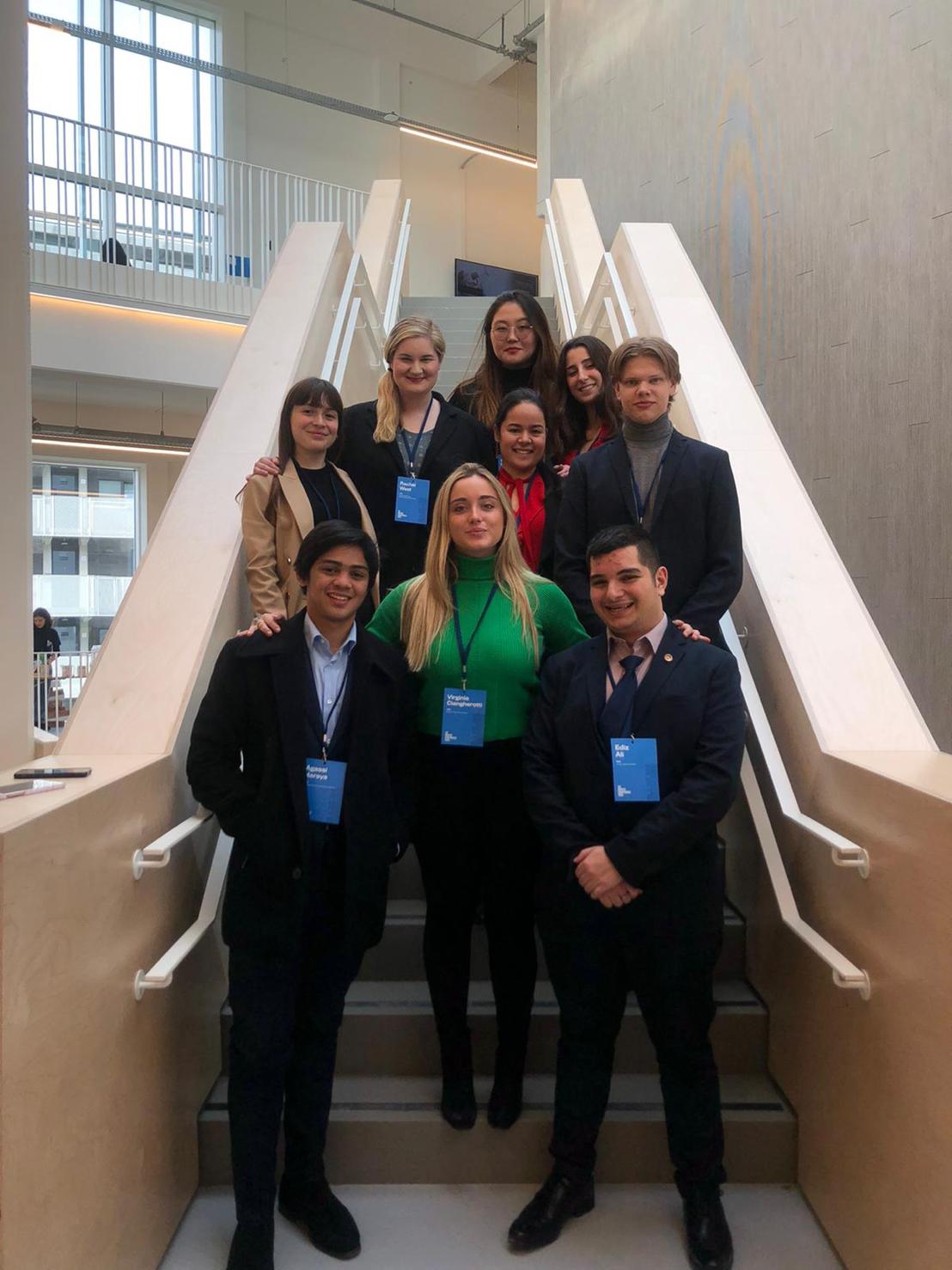 One of the reasons why the company actively prioritises and promotes diversity is related to its mission statement: "Showcase that junior enterprises, run exclusively by students, can thrive and expand through simply reinvesting its profits". In order to achieve this, WBC prides itself in providing high-quality, highly tailored services to corporations in a plethora of industries in a timely, cost-effective and professional manner.
Events at Westminster Business Consultants
Westminster Business Consultants has worked on a plethora of projects over the years. Most recently, WBC, in partnership with J7, have launched J7 Business Games. This online event's primary aim is to discuss, explore and deepen the knowledge surrounding Corporate Social Responsibility. The junior enterprise regularly delves into issues of social pertinence, such as CSR and its growing importance in the business landscape. Nevertheless, the company's social awareness does not cease there, having also created an event in partnership with JuniorISIT – the first junior enterprise in France. The aim of the event titled 'MeGoGreen', was to highlight the growing consumer call for environmental awareness, as well as the active role and power companies have to enact change.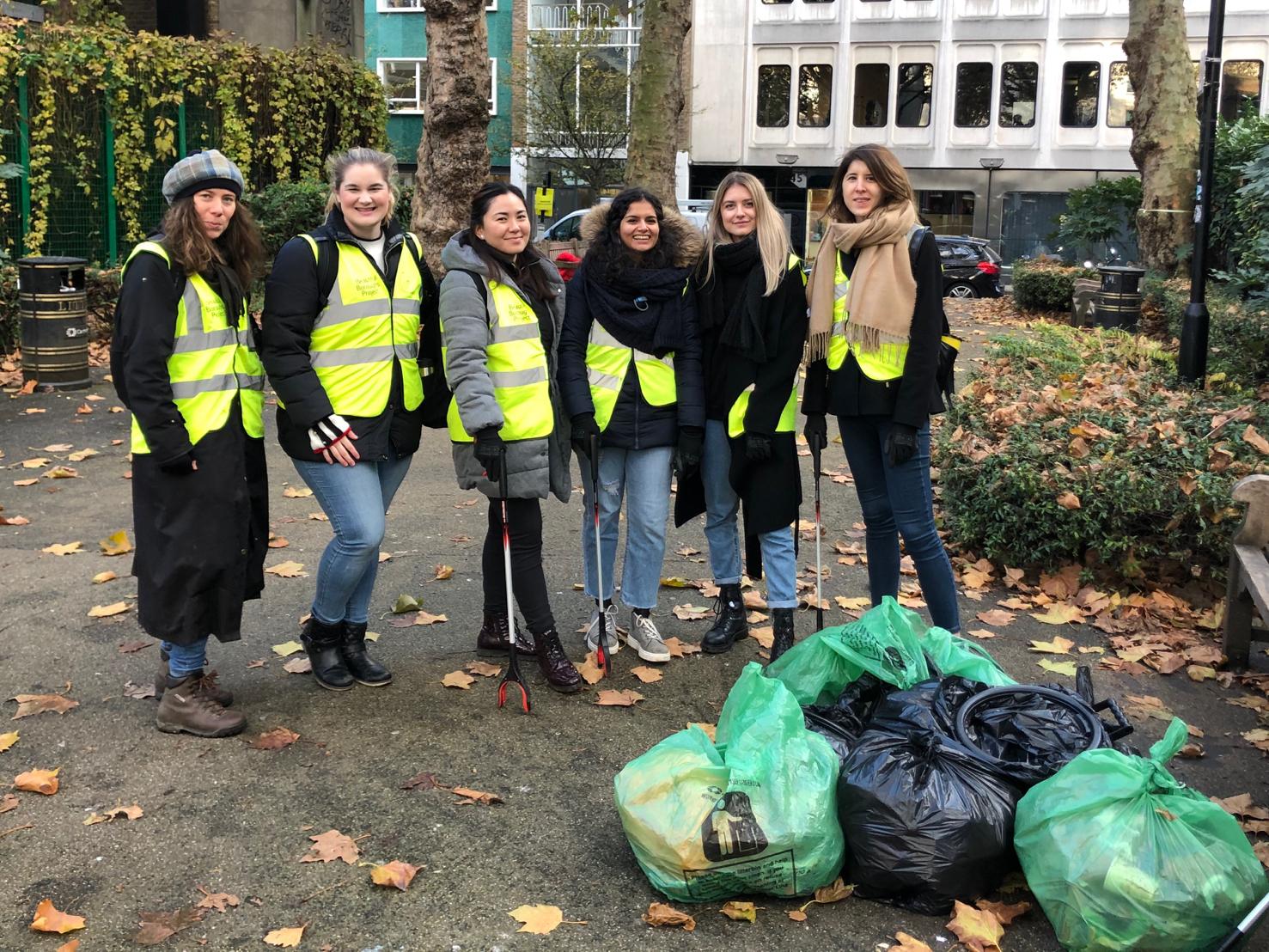 What former WBC Consultants thought about their time with the company?
WBC has had a large number of consultants over the years with a largely positive feedback from consultants who have moved on from the company. The following are a few selected testimonials from previous consultants: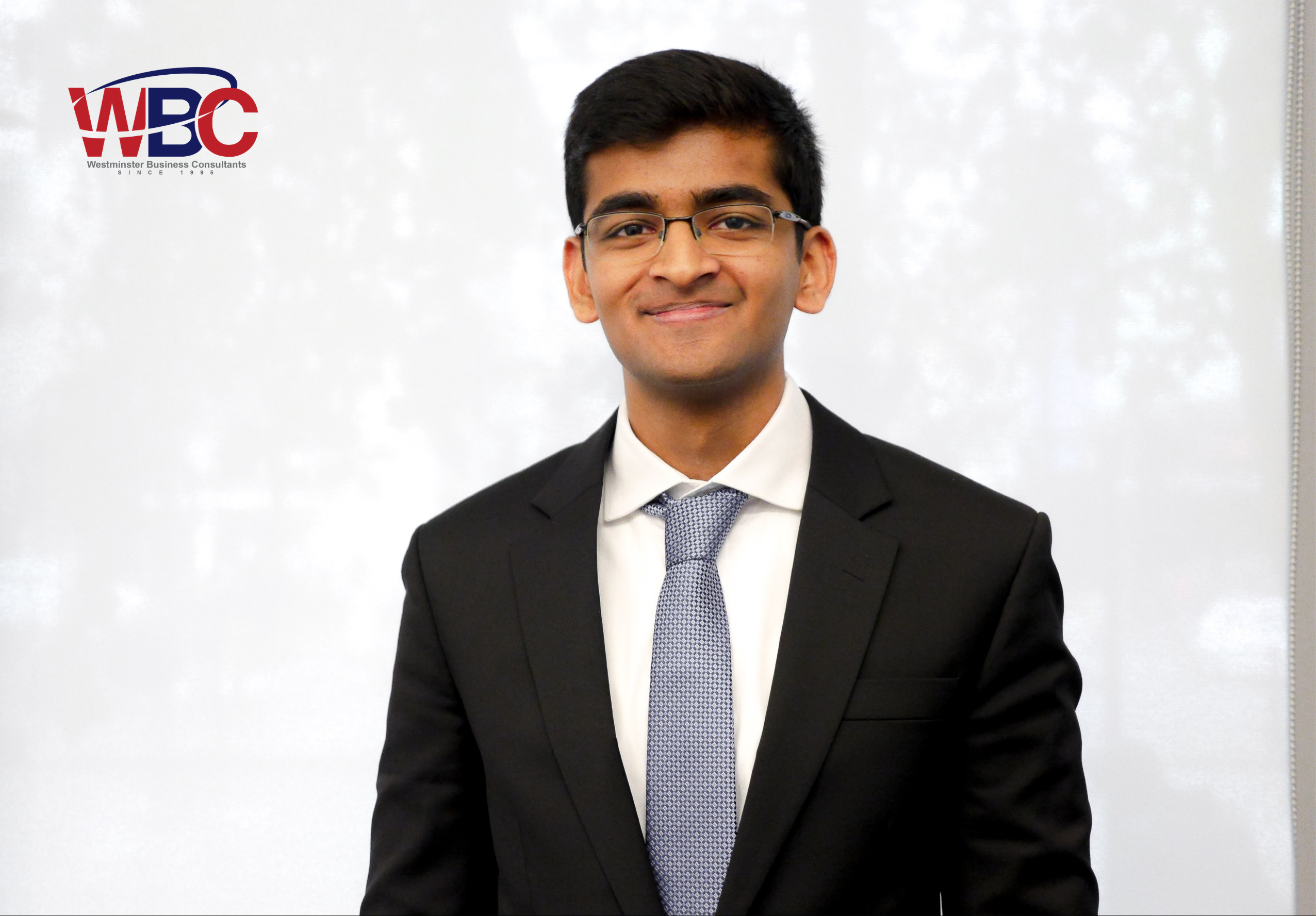 "It gave me a chance to solve real problems faced by companies and start-ups […]. WBC paved the way for me to get my current role as a Business Development Manager at a foreign exchange company in India." 

– Saumil Mehta, former Business Development Manager.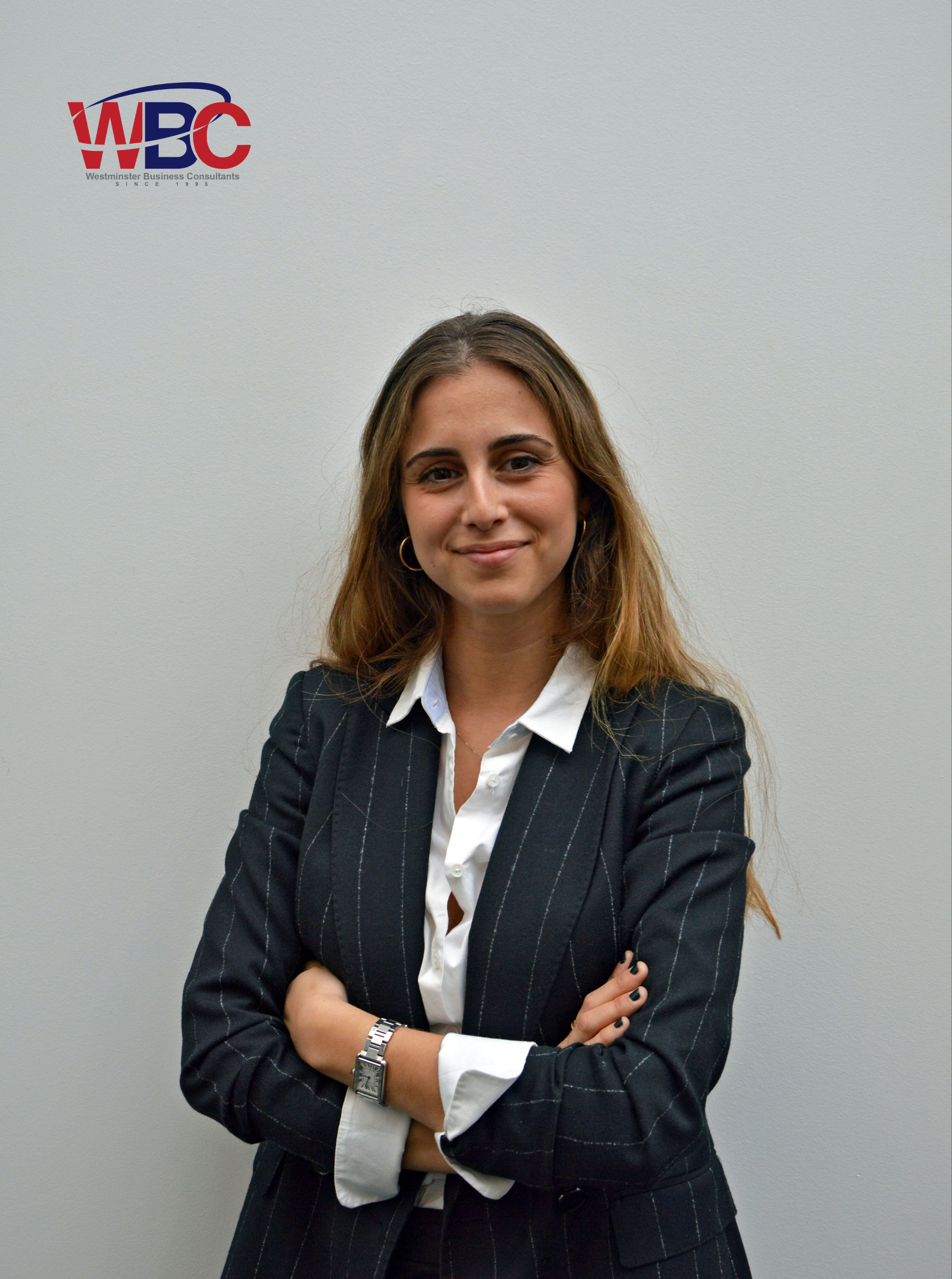 "I met wonderful people there and the team is amazing. You will learn from experience with real clients […]. I think job hunting it gives you an edge and it differentiates you from other applicants and that is why I've been able to secure a position in a company in Barcelona." 

– Marina Paez, former Marketing and Events consultant.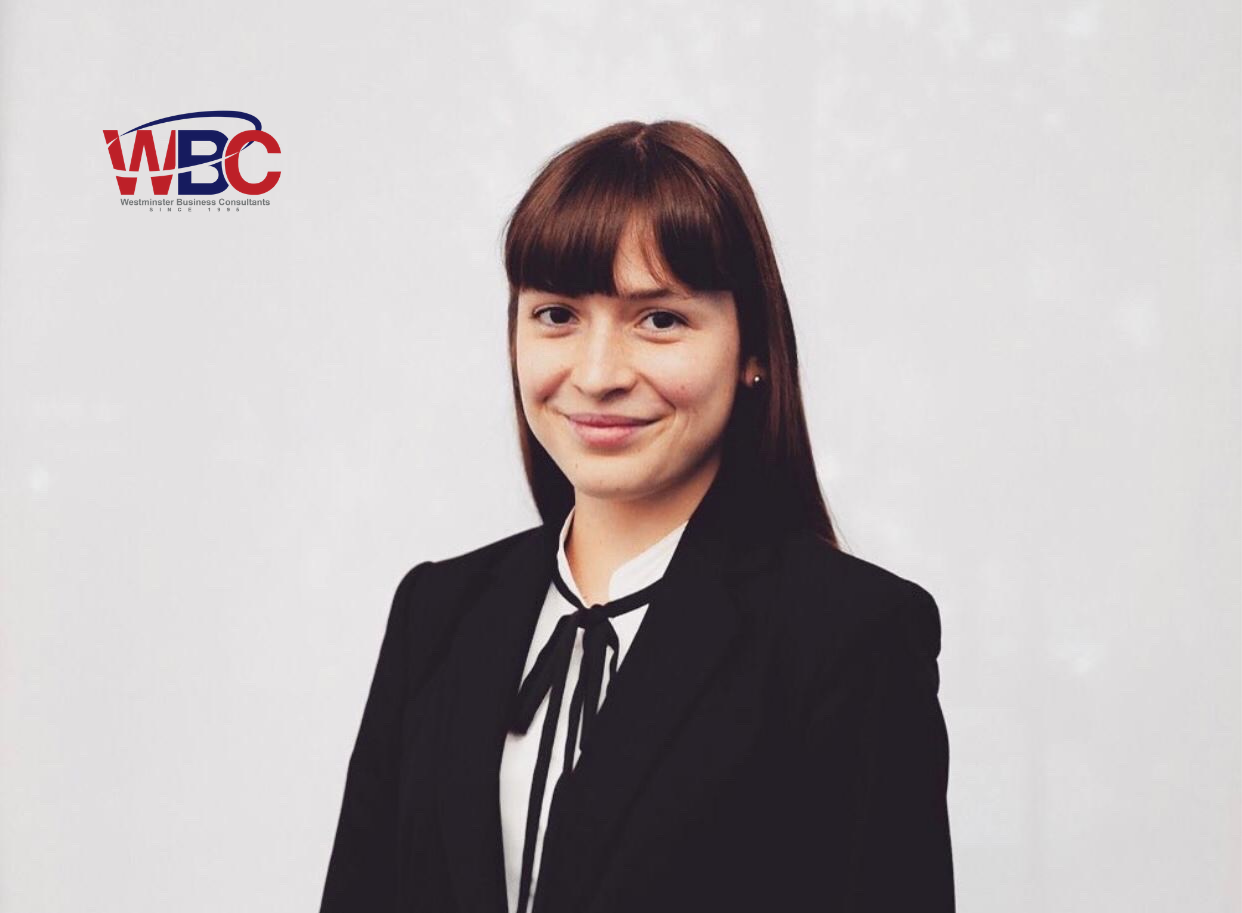 "My time at WBC has enriched me with new skills, techniques and experiences I am using in my current job. I learned how to effectively manage an organisation, how to lead and a team and the list goes on and on."

– Estefania Navarro, former Audit Consultant.
Recruitment Process at Westminster Business Consultants
Working at Westminster Business Consultants can be a truly enriching experience, as stated by previous consultants. The recruitment process at WBC ensures the highest quality and most dedicated candidates start their career with the company. The recruitment process has four main stages:
Filling out the application form

Successful applicants will be invited to attend an assessment day

One-to-one interviews with the future manager

If successful in the previous stage, new recruits will join WBC and have to complete a probationary task designed to ensure they fit the department and company
One added benefit of applying to WBC is the ability to apply to one or all six of the company's departments. Subsequent to completion of all previously mentioned stages, applicants will be given the opportunity to, in conjunction with the managers, to decide which department is the best fit.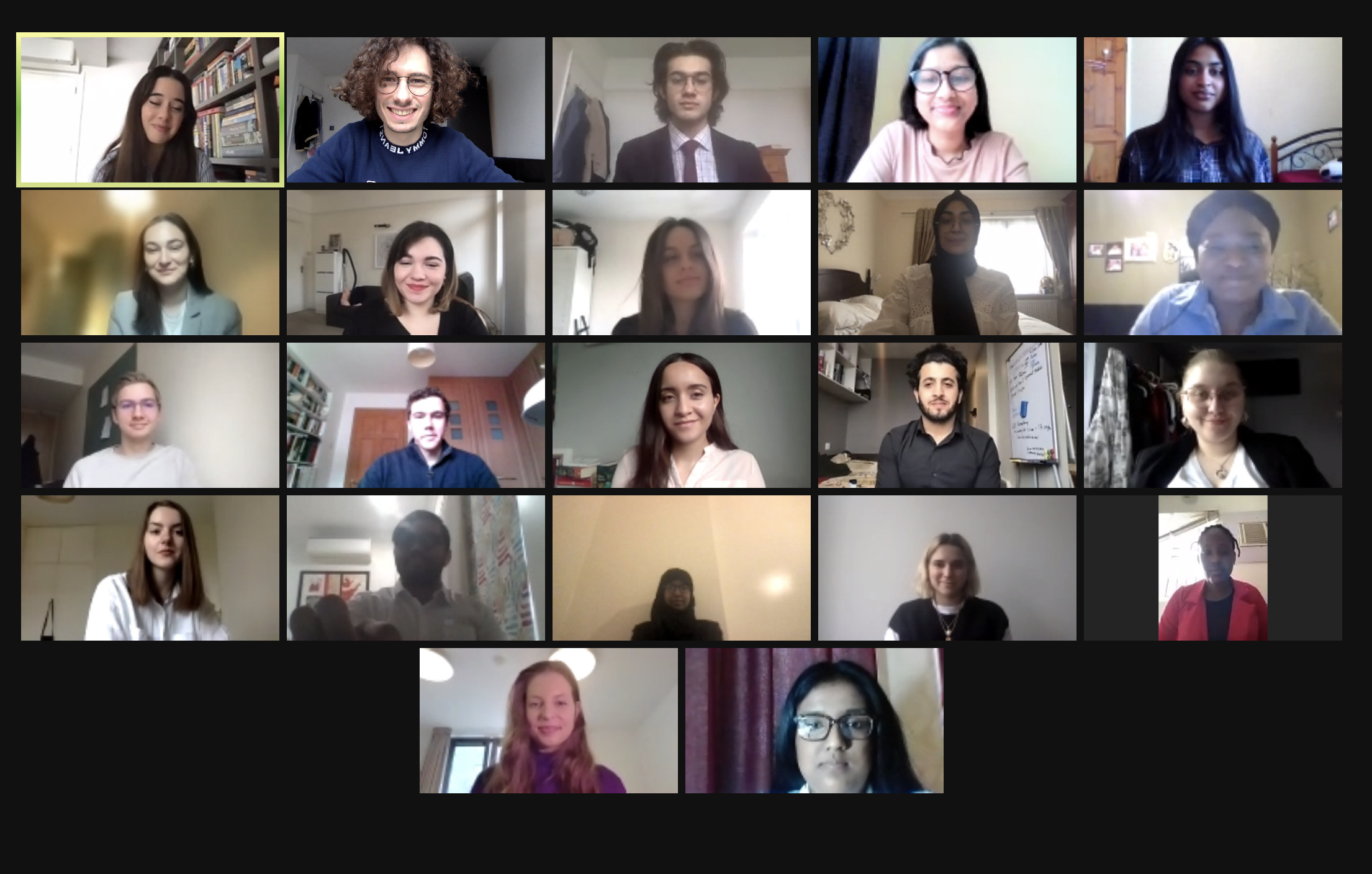 In conclusion
To conclude, Westminster Business Consultants presents a unique opportunity for University of Westminster's students to gain one-of-a-kind experience that is sure to not only bump up their CVs and, subsequently, aid them when looking for internships, graduate jobs or any other type of role, as well as equip them with a plethora of paramount soft skills. These skills are applicable to both professional and university life further contributing to the advantages of applying to WBC.
WBC's next recruitment period is in September. Take this opportunity to gain invaluable experience and insight into the consultancy industry!
Follow Westminster Business Consultants on social media to stay up to date:
Instagram– @wbc.uk
LinkedIn- https://www.linkedin.com/company/wbc-uk/
Facebook– https://www.facebook.com/wbcuk
---
The article is written by Joana Fabiao, who is an International Business BA (Hons) graduate and currently working as a Junior Marketing & Events Consultant at Westminster Business Consultants. Edited by Judy Bui. 
Click here to read more about Westminster Business Consultants on WBS Blog.

Class of 2022 Graduate in Marketing Communications BA (Hons). Joining KPMG UK as Graduate Consultant in Customer Consulting.