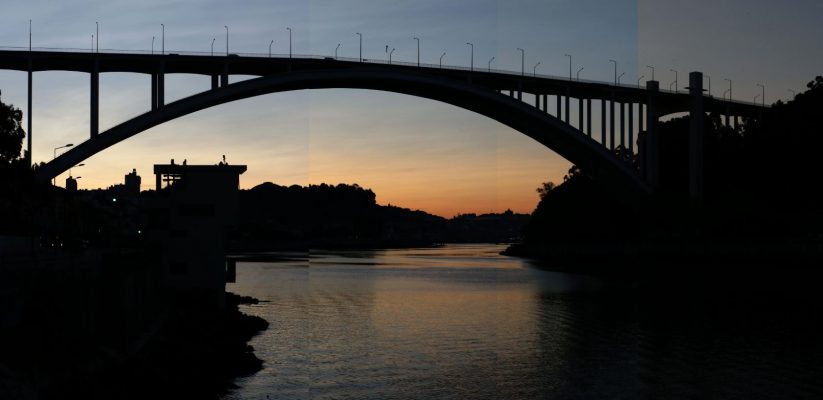 Illia is a second year student of BA (Hons) Architecture. Last summer he attended the 'Critical Concrete' summer school in Porto (Portugal). Critical Concrete are a philanthropic company that deals with two main tasks: to teach students on cheap and environmentally-friendly materials and techniques of construction and to restore and repair a project that the owner is simply not able to.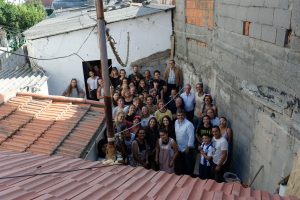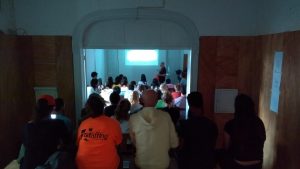 Can you tell us more about the project that you worked on last summer?
Last summer's project was the home of a family of four. All members of the family had various medical conditions, and the family resided at the lower end of the socio-economic spectrum. The house had been in disrepair for around forty years and many issues were affecting the family's quality of life. The task of Critical Concrete was to use funds from the student application fees and sponsors to purchase the material and guidance of various experts to repair the home.
I worked in the workshop of the summer school house, located near Franco's station, to construct all the windows – some needed to be replaced, some were opened up in new areas. I had access to Bosch machinery, which was donated on loan by the Portuguese Bosch branch, and salvaged wood in the shop. I worked on the project with Elena, and a couple of temporary members that came and went depending on need.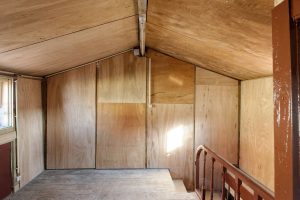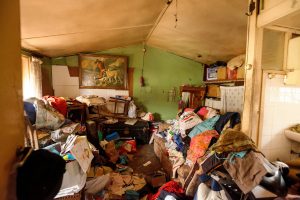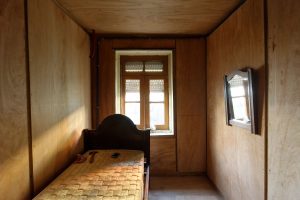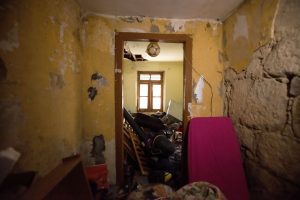 Other teams focused on demolition, electrics, decorating, plumbing, furniture, and flooring.
We managed to finish the project by the end of the third week, although some small jobs were left to be completed by professionals over the last weekend.
How was the summer school structured?
We received evening lectures on the various approaches and ideas of eco-friendly construction and during the day we constructed and rebuilt the house. And we also got the chance to visit Porto.
How did you enjoy Porto?
The city of Porto is very charming. I enjoyed walking along the river and the popular places inland. The architecture in Porto is very unusual – multi-storey houses are cramped and stacked on top of each other, with small winding and steep roads in between.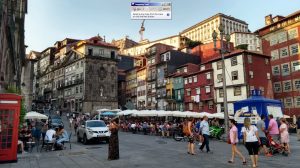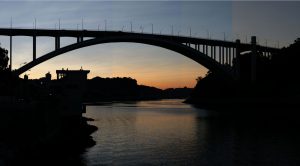 Any final comments on your experience?
I am very glad to have been granted the opportunity to visit Porto and take part in the Critical Concrete summer school. I feel that my skills and my understanding of architecture and construction have greatly increased. I look forward to participating in more projects of this nature and I would recommend this experience to everyone. It would not have been possible without the kind help of the Distant Horizons Award.
If you, like Illia, have a story to share, you can do so by filling out our online form.
Latest posts by Monica Marie (see all)