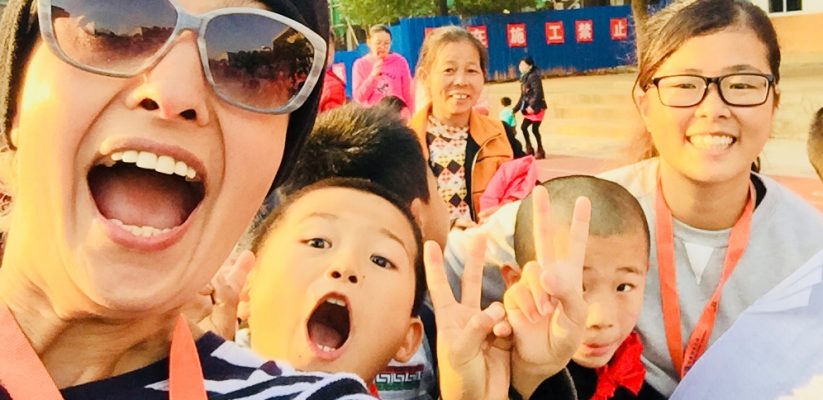 Oya is a second year student on our BA (Hons) Contemporary Media Practice degree at the Harrow campus. As part of her degree she was able to go on exchange during the first semester of her second year. And she chose Hong Kong as her destination. Find out more about Oya's exchange in her interview!
Why did you decide to take up the opportunity abroad?
I have always been interested in the Asian culture, art, design and media and I wanted to learn more about it all from first hand experience – that's why I  decided take advantage of this exchange opportunity. It was a great way to learn more about Asia and other cultures!
Why did you choose this opportunity and location?
I did extensive research before applying and I found out that Hong Kong Baptist University (HKBU) had the best media school in Asia. When I checked out their academic offering in English, I realised that they had a lot of interesting subjects which l would have liked to study.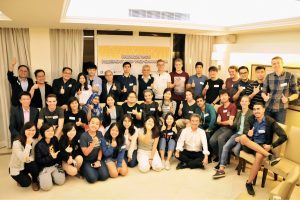 Please comment on your overall experience  What did you find the most enjoyable, most challenging, what was different from here?
When I look back to my experience in Hong Kong, I can see that every challenge I faced ended up becoming a very enjoyable experience. It's just a matter of getting used to the new environment. Be prepared, as you will be living in a city which is completely different from London and you will need to find your direction. You will be completely out of your comfort zone and everyday routine. Your new life will challenge you every single minute.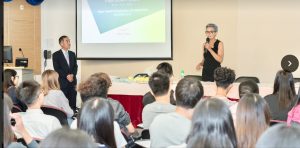 What graduate attributes and transferrable skills have you gained or enhanced as a result of this experience?
Before taking part in the exchange,  I thought I had done enough research and I that I knew exactly what to expect in Hong Kong, but my experience was completely different to what I thought it would be. My adaptability and cultural awareness became much more mature and now I look and understand a different culture in a completely different light. I learnt so much in such a short period! I was surprised at how adaptable I turned out to be. Whilst on exchange, I also took part in 3 different volunteering projects, which helped me a lot to improve my transferrable skills, such as critical thinking, problem solving, resilience and communication. The volunteering activities improved my leadership skills, whilst being adaptable and communicating with people from different background, different language and culture, and I was also able to solve problems even if I was new to this culture. Before going to Hong Kong I thought language was going to be the biggest barrier, but I have learnt to cross this barrier by using a different mind set.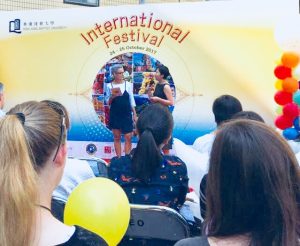 What top tips or advice would you give other students considering a similar opportunity? What should students know before going to Hong Kong?
I would advise students who are considering taking part in an exchange to be very open minded. They will need to give a fair chance to every new thing they experience. Do not  be afraid challenge your comfort zone! Take every new challenge, learn and enjoy this new experience!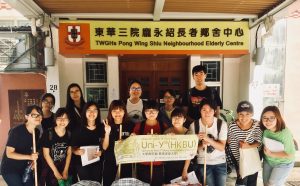 What message would you like to pass on to students who are considering taking part in international opportunities? Why would you recommend international opportunities to other students? How would you convince them to complete a similar activity?
Before going on exchange, I was not sure whether I would have been able to do this. I found it very challenging at the beginning, but I'm so glad that I was brave enough to take this opportunity and follow it through till the end. I am amazed at how much I learnt in a such a short period of time. I discovered myself. Do give yourselves chance to make your own experience. Discover the world, discover yourself, discover your own world…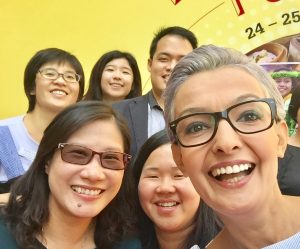 If, like Oya, you would like to experience living and studying in a different country, check out our website to find out what is available!
Latest posts by Monica Marie (see all)