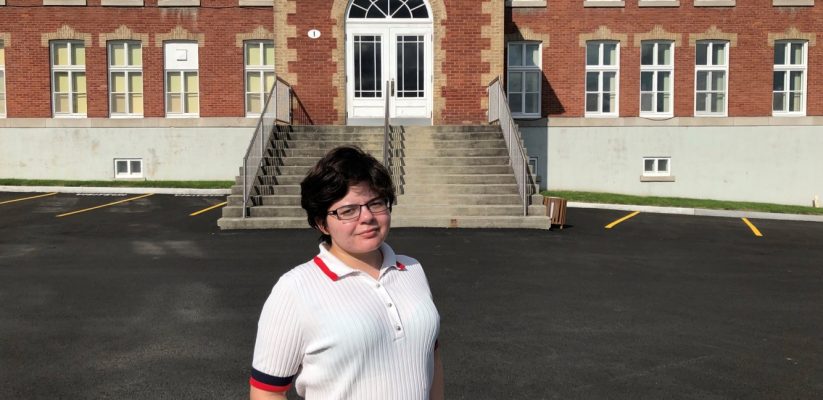 When I decided that I wanted to go to Quebec for my language year abroad, I had no real idea of how I was going to get there. I knew that it would be an adventure and there would be a lot of paperwork, especially compared to my classmates going to France. However, it was my first time leaving Europe and immigrating to another country. A few things took me by surprise!
I chose to apply as a teaching assistant with British Council for a few reasons. Teaching is a common career path to follow with a language degree, so it seemed like a good opportunity to see how I would enjoy a job like that. I would also be working in a more rural area of Quebec, where French is by far the dominant language. This was more attractive than the bilingual Montreal, where it is much easier to speak only English.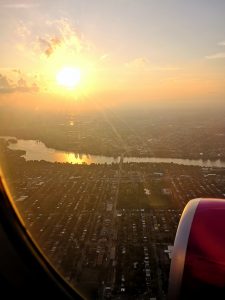 Applying to be a teaching assistant was the easy part. There was a questionnaire, a request for a statement that described my goals for the year, and a relevant reference. Following that, I was invited to complete a rather strange interview. I was recorded online through webcam as I answered a variety of questions relating to the job.
It was pretty nerve-wracking, as I had no human reaction or reference to know how I was doing. I was also constantly worried of my internet connection breaking and complicating the process! Fortunately, the process went smoothly and turned out pretty well for me.
I received the job offer around May, which was quickly followed by the name of the school that I am going to be working with this year. Now that I had convinced the company and the school to work with me, it was time to convince Canada and obtain a work permit.
It was a long, quite tedious process and it didn't come cheap! The necessary medical check had to be completed privately and the bill was pretty painful. However, even worse was waiting for updates to my visa. There were only so many delays I could run into before I ran out of time.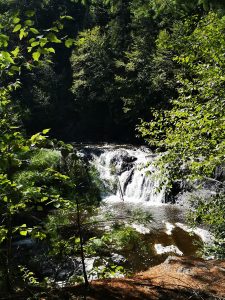 Finally, I received approval from the immigration office and I was on my way to Canada. First, I had to go to Montreal and meet the agency working with British Council. We discussed many topics, such as culture shock, administrative tasks and teaching tips. Unfortunately, the huge wave of information meant that I didn't have much time to explore Montreal before I had to start working. Some other assistants on the programme decided to move a week early so that they had time to explore, which I wish I'd thought to do.
I still have a lot to learn about Canada, Quebec and especially the region that I will be spending the next year, called Beauce. The town I will be living in has a population of thirty thousand, no public transport and is situated about an hour away from any major city. They also have a French dialect so strong that people from other parts of Quebec have told me that they have problems understanding the locals! If nothing else, it will be interesting when I reunite with the students who went to Europe.
However, I'm excited. There's plenty to discover and compare to life in London and Europe and from what my new colleagues have told me, Canada will only get prettier over the next few months. Let's see where this goes from here!