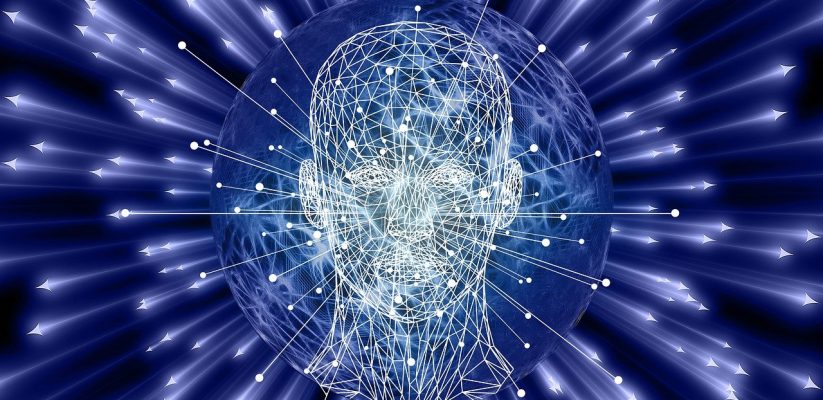 For the start of the new academic year, students will have access to Grammarly for Education in response to student feedback gathered through the Managed Learning Environment (MLE) Review at Westminster.
This system, the free version of which is already used by many students, will provide writing guidance. In addition, students will be able to use GrammarlyGO from within Grammarly.
GrammarlyGO provides Generative AI capability that students and colleagues can use with greater security and privacy than generally afforded by public-facing systems like CHATGPT.
Latest posts by Gunter Saunders (see all)