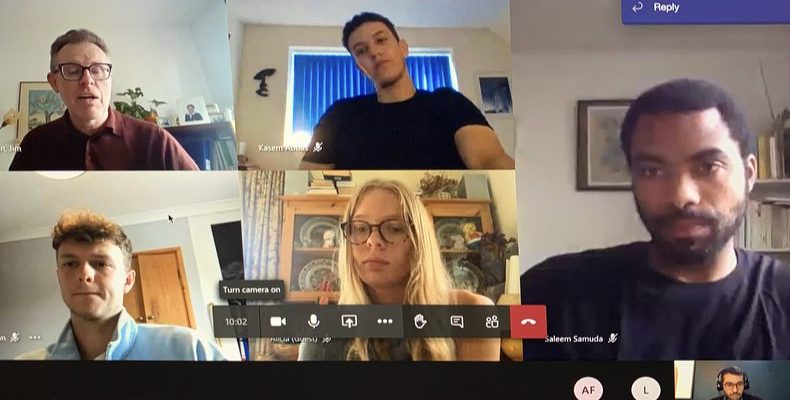 From this Academic year we have launched new 'industry projects' in our course, with top firms in London. An 'industry project' is a research project relevant to the industry and carried out by students working in group, under the joint supervision of staff at the School of Architecture and Cities and in the industry. Each firm will appoint a mentor that will guide students though the project for a period of approximately 3 months, over the summer, between year 2 and 3. The results will be jointly presented during an academia-practice colloquium in October 2020 in the Marylebone Campus, as part of the teaching activities of the Module Work Placement and Professional Practice.
We have set up three industry projects with WSP, Jacobs and Ingmedia. The brief is about: Post-Covid19 Cities. While the world is facing an unprecedented global health crisis, there is an increasing debate on how COVID 2019 will affect future cities, neighborhoods and work places.  Part of the discussion revolves around the density of cities and how to find a balance between the imperative of a healthy urban environment and other fundamental aspects such as livability, environmental and social sustainability, climate change adaptation. Our students will work on this topic, contributing to this ongoing discussion.
The industry projects are coordinated by Jim Coleman, Professor of Practice at the University of Westminster, and Head of Economics at WSP, teaching 'Economics of Cities' in BA Designing Cities.
Picture: Jim Coleman and Giulio Verdini briefing year 2 students about the Industry Project.