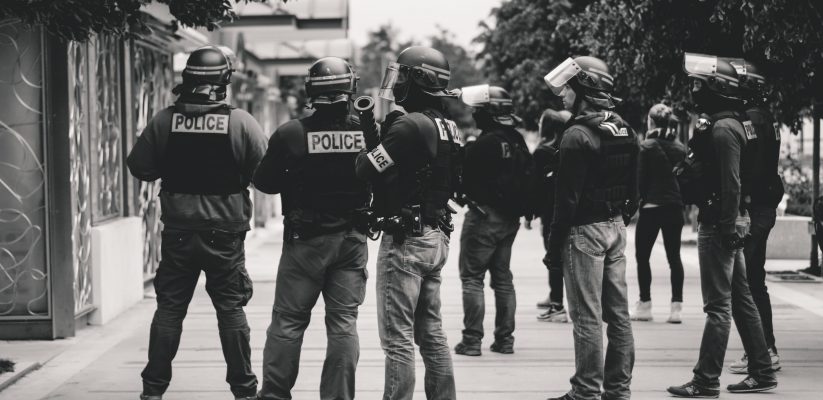 Author: Prof Coral Dando
Stop and search is believed to be a crucial police tactic in the fight against crime. Increased use of stop and search powers has been linked to reduced stabbings and murders in London. Conversely, decreased levels have been blamed for a surge in violent crime in places such as Merseyside, because 'criminals knew that they were less likely to be stopped'. Police forces certainly view this practice as fundamental to operational police work. However, stop and search is a controversial police power, not only because its overall impact on crime levels is questionable, but because of wider issues associated with the use of this power.
One persistent controversy concerns the disproportionate use of stop and search with ethnic minority communities. Some people argue that this tactic potentially undermines public trust and police legitimacy, and possibly even fuels crime. Published figures reveal that between April 2018 and March 2019, there were 375,588 stop and searches in England and Wales. On average, there were six stop and searches for every 1,000 people. However, for every 1,000 White people, only four were stopped and searched, compared to 38 for every 1,000 Black and 100 for every 1,000 'black other' people being stopped and searched. More recent figures are even more astonishing. For example, in London alone, the use of stop and search almost doubled during the first COVID-19 lockdown, with more than 20,000 Black males being stopped and searched, which equates to over one quarter of all Black 15- to 24-year-olds in the capital. Between April 2019 and March 2020, there were over 550,000 stop and searches which unreasonably affected Black individuals.
The obvious question that arises is: Why are people from ethnic minority communities more likely to be stopped and searched? Due to the lack of frank conversations about professional police practice, this question becomes a tricky one to answer. That said, the leader of Britain's police chiefs, Martin Hewitt, has recently acknowledged the need for racial justice in policing. He accepts that ethnicity is a 'continual fault line' in British policing, with stop and search providing a clear example of inequality of treatment for ethnic minority communities. Here, at the University of Westminster, we are rectifying this knowledge gap by conducting a research programme called 'Capturing Voices'. As the first project of its kind, Capturing Voices aims to understand lived experiences of stop and search.
During 'Police Use of Stop and Search: An Example of Cognitive Bias in Action?', a session led by myself as part of the University of Westminster's Difference Festival 2021, we had a chance to discuss the disproportionate number of young men from black and minority ethnic groups who are stopped and searched. The discussion involved considering the impact this has on public trust and police legitimacy, as well as on individuals themselves and those who share the group identity. The session introduced the concept of 'cognitive bias', why it occurs and how it affects the decisions and judgments that we all make. To illustrate it, we performed a simple experiment. I listed three famous individuals and asked a simple question: 'What do they have in common?'.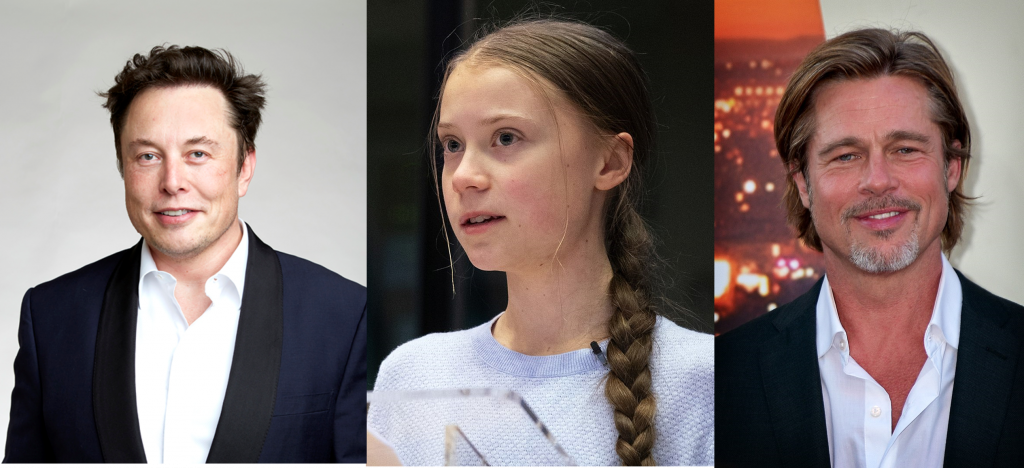 What do these three people all have in common?
Don't scroll any further down until you've got some answers in your head.
It took the audience a considerable time to find the right answer.
I then presented three more people, and asked the same question.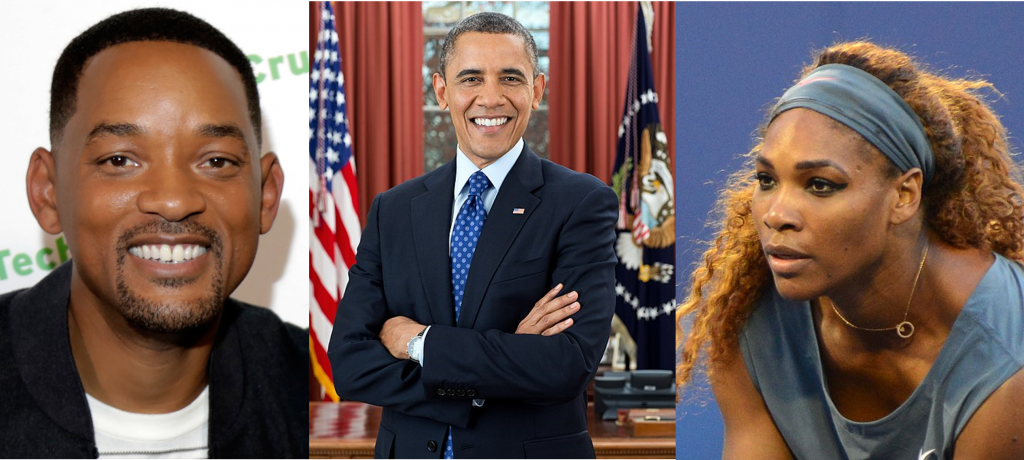 What do these three people all have in common?
When presented with the second group, most people immediately identified the colour of their skin as commonality between the three. Despite it being a simple example, experiments like this show how we do not experience and interpret our environment objectively. Rather, we use available observable cues to make judgments about people, yet observable cues are rarely useful.  Knowledge-updating does not occur without a change of mindset and improved training. Indeed, security forces continue to stop and search the same groups regardless of the outcomes, even in cases of possible alternative explanations. Patterns of stop and search decisions may be a classic example of 'unknown unknowns'– perhaps police officers do not recognise their cognitive biases and how these can negatively impact their professional behaviour.
The negative impact of cognitive biases, and in-group and out-group stereotypical perceptions on decision-making are well reported, and most certainly play a part in police conduct.  Research on biases and stereotypes has consistently revealed how a 'them and us' mentality easily creates misunderstandings, which trigger prejudiced decisions. Fundamental attribution errors can quickly occur where incorrect inferences are drawn about behaviours. Hence, cultural behaviour norms may well be over attributed to criminal behaviour or intent, simply because they are misinterpreted and misunderstood.
By greater understanding of how individuals are affected by stop and search, we aim to help both police practice and communities mitigate this act of discrimination. Police officers can facilitate interactions when they have a comprehension of trauma and the effect of their actions on the people and communities they come into contact with. Our hope is that Capturing Voices will allow police forces to recognise the impact of stop and search through the lens of communities disproportionately targeted and work towards leveraging much needed changes in training and understanding.
Author's biography:
Coral Dando is a Professor of Psychology at the University of Westminster, School of Social Sciences. She returned to education in 2002 following almost 10 years of service as a London Police Officer. Prof. Coral Dando is a Health and Care Practitioner Council Consultant Forensic Psychologist, a British Psychological Society Chartered Psychologist, Chartered Scientist, and Associate Fellow.