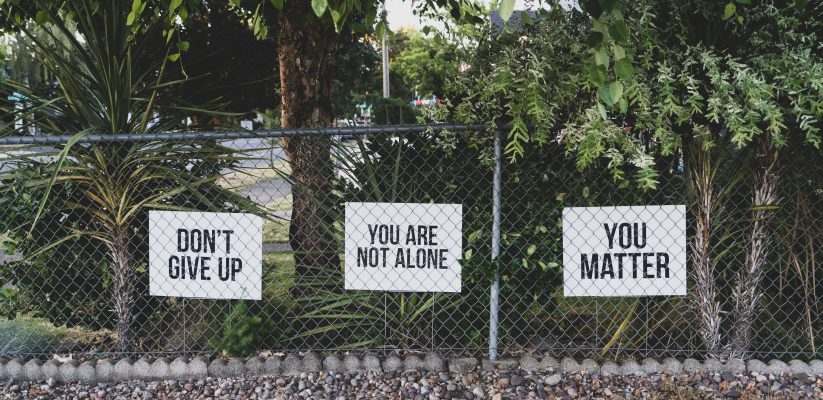 The end of the COVID-19 pandemic seems to be in sight as per the World Health Organisation, but that does not necessarily equate to the end of the negative impact it has had on the mental health and wellbeing of students in higher education worldwide. With the shift to online or hybrid modes of learning, university students are now more stressed and isolated than ever before. With the energy crisis and cost of living crisis at its peak in the UK, it is no wonder that university students are now experiencing high levels of anxiety and depression. Ahead of World Mental Health Day on 10th October, we are looking at the impact the pandemic has had on university students and what institutions can do, or are doing, to support their student body.
UK universities are now seeing exacerbated rates of mental health conditions among the new cohort of students whose educational experience has been severely affected by the pandemic. In a study titled 'University Mental Health: Life in a Pandemic' conducted by Student Minds in January 2022, it was found that out of 1000 university students, 43% of respondents said they needed support to manage their wellbeing, and 64% of respondents said they felt the COVID-19 pandemic had a negative impact on their mental health and wellbeing during the Autumn term.
The Office for National Statistics in England reported that 63% of students in English reported a worsening of their wellbeing and mental health since autumn 2020. But it is not just the pandemic that has had an impact on the wellbeing and mental health of university students. Dr Cassie Hazell, lecturer in Psychology wrote an article earlier this year about her new research which examines poor mental health amongst doctoral researchers, wherein it was reported that over 40% of respondents believed that experiencing mental health problems during the process of getting a PhD was the norm. These numbers are alarming and it is imperative for universities to recognise that students on all levels of education are struggling, and need support from their institutions.
What is being done to address this?
In an effort to provide its students with the appropriate support and resources to enhance their wellbeing and mental health, the University of Westminster has recently renewed its partnership with Student Minds to create cultural change as part of the University Mental Health Charter programme. Universities on the programme form part of a UK-wide practice-sharing network with access to events and opportunities to come together to improve their approach to student and colleague mental health. Programme members can also work towards the Charter Award, an accreditation scheme which recognises universities that demonstrate excellent practice.
The University will continue to work in partnership with the University of Westminster Students' Union towards achieving the aims of the Charter, so that the priorities for action are informed by students' experiences and views. Making resources and options available for students ensures they get the right kind of support to enhance their university experience by creating a positive place and culture. The University of Westminster also has several wellbeing resources in place (editor – from personal experience, they are very helpful!) to provide students with support during these challenging times.
Latest posts by Nupur Jaisinghani (see all)