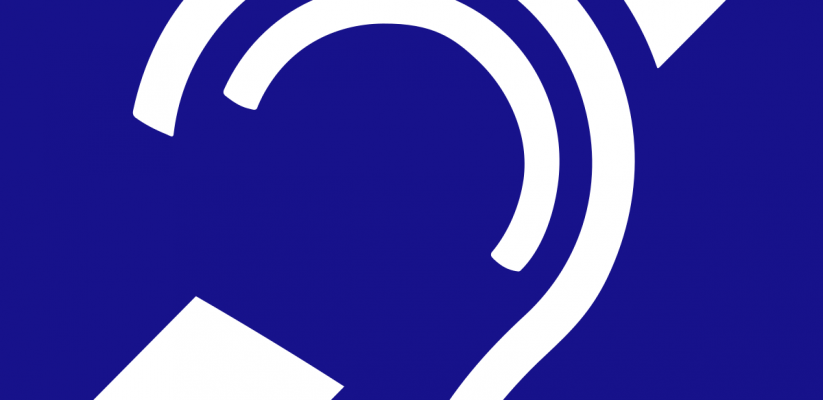 The Tokyo 2020 Paralympics are held up as a celebration of human potential and ability. As we look back on Tokyo 2020, it provides an opportunity for us to revisit what inclusion means for disabled individuals.  The Paralympics has been seen as an opportunity to address inclusion – is this the case? It may surprise many to know that some disabled athletes wishing to participate in the Paralympics are excluded.  Those particularly affected are those athletes with a learning disability. It has been reported that 'Overall, athletes with a learning disability can compete in only 21 of the 539 events taking place. ' 'Since Rio 2016 – and London 2012 – there has been very little progression. The number of sports that athletes with a learning disability can compete in has remained at just three and Mencap are calling on the International Paralympic Committee to increase opportunities and make the games truly inclusive.'  This clearly illustrates that disabled individuals, in particular, those with a learning disability have once again been excluded from a mainstream activity enjoyed by society.
Sporting events are not the only mainstream activity that disabled individuals have been excluded from participating in. Here in the United Kingdom, service providers are legally obliged to make adjustments for disabled individuals (known as the reasonable adjustment duty). What this can mean in practice is often hard to define, in my recent article on reasonable adjustments and inclusivity, I illustrated this with examples centred on deaf disabled individuals. The recent case of Little Mix is another example of how society plays a part in excluding disabled individual.
"According to the World Health Organisation, five percent of people worldwide have a disabling hearing loss and this figure is due to increase by 2050 to one in every ten people"
In this case Ms Reynolds (who is deaf) in January 2018 purchased six tickets to attend a concert with her two deaf friends and their daughters (who are able to hear). Ms Reynolds requested the organisers provide a British Sign Language (BSL) interpreter for the whole concert.  The organisers offered her carers tickets as an adjustment to enable her to bring her own interpreter, but Ms Reynolds argued that this was not acceptable as it did not meet her requirements. In addition, the carer tickets she was offered meant that she would still have to pay for the interpreter's services, and because of this Ms Reynolds was unable to share the same experience as her daughter and daughter's friend. Ms Reynolds was unhappy about this and filed a lawsuit which would ensure there was a BSL interpreter available for the entire concert.   Just before the concert was about to take place the organisers provided a BSL interpreter for the Little Mix performance set and special stage lighting. Although the interpreter was provided, the organiser did not provide a BSL interpreter for the first two supporting acts which in effect meant that Ms Reynold's experience not the same as her two deaf friends and daughters. In a County Court ruling a few days prior to publication of this blog it was decided that the organiser did not do enough to ensure Ms Reynolds was not excluded from this mainstream activity. The decision has indicated that service providers need to do more to ensure access is available.
The Little Mix dispute and the Tokyo 2020 Paralympics highlight that organisers should be mindful when organising events, so as to not exclude disabled individuals and ensure they are at the forefront. The concept of 'reasonable adjustment' may seem simple but what this means in practice is an evolving threshold for event organisers. Indeed, the Paralympics illustrates that this is difficult to have true inclusivity even in the case where the event is designed to include disabled individuals and address exclusion.  Society still has a long way to go to address inclusion. These two recent cases highlight the ongoing difficulties for disabled individuals with learning disabilities and hearing impairments in terms of inclusion.
Authors Biography:
Stephen Bunbury LLB (Hons) LLM PgDip PgCert SFHEA is a Senior Lecturer in Law at the University of Westminster. Stephen's expertise lies in contract law, consumer law, tort, medical law, employment law, disability discrimination and legal skills. He is an active research member of staff and has published in the area of employment law, discrimination law and legal skills.