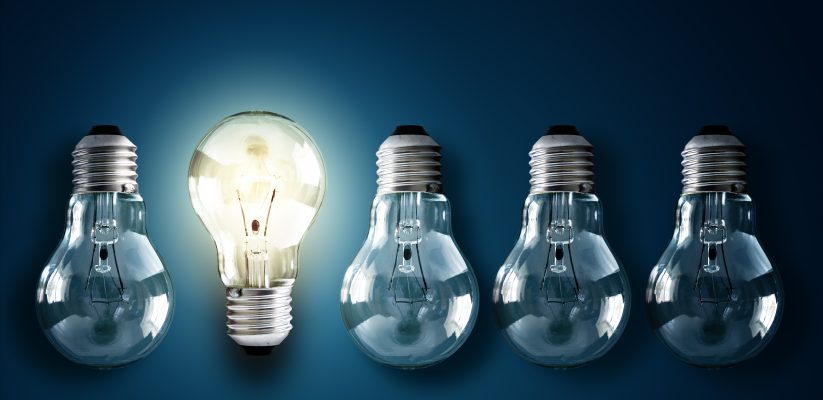 The 'Digital Capability' project has now started at Westminster. This project is designed to help raise the digital capability of staff and the University as a whole.
This will underpin a fundamental part of the 'Being Westminster' Strategy and its exploitation is key to our future.
It is likely that all of us need some help to better use the digital tools and systems that the University has and we are working with the Joint Information Systems Committee (JISC) to put in place the right support. The project initial has 3 strands that are, the Digital Insights Survey, The Discovery Tool and the Digital Capability Support Team at Westminster. We will explore each of these strands in more detail in subsequent posts.