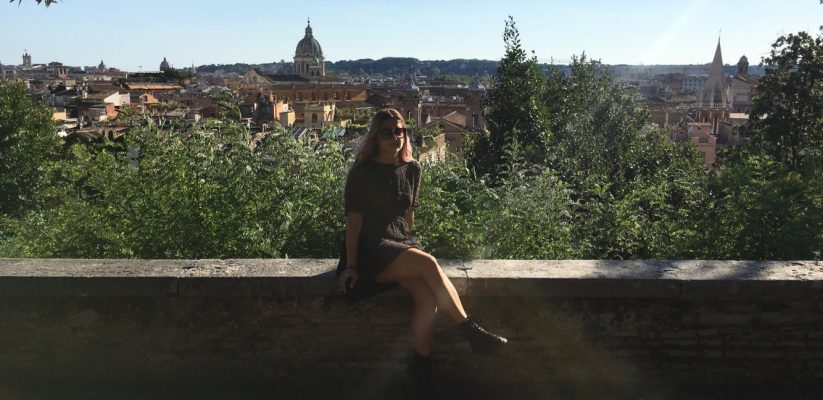 My flight to Beijing is only few days away and I am in Rome eating "cacio e pepe" pasta thinking about how my life will turn out.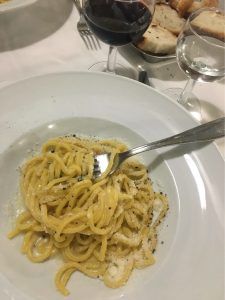 I chose to study abroad in order to excel in my final year of University, by living in China I believe I would become fluent in Mandarin. Based on my previous experience moving to London, immersing yourself in the city and the culture really helps to deeply understand the language. This experience will also improve my chances to study for my Master at my desired University.
In the summer of 2017, I spent some time in China visiting some of the main cities. I spent some extended time in Beijing due to a summer school course I attended, this allowed me to really feel the vibe of the city. Compared to other cities in China, I really liked how Beijing has preserved its traditions and history. I found the hutongs inspiring, in such a big city It was fascinating to see how the community came together to dance, play or just talk. Not only is Beijing traditional, it is also very modern, with fun bars, shops and clubs. The contrast really appeals to me: on one hand you have the stuff read about in books and see in movies and on the other hand you have places like Sanlitun which is very westernized and has roof top terraces serving Aperol spritz, and kiosks playing Bruno Mars serving mojitos. Beijing is such a big city, but you know you're in China.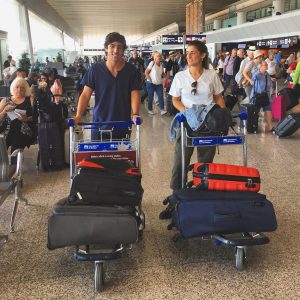 I feel like I learned a lot and became more culturally aware during my previous trip thanks to the people I met there. Through them I saw a deeper side of the country. I still regularly talk to them for updates and the first thing I will do after I drop my bags is visit them, which is what I look forward to most. I also feel China will be a nice peaceful break and allow me to focus on my goals. I'm the kind of person that enjoys the unknown possibilities and stepping out of my comfort zone, so I cannot wait to see what the next year brings.
The only thing I am slightly nervous about is the stress I'm putting on myself, as I have a lot of things I want to do there. I already have goals and targets I want to achieve, for example an internship, carry out field research for my dissertation, networking etc. I already have a plan but have slight nerves about how it will unfold. However I feel pressure is a good motivator!