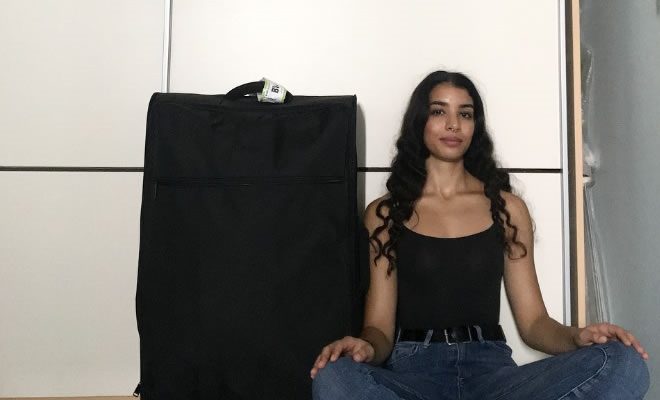 As a student of French language, I knew since the first year of my course that living for an extended time in a francophone country would be the best thing to do in order to master French. Furthermore, a language is not just a set of grammar rules, but it is culture too. I believe that to have a great understanding of a language it is essential to comprehend the cultural dynamics within the society that speaks that language.
This brings me to why I chose Paris as my studying destination and the answer is because Paris is a rich multicultural metropolis, which makes it a great contemporary example of how societies influence the development of languages. Studying in Paris, and especially at the Sorbonne University, is going to be demanding for sure and I have many concerns about my linguistic skills and capacity of sorting out daily tasks in French. But challenges are what make us going out of our comfort zones and improve ourselves.
I am trying to prepare myself by memorising the metro map, looking online for an accommodation and understanding how to open a French bank account. Yet I know that contingencies are going to happen and just while facing problems I would find solutions.  
Now, I am just looking forward to manage fitting as many things as I can in one suitcase.