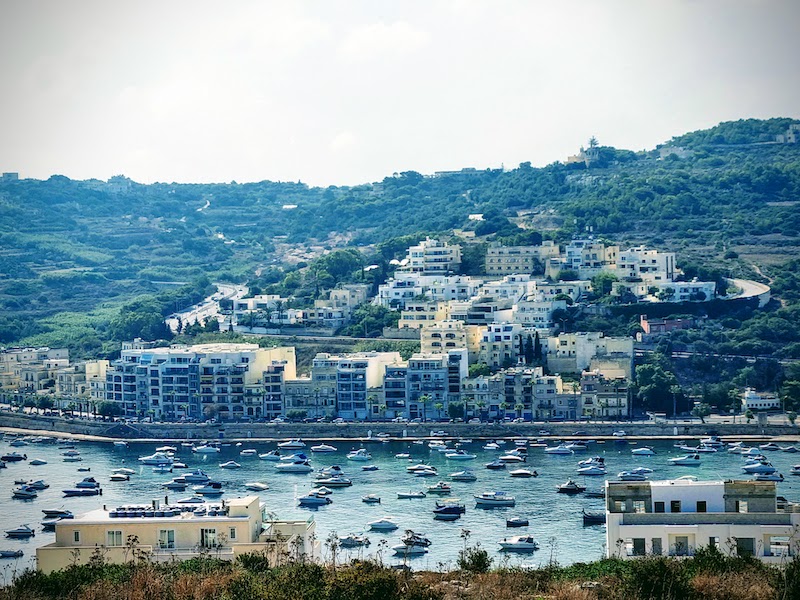 Malta, a small island nation with a warm heart and even warmer temperatures—soaring up to a scorching 100.5°F! However, the heat was no match for the warmth I felt from the people I met and my enriching experiences, especially during my clinical placement at Mater Dei Hospital. From the vibrant streets of Sliema to the historical sites of Valletta and Mdina, each moment has been a melting pot of knowledge, culture, and breathtaking vistas.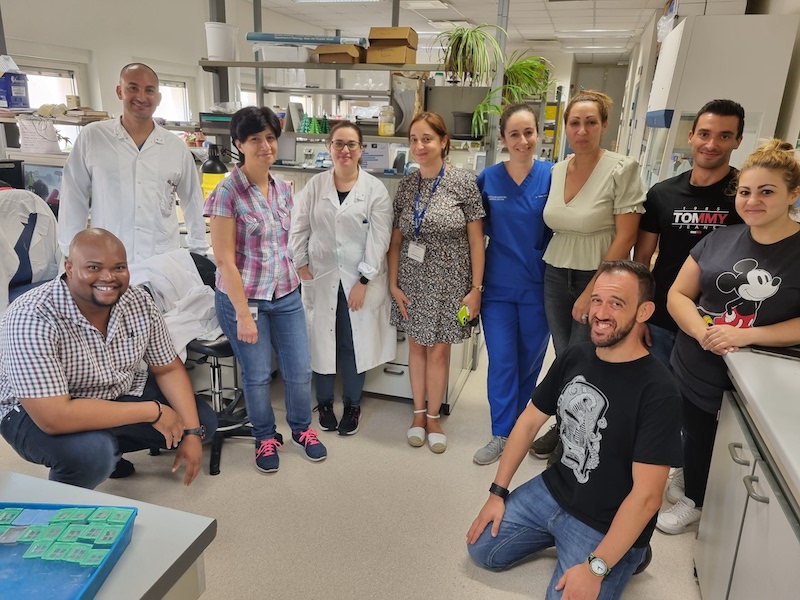 Orientation and Introduction My clinical journey began with a thorough orientation by Mater Dei Hospital's dedicated placement coordinator. We were presented with detailed rosters and an introduction to the various clinical departments where we would spend the next few weeks. I was particularly intrigued by my assignments in Histopathology and Clinical Chemistry.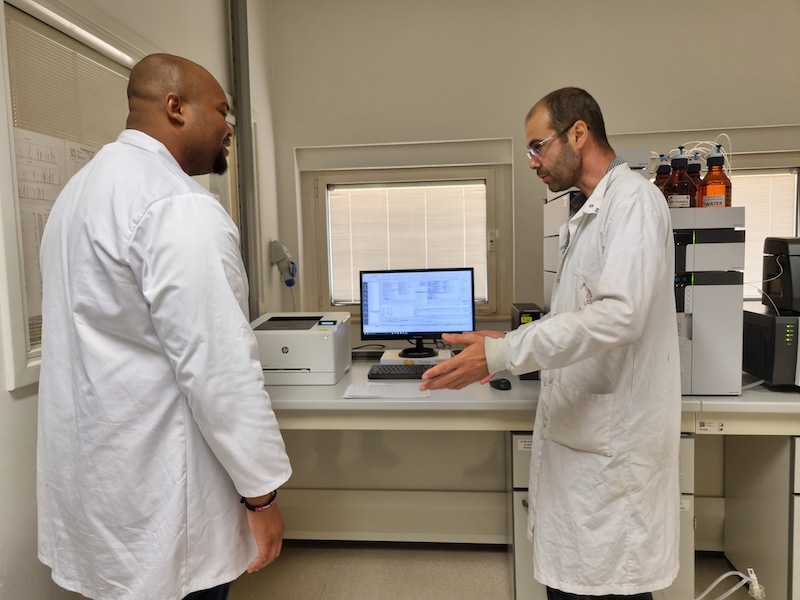 Deep Dive into Histopathology The Histopathology lab was fascinating. As a placement student, it was exhilarating to be part of the entire process—from the fixation of tissues to the intricate process of embedding them in wax, followed by sectioning and staining. One aspect that caught my attention was the advanced cassette maker for the specimens, which streamlined the workflow significantly.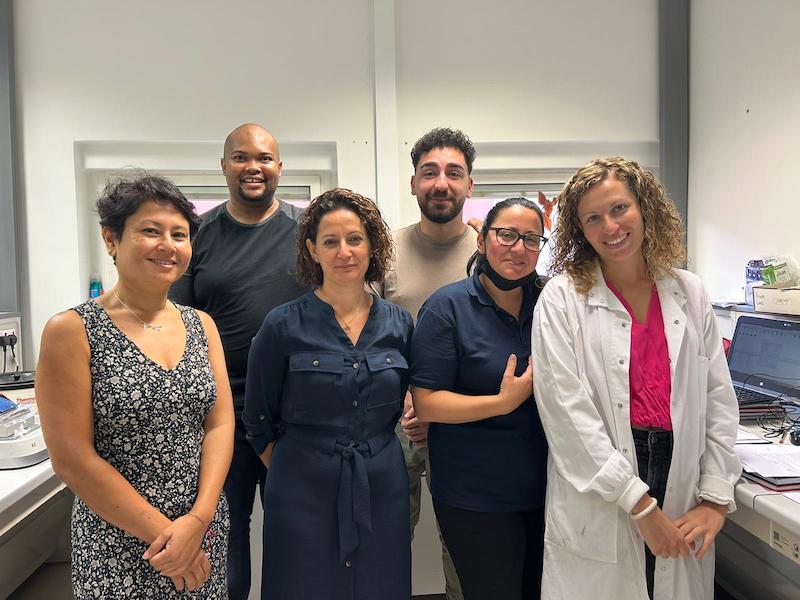 Chemistry in Action at Clinical Chemistry Switching gears to Clinical Chemistry, the ambience was just as intellectually stimulating. I had the privilege of working across three different labs—Automated Lab, Manual Lab, and Immunoassay Lab. Each space had unique challenges and learning curves, from mastering the centrifuges to assaying the samples and decoding the results from automated analyzers. It was an immersive, hands-on experience that bridged the gap between theory and practice. I also had the opportunity to visit the haematology lab, as well as the molecular oncology and molecular pharmacology labs at the University of Malta, where I was able to expound my knowledge on the genetic basis of cancer as well as gain insights into how drugs exert their effects at a molecular level—my final day involved being in the toxicology department, where I was introduced to various quantitative analyses used in profiling various substances, from medications to environmental toxins. They also had just installed an advanced Liquid Chromatograph Mass Spectrometer by SHIMADZU; it was so beautiful!!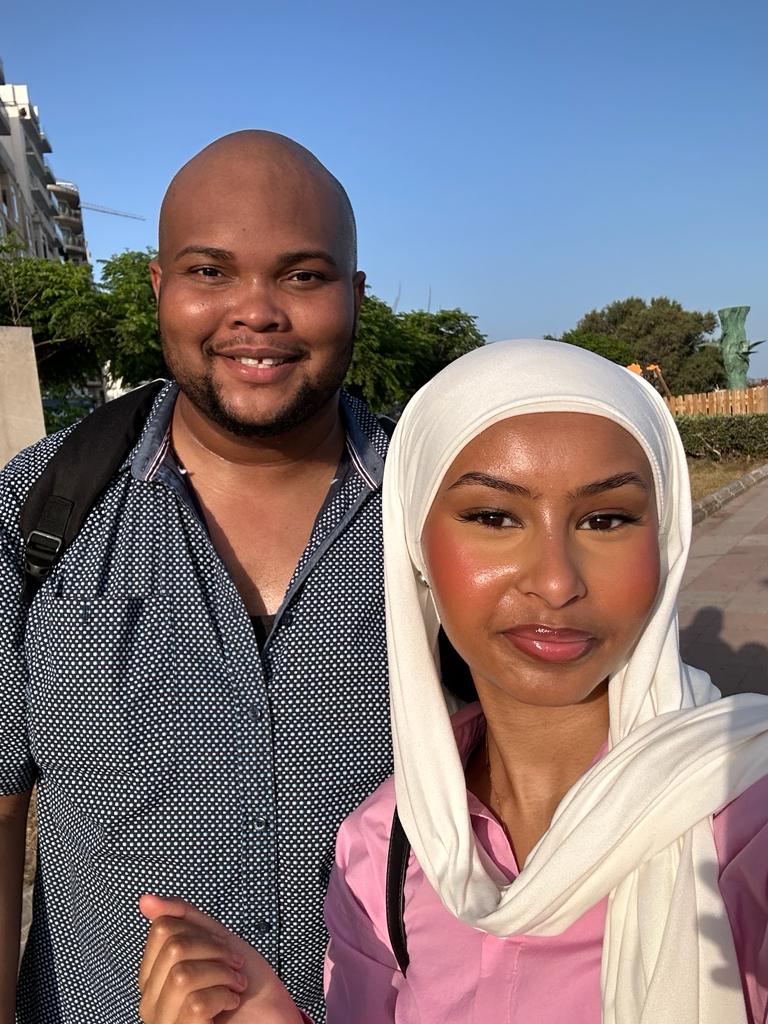 Exploring Malta's Wonders Outside the clinical setting, Malta captivated me with its diversity and beauty. Whether it was the tranquil waters of Ghar Lapsi and Kalanka, the bustling energy of Valletta and Sliema, or the idyllic beauty of the Blue Lagoon and Mellieha, each locale was a feast for the senses. And speaking of feasts, the Maltese cuisine was nothing short of spectacular—each meal was a culinary journey.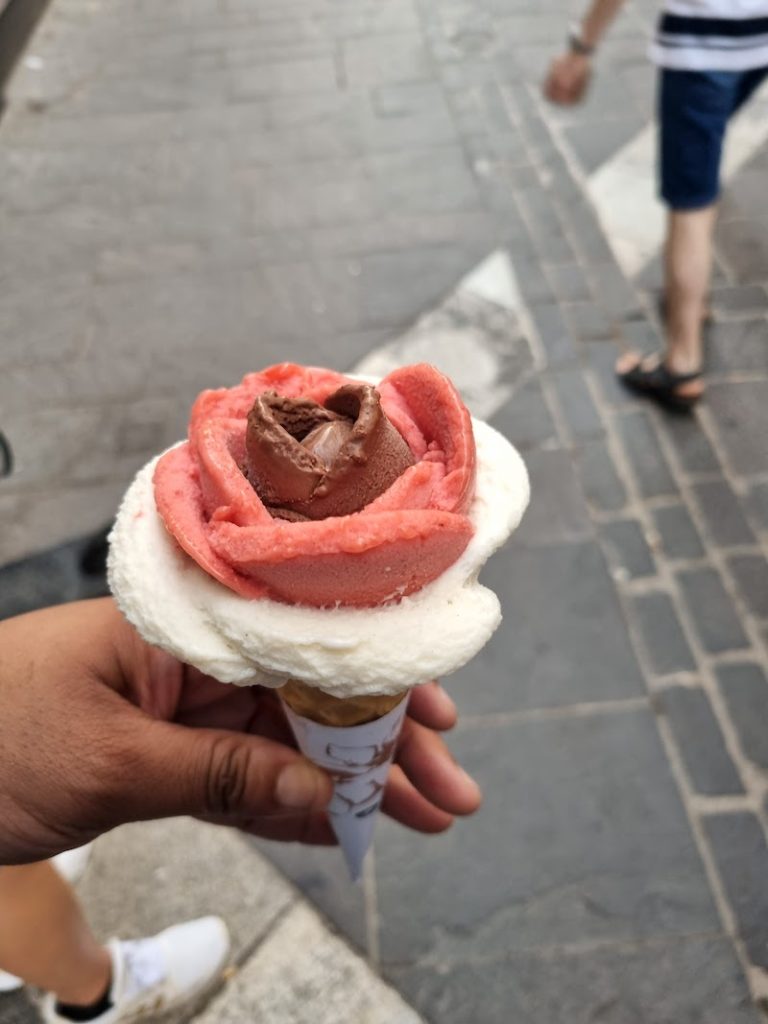 Gratitude and Farewell The relationships I've built, and the in-depth, practical knowledge I've gained have made this an experience I will cherish forever. I want to extend my heartfelt gratitude to everyone who participated in this incredible journey.

Grazzi ħafna u saħħa—Thank you very much and take care.