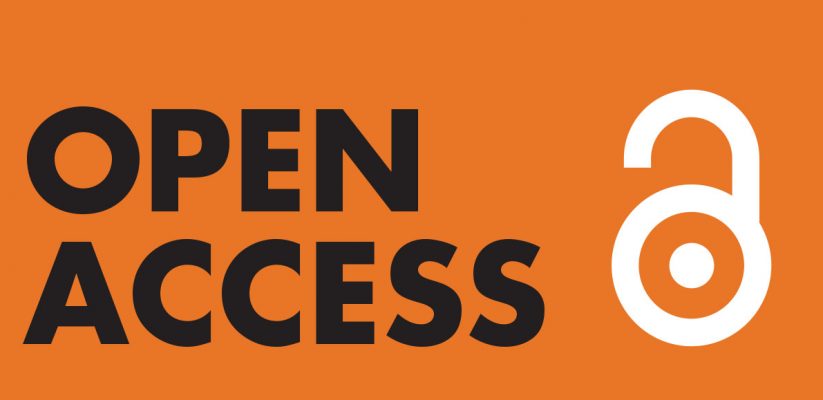 Authors affiliated with the University of Westminster may publish their research articles, review articles and rapid communications Open Access (OA) at no further charge to the author  in Cambridge University Press gold and hybrid journals.
To be eligible, articles must:
Please note:
If you are no longer affiliated with either Westminster, or another eligible institution, at the point of acceptance of your paper, you do not qualify.
You do not need to contact us to gain permission.  Just follow the instructions and see your article fully open with Cambridge University Press.
Further information:
Other publishers with similar agreements:
A very limited fund is available to pay individual APC charges for some articles.  Please see the recent blog post.
Any questions: email repository@westminster.ac.uk
Latest posts by Nina Watts (see all)