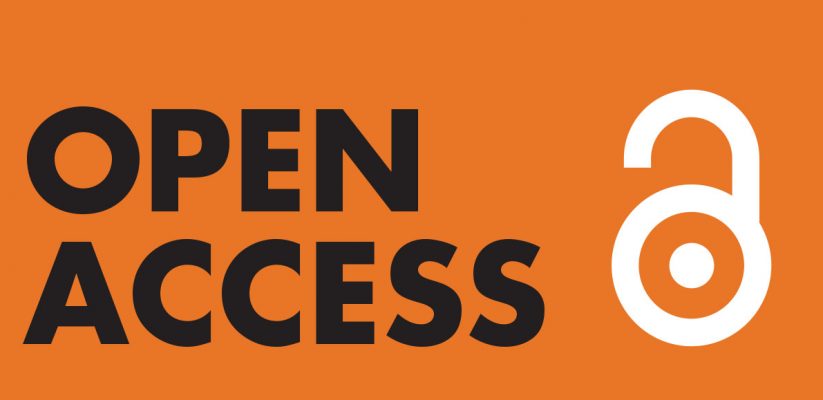 Authors affiliated with the University of Westminster may publish original research articles in any of Taylor & Francis Open Select journals at no further charge to the author.  Open Select gives you the option to make your paper open access in one of 2,300+ subscription journals. These span across subject areas and include both Taylor & Francis and Routledge journals.
To be eligible:
You must be the corresponding author who is affiliated with the University of Westminster at the point of acceptance.
Your paper must an original research article. Other types of paper, such as Editorials, Announcements, and Book Reviews, are not covered by this agreement.
Be accepted for publication after the 1st January 2021.
Please note:
If you are no longer affiliated with either Westminster, or another eligible institution, at the point of acceptance of your paper, you do not qualify.
Fully gold journals (those that only charge open access publishing fees, and not subscriptions) are not included in this agreement.
You are advised to use your institutional email address instead of your private email address, to enable Taylor & Francis to better identify you as eligible under the agreement, also and give the organisation name, University of Westminster, on submission.
This agreement covers the period 1 January 2021 – 31 December 2023.
To find out if a journal is Open Select, look out for this indicator at the top of the journal homepage on Taylor & Francis Online:
You do not need to contact us to gain permission.  Just follow the instructions and see your article fully open.
Further information:
Please see Taylor & Francis' Open access publishing for researchers in the UK information.
Other publishers with similar agreements:
A very limited fund is available to pay individual APC charges for some articles.  Please see the recent blog post.
Any questions: email repository@westminster.ac.uk
Latest posts by Nina Watts (see all)