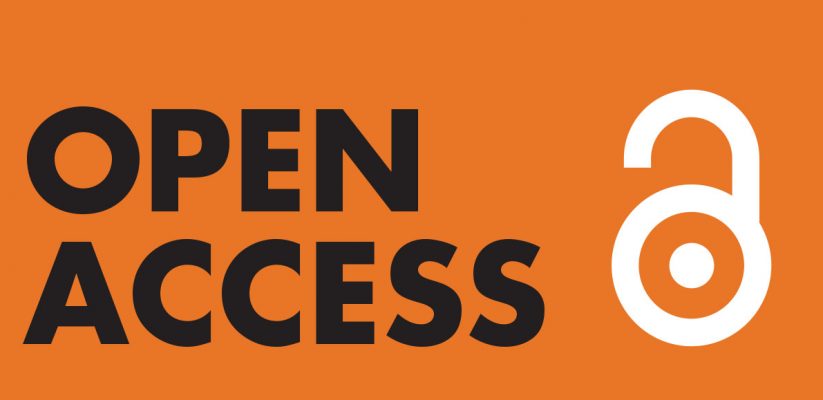 Corresponding authors affiliated with the University of Westminster may publish their articles through Gold Open Access in select PLOS journals, without having to pay open access, or APC fees.  This is because, as a university, we have entered into an agreement with PLOS, covering the cost of publishing in PLOS ONE and any of the community journals listed below:
PLOS Genetics
PLOS Pathogens
PLOS Computational Biology
PLOS Neglected Tropical Diseases
PLOS Climate
PLOS Digital Health
PLOS Global Public Health
PLOS ONE
PLOS Sustainability and Transformation
PLOS Water
We strongly encourage you to take advantage of this agreement.
Please note:
You must be the corresponding author who is affiliated with the University of Westminster at the point of acceptance.
You are advised to use your institutional email address instead of your private email address, and to state your Westminster affiliation
PLOS Medicine and PLOS Biology are NOT covered by this agreement.
You do not need to contact us to gain permission.
Further Information:
More information on the PLOS Flat Fee Agreement is available.
Any questions, email: repository@westminster.ac.uk
A quick note on other publishers:
A very limited fund is available to pay individual APC charges for some articles in fully gold open access journals that we do not have specific agreements with.  Please see the recent blog post.
Latest posts by Nina Watts (see all)