Blackboard Instructor App
What is the Blackboard Instructor App?
Blackboard Instructor, a powerful app designed specifically for instructors, helps educators increase efficiency, simplify workflows and amplify student engagement. The current version of the app is available on iOS and Android mobile devices.
Follow the steps below to Install the Blackboard app and Sign in.
Step One, install the Blackboard app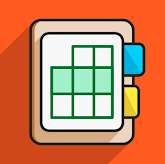 Use these steps to download and install the Blackboard app.
From your tablet or phone, access the appropriate app store.

Install the Blackboard app on your mobile device.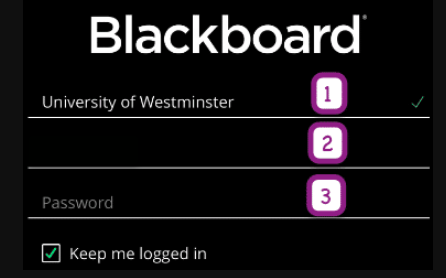 Step Two,  log in
Search for University of Westminster

Enter your university Username 

Enter your university Password 
Press Log In
Blackboard Instructor is a mobile app that enables you to view course content, modify settings, grade assignments, connect with students in discussions, and launch Blackboard Collaborate sessions. The app is available for iOS and Android mobile devices.
Watch the video below for a quick introduction.
Last updated January/2022