Learning Innovation and Digital Engagement (LIDE)
LIDE – team helps academic colleagues and students make use of technology for learning purposes. LIDE underpins the use of the university's virtual learning environment (VLE), leads the development of technology-driven teaching approaches in physical classrooms, and helps drive forward digital capability development for all.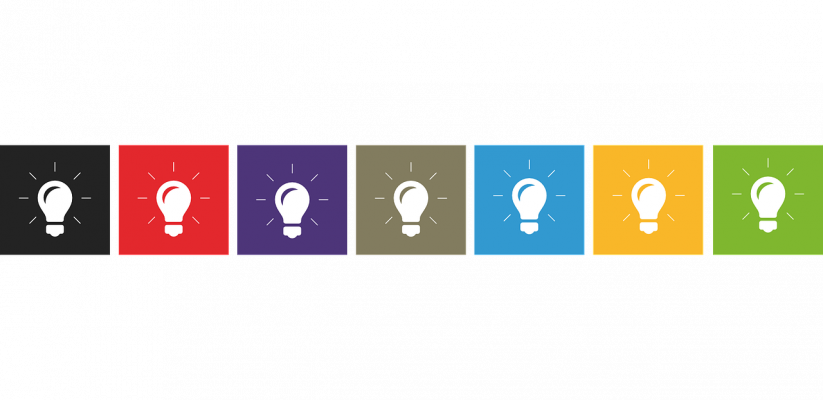 To be more specific, LIDE provides training and support for: 
LIDE also provides training on a range of commonly used software packages (e.g., Microsoft Office, Adobe Creative Suite). Most of the training to students is provided through online means and is often linked either to external accreditation or the award of Westminster Digital Badges.
This Blog site provides information that will help both staff and students to make the most out of the university's virtual learning environment and other educational technologies. If you do not find the information that you require or need help with any of these technologies, please contact us.
Remember to bookmark this site for future reference: https://blog.westminster.ac.uk/blackboardhelp/
University of Westminster 309 Regent Street, London W1B 2UW General enquiries: +44 (0)20 7911 5000 Course enquiries: +44 (0)20 7915 5511 The University of Westminster is a charity and a company limited by guarantee. Registration number: 977818 England