University Coordinator for the DRDP
Lesley McDonagh
School DRDP Coordinators
SHAPE
Architecture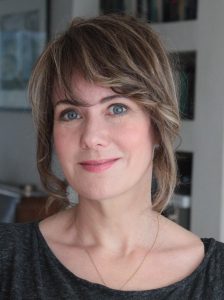 Dr Kate Jordan
E: k.jordan@westminster.ac.uk
Social Sciences, Humanities, Law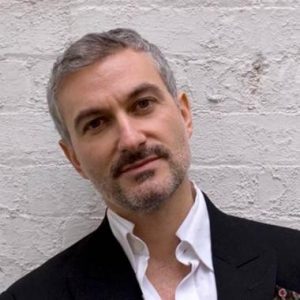 Dr Andreas Philippopoulos-Mihalopoulos
E: andreaspm@westminster.ac.uk
ARTS, MEDIA and COMMUNICATION
Arts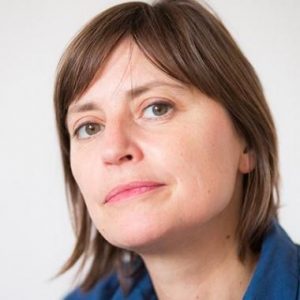 Dr Lucy Reynolds
E: L.Reynolds02@westminster.ac.uk
Media and Communication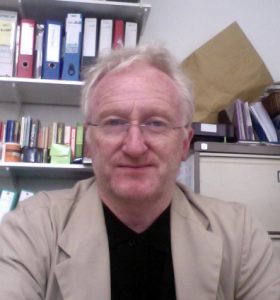 Dr Anthony McNicholas
E: Mcnichc@westminster.ac.uk
Business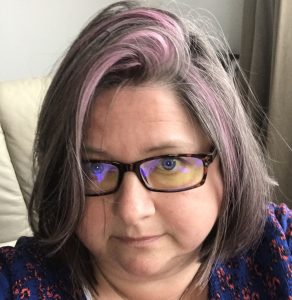 Dr Elisabeth Michielsens
E: e.michielsens@westminster.ac.uk
STEMM

Computer Science
Dr Alexander Bolotov
E: A.Bolotov@westminster.ac.uk
Life Sciences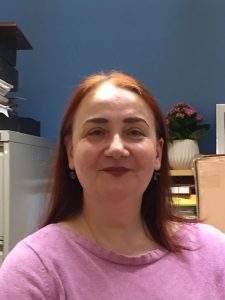 Dr Nina Porakishvili
E: N.Porakishvili@westminster.ac.uk
DOCTORAL TUTORS
This supporting role is in addition to your supervisory team and the Doctoral Tutor will be another link person for you should you experience any problems that you feel might be better approached by somebody outside of your supervisory team. You can still contact your School Doctoral Co-Ordinator in the first instance should you want to, but the Doctoral Tutor is somebody who is completely independent although they may act as a mediator with your supervisory team if this is what is required.
The Doctoral Tutor is there to support you in any way that you want them to if you are experiencing any difficulties that you feel you want to be resolved for you and with you. Their role is to treat any information that you provide in a confidential manner and it is key that you feel able to trust them. Additionally, they will be able to direct you to the any appropriate Student Services should this be necessary.
The smooth running of your PhD experience at Westminster is at the heart of the Doctoral Tutor's role and they are there to help, act as a supportive friend, talk through a particular problem with you or anything else that you feel is more appropriately independently explored.
Each of the Doctoral Tutors will be leading on at least one workshop throughout the next academic year and the content of these workshops will be determined by you. Your experience whilst doing the PhD will be the main focus of these workshops, so any number of different issues may be covered from the personal and pastoral to the professional and related external matters – and anything in between. For example, it may be that the Covid pandemic has impacted your abilities to get on with your research, so the first workshop (run by Dr Margherita Sprio) will address what the key issues are in relation to this and how to get you back on track as we start to return to a more face to face experience of life. Subsequent workshops will be open to other yet to be determined aspects of your experience and will depend on which Doctoral Tutor is leading it.
Taking both an academic and practical approach, these workshops will be open to every student on the PhD programme and you will be able to sign up for them via DRDP website.
There are four Doctoral Tutors and you can contact any one of them. Their contact details and online availability are detailed below:
Professor Leigh Wilson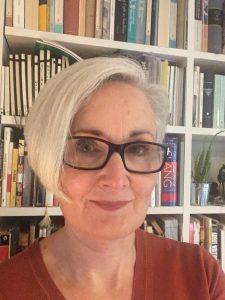 E: L.Wilson@westminster.ac.uk
Hours: 10am – 12pm, Tuesdays
Googlemeet Link: http://meet.google.com/zxs-fvmy-pbh
Dr Margherita Sprio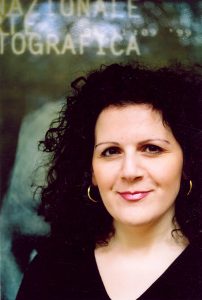 E: M.Sprio@westminster.ac.uk
Hours: 10am-12pm Mondays
Googlemeet Link: http://meet.google.com/xoh-zoyy-fdv
Dr Alexander Bolotov
E: A.Bolotov@westminster.ac.uk
Hours: 11:00am – 13:00, Thursdays
Googlemeet Link: https://meet.google.com/iye-vepd-cxo
Or dial: ‪(US) +1 443-593-4621 PIN: ‪668 327 187#‬‬
Dr Anthony McNicholas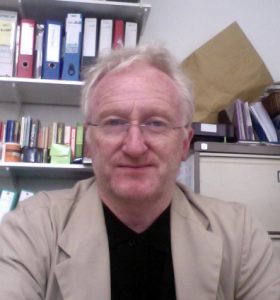 E: Mcnichc@westminster.ac.uk
Hours: 11am-12pm, Mondays and Thursdays
Googlemeet Link: https://meet.google.com/yxs-mrwf-owm