SKILLS ASSESSMENT FORM
Skills Assessment Form (Latest Version Oct 23)
New Skills Assessment Form October 2023
Nvivo WORKSHOPS 2023- 24

Application form:
NVIVO Workshops 23-24 Application Form v1
The application deadline is: 5pm, 20th October 2023.
Referral Form for the Academic English Module
Complete the referral form below for the Academic English for Doctoral Researchers Module. This is an accessible and inclusive module for all students who would benefit from extra support with expression in English at doctoral level.
8ALDS001WReferral 2023 24 SEMESTER 2

In partnership with AchieveAbility – Non Medical Helper (NMH) support for Doctoral Students who are neurodivergent and dyslexic
The charity AchieveAbility, is pleased to be working in partnership with the University of Westminster Graduate School to provide this support.
The support will be delivered by the Chair and Founder of AchieveAbility who are themselves neurodivergent and who have Doctorates in the Humanities. Both support tutors are accredited by PATOSS and the Dyslexia Guild and are DBS checked. Both tutors have had substantial experience of supporting Post Graduate students.
A Support Tutor will:
• Provide signposting and information to students rather than advice  about academic and personal matters
• Refer students to a counsellor if needed
• Discuss the work to be completed with the student and allow time for feedback from the student on a regular basis.
• Maintain professional boundaries at all times
The support will help with:
• Research methods
• Structured writing
• Referencing
• How to signpost
• Academic writing
• Reading strategies
• Information retrieval
• Organising data
• Planning techniques
• Paraphrasing
• Time management
To access this service you need to apply for Disability Student Allowance (DSA). When attending the needs assessment we would recommend making the needs assessor aware you are interested in study skills support via Achievability. The decision about which provision you can access ultimately rests with SFE.
After applying for DSA you can arrange your needs assessment by booking online here: https://blog.westminster.ac.uk/class/contact-us/
If you require support with your DSA application or would like to discuss general support available from the university, please contact the Disability Learning Support team, email: dls@westminster.ac.uk phone: 0203 506 8800 website: https://www.westminster.ac.uk/current-students/support-and-services/disability-learning-support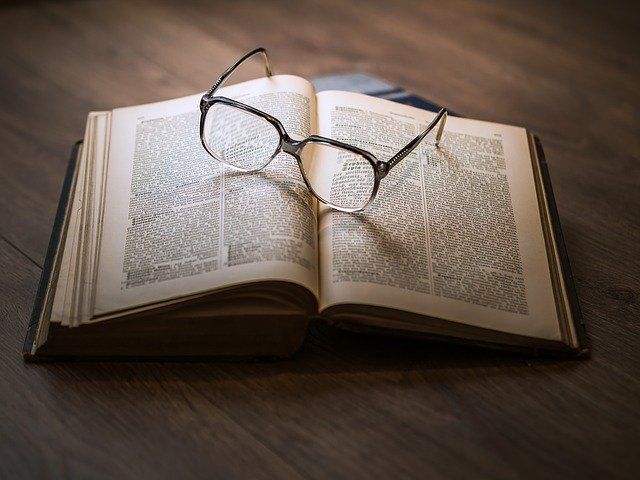 University of Westminster 309 Regent Street, London W1B 2UW General enquiries: +44 (0)20 7911 5000 Course enquiries: +44 (0)20 7915 5511 The University of Westminster is a charity and a company limited by guarantee. Registration number: 977818 England