Career Development & Employability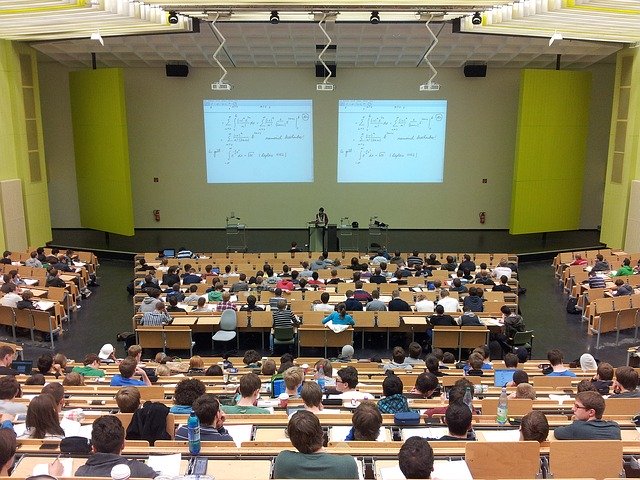 Click here to watch a welcome video from Abigail Sexton, the doctoral research Careers Consultant, and click here for an induction powerpoint presentation.
Abigail supports doctoral researchers with careers and employability related matters. One to one appointments are available.
To book an appointment with Abigail use the online booking system or send an email to a.sexton@westminster.ac.uk
 A suite of dedicated career workshops has been designed for doctoral researchers, as set out below.
CAREER HISTORIES
12th October 2023
Book your place here
This first session will welcome participants to this five-part series of career development workshops for doctoral researchers. Participants will have the opportunity to meet and collaborate online from October- March with fellow doctoral researchers through large and small group exercises.
Using exercises involving video case studies from popular culture and career development theory, participants will leave this session with a clearer sense of their career so far and the factors influencing this.
CAREER REALITIES
31st October 2023
Book your place here
Making the right career decision is a dilemma that many of us grapple with. This session will outline doctoral research career paths and introduce a decision-making activity to explore participants' potential career options through an imaginative exercise.
CAREER CONNECTIONS
21st November 2023
Book your place here

It's never too early to start networking! Whatever stage you are at in your career development; networking can be an invaluable resource to you. Regardless of how you feel about networking this session is designed to share your thoughts on the topic and challenge some of the common preconceptions. 
This session invites participants to reflect on their current professional network and plan how to maximise this. The second half of the session covers how to grow your professional network and identify which networking strategies are most suited to your career development plan. This session is suitable for those interested in pursuing a career in and outside of academia.
CAREER SETTINGS
14th February 2024
Book your place here
The internet contains copious amounts of information about the labour market, but how do we decipher the fact from the fiction? This session invites participants to evaluate sources of labour market intelligence research and learn how this can contribute to career planning.
CAREER IDENTITIES
15th March 2024
Book your place here
How would you describe your current career identity? A tricky question for some to put into words. This session invites participants to focus on their current career identity through imagery. It allows participants to use visual resources and mood boards to articulate their current career identity in a creative way.
University of Westminster 309 Regent Street, London W1B 2UW General enquiries: +44 (0)20 7911 5000 Course enquiries: +44 (0)20 7915 5511 The University of Westminster is a charity and a company limited by guarantee. Registration number: 977818 England