Blackboard Mobile App (Students)
Accessing Blackboard on your mobile device
The Blackboard app is designed especially for you as a student to view your course content, grades, participate in courses, and more – right from the Blackboard app on your mobile device. The current version of the app is available on iOS and Android mobile devices.
Follow the steps below to Install the Blackboard app and Login.
Step One, install the Blackboard app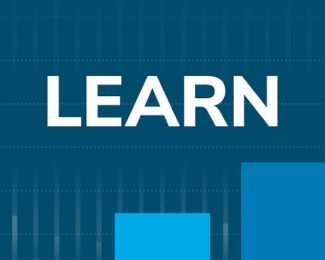 Use these steps to download and install the Blackboard app.
From your tablet or phone, access the appropriate app store.
Install the Blackboard app on your mobile device.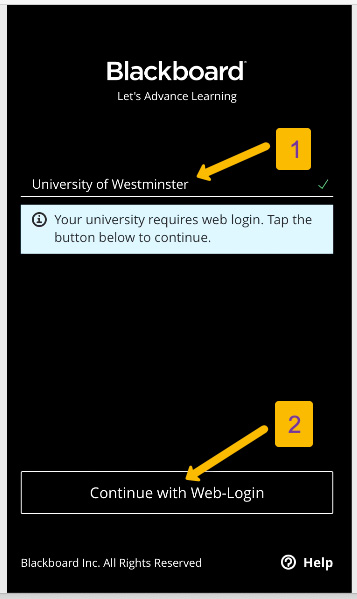 Step Two,  Login
Search for University of Westminster

Click on  Continue with Web-login, and press OK to accept the privacy statement

 On the next screen, press the 'Blackboard Login' button.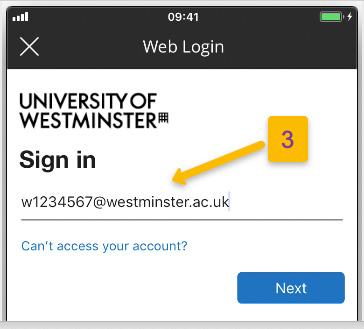 3. Enter your university Microsoft account in the format:
Username@westminster.ac.uk
For example w1234567@westminster.ac.uk
4. Press Next and Enter your university Password 
Press Sign in
Harness the power of Blackboard anytime, anywhere. Fully engage in your digital learning experience on your favorite mobile device. Learn with no limits.
Watch the video below for a short introduction.
Immerse yourself in the mystical world of online gaming at
voodoo-wins.com
. Voodoo Wins Casino operates online independently of Gamstop, offering a unique selection of games and a spellbinding atmosphere for nonstop entertainment.
University of Westminster 309 Regent Street, London W1B 2UW General enquiries: +44 (0)20 7911 5000 Course enquiries: +44 (0)20 7915 5511 The University of Westminster is a charity and a company limited by guarantee. Registration number: 977818 England