Panopto Capture allows you to easily record audio, video, and screens or applications. You can access Panopto Capture directly within your Chrome, Firefox or Edge browser instead of downloading the desktop application. 
How can I access Panopto Capture?
Log into blackboard and select the module you are recording for. On the course content page, scroll down and click the Panopto Recordings tools link . 
Click create and Panopto Capture.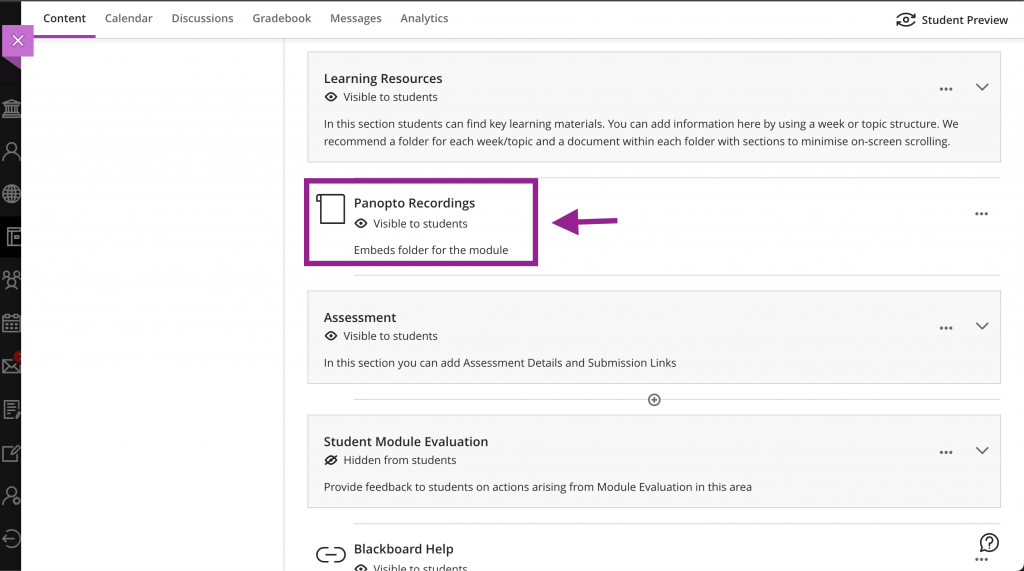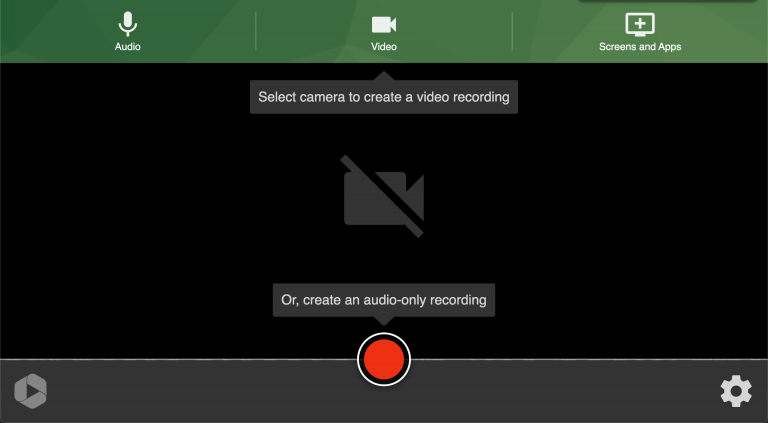 University of Westminster 309 Regent Street, London W1B 2UW General enquiries: +44 (0)20 7911 5000 Course enquiries: +44 (0)20 7915 5511 The University of Westminster is a charity and a company limited by guarantee. Registration number: 977818 England