How to Submit a Blackboard Group Assignment
Submitting a Group Assignment in Blackboard
Go to the relevant module site and locate the relevant assignment (screenshots below show an example).

Then go to 'View Assignment' (see below)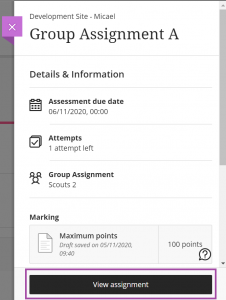 On the next page, to attach the assignment for the Group, click on 'Add Content'
WARNING: A group assignment submission link only permits ONE attempt. This means that if your group members each need to submit a file as part of the group assignment, your will need to co-ordinate this within your group. We advise that you either nominate one member of the group to make the submissions on behalf of the whole group OR, as each member uploads their contribution to the assignment THEY MUST make sure that they click only on 'Save and Close' and not 'Submit'.
Only when all files that make up the submission have been added should one member of the group click the 'Submit' button.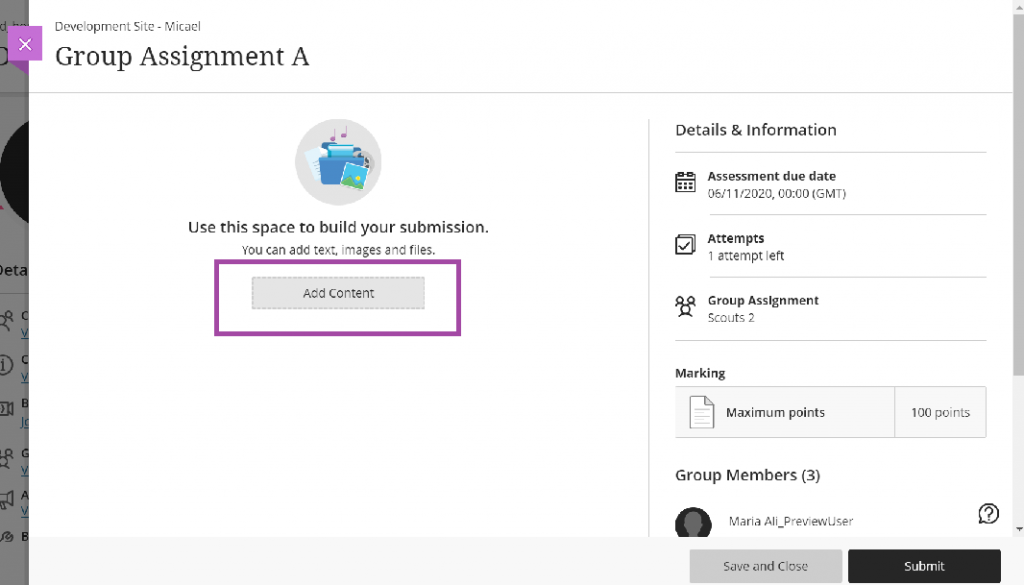 Click on the paperclip on the next page (see below) to attach the file.

Locate the final version of the group assignment on your computer and click on it to add. Click on Save (see below):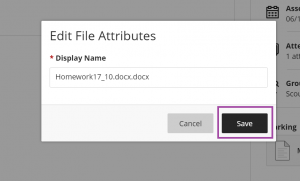 The file will appear inside the text box. Go to the right-hand side and click Submit: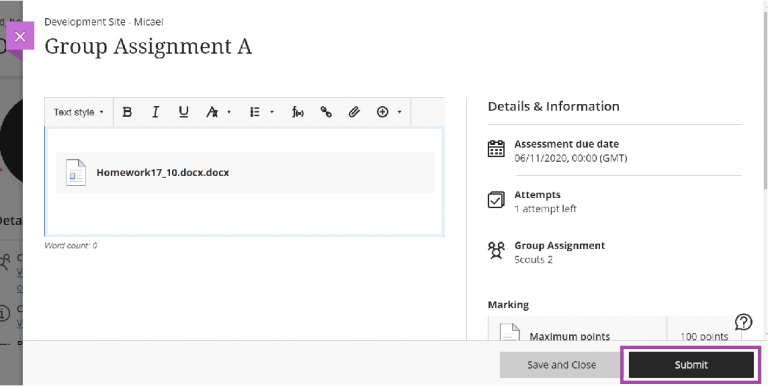 Confirm that you wish to submit for the group: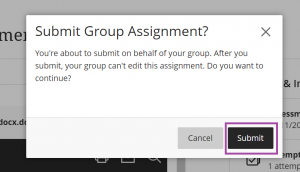 The page will show you that the assignment has been submitted and the date and time of submission. You can click on the submission to view it