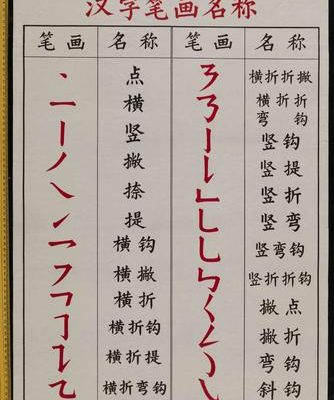 Written by Editor
Our sixth issue explores the politics of language in modern and contemporary China. We asked our contributors to reflect on the various ways in which languages (spoken, written, signed and/or otherwise) are understood, practiced, taught, learned, promoted, managed, and/or undermined and erased across education, media, policy-making, and other aspects of everyday life in China past and present.
In our opening piece, Alexandra Grey explores the changing context of China's minority (shaoshu minzu) language rights. Grey discusses the ways in which China sees linguistic diversity and language use as matters to be governed, as well as the particular system of values about language through which language laws are now being interpreted.
Our second piece, written by Gina Tam, explores linguistic hierarchies and Mandarin promulgation. Tam discusses how PRC language policy today reflects a long-established state-driven emphasis on the political, cultural, and linguistic hierarchy between Chinese fangyan (dialect) and the Chinese national language.
Our third piece, Race MoChridhe examines the hidden language policy of China's research evaluation reform. MoChridhe explains why the Chinese State have recently shifted to emphasising Mandarin-language publications and what this means for the language politics of research in China and around the world.
In our fourth piece, written by Bendi Tso takes a look at minority education in eastern cultural Tibet under the KMT regime. Tso discusses how the development of modern education in Labrang and Chone, two historically important political and cultural centres for Tibetans in Amdo, demonstrates how the KMT attempts to consolidate state power in the frontier regions.
In our final piece, Coraline Jortay takes a look at pronoun politics in the late Republican period/early PRC. Jortay focuses on how and why particular formulations of gender pronouns were forbidden after the establishment of the PRC, and how this reflected and was informed by ideas and practices from pre-1949 era.
Image credit: University of Westminster's China Visual Arts Project