This supporting role is in addition to your supervisory team and the Doctoral Tutor will be another link person for you should you experience any problems that you feel might be better approached by somebody outside of your supervisory team. You can still contact your School Doctoral Co-Ordinator in the first instance should you want to, but the Doctoral Tutor is somebody who is completely independent although they may act as a mediator with your supervisory team if this is what is required.
The Doctoral Tutor is there to support you in any way that you want them to if you are experiencing any difficulties that you feel you want to be resolved for you and with you. Their role is to treat any information that you provide in a confidential manner and it is key that you feel able to trust them. Additionally, they will be able to direct you to the appropriate Student Services should this be necessary.
The smooth running of your PhD experience at Westminster is at the heart of the Doctoral Tutor's role and they are there to help, act as a supportive friend, talk through a particular problem with you or anything else that you feel is more appropriately independently explored.
Each of the Doctoral Tutors will be leading on at least one workshop throughout the next academic year and the content of these workshops will be determined by you. Your experience whilst doing the PhD will be the main focus of these workshops, so any number of different issues may be covered from the personal and pastoral to the professional and related external matters – and anything in between. Workshops will be open to other yet to be determined aspects of your experience and will depend on which Doctoral Tutor is leading it.
Taking both an academic and practical approach, these workshops will be open to every student on the PhD programme and you will be able to sign up for them via DRDP website.
There are four Doctoral Tutors and you can contact any one of them. Their contact details and online availability are detailed below:

Dr Daphne Economou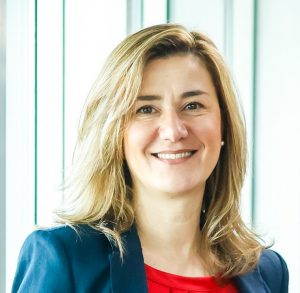 E: d.economou@westminster.ac.ukHours, Semester 2
Wednesdays 11:00am – 13pm
Google Meet joining info
Video call link: click here to join the meeting
Or dial: ‪(US) +1 406-838-3644 PIN: ‪706 110 691#



Dr Issam Malki
E:i.malki@westminster.ac.uk
Hours
Semester 1: Tuesdays 12pm – 2pm
Semester 2: Tuesdays 10am – 12pm
Googlemeet Links for Semester 1
https://meet.google.com/kmy-ddsm-scp
Or dial: ‪(US) +1 304-837-2033 PIN: ‪517 740 650#
Dr Margherita Sprio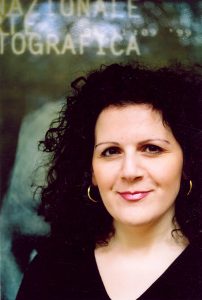 E: M.Sprio@westminster.ac.uk
Hours: 10am-12pm Mondays
Googlemeet Link:
University of Westminster 309 Regent Street, London W1B 2UW General enquiries: +44 (0)20 7911 5000 Course enquiries: +44 (0)20 7915 5511 The University of Westminster is a charity and a company limited by guarantee. Registration number: 977818 England