Old Oak and Park Royal – towards active travel?
The project is being led by Dr Dan Greenwood (Centre for the Study of Democracy), working with Prof. Rachel Aldred and Dr Jan Gerhards, all based at University of Westminster. The study is funded by Research England, through the University of Westminster Policy Support Fund.
New – project outputs – report and video.
Download the short version of the study report here and the full version here. Our film about the project:
This research investigates policy for 'active travel', such as cycling and walking. This is an important component of overall sustainable transport, together with public transport. The Mayor of London has set an overall target of 80% of people in London travelling by sustainable transport by 2041. Given the climate emergency and dangerous levels of air pollution in the city, achieving the target is crucial.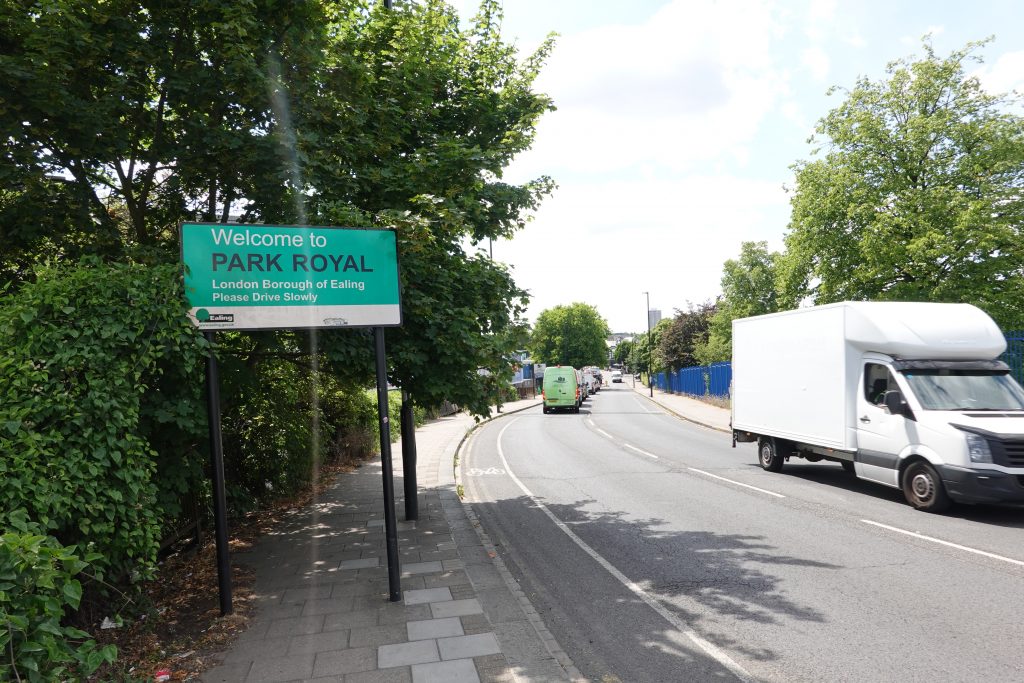 The study centres upon the major redevelopment project around Old Oak Common Station, a new interchange between High Speed 2 and the new Crossrail. The area also includes the neighbouring Park Royal industrial area. The regeneration project is being planned and managed by Old Oak and Park Royal Development Corporation (OPDC) established by the London Mayor in 2015. The updated 2022 Local Plan proposes around 20,000 new homes and 36,000 new jobs on the 650-hectare site, during 2018 – 2038.
For many people, driving is integral to their lifestyle. With OPDC being an industrial area, the roads can be inhospitable for cyclists. Parts of OPDC currently have poor public transport accessibility. Yet, creating new cycle routes can be controversial. In this context, our research considers OPDC's strategic, cross-borough vision, including their plans, timescales and budgets for active travel infrastructure. We also assess the process through which this planning and related policies are being formed and delivered.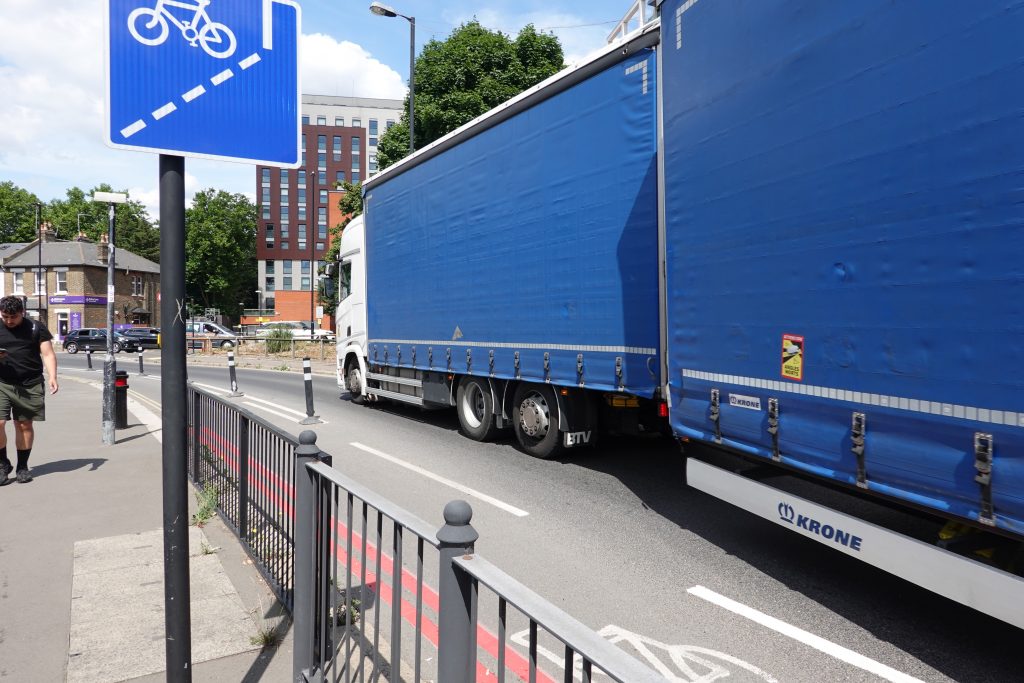 OPDC is a Mayoral Development Corporation. Development corporations are tasked with 'delivery' – actively working with the private sector to develop land and attract investment. They usually also have development control powers and often plan-making powers (creating the local plan). They are not, however, highways authorities: control over highways remains with local authorities. Hence, development corporations must work closely with highways authorities to meet active travel aims. Moreover, OPDC straddles three local authorities. It must work in a joined-up way with the boroughs of Hammersmith and Fulham, Ealing, and Brent, as well as regional and national transport organisations, to deliver projects. This research therefore assesses the effectiveness of London governance, and development corporations, in coordinating policy delivery for sustainable transport, with a focus on active travel. The inter-relationships between processes for policy formulation, local delivery and expected impacts are explored.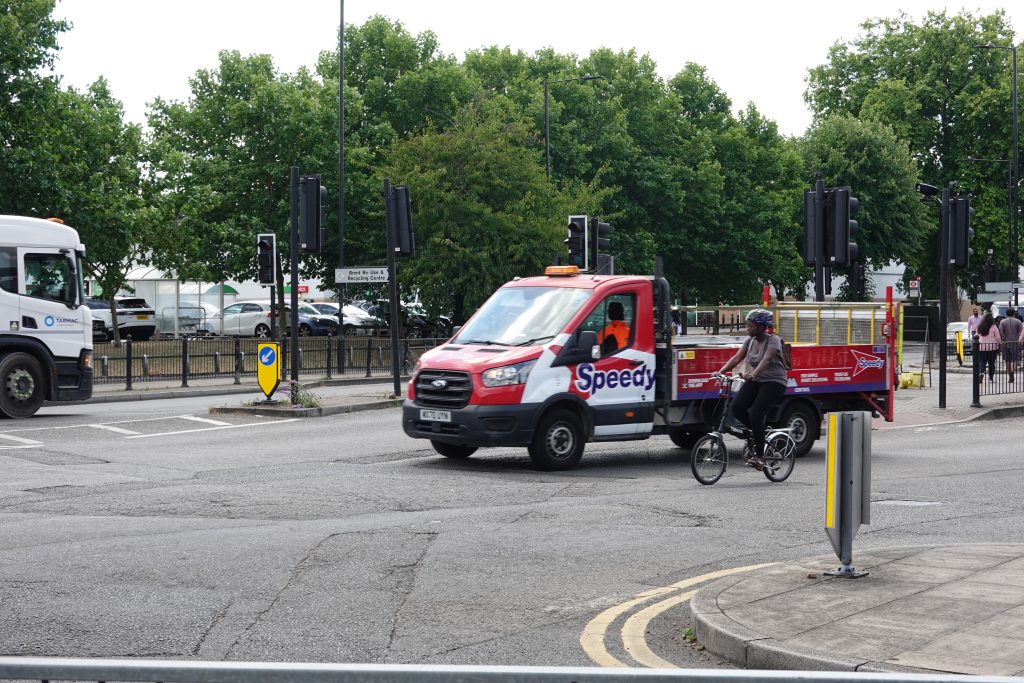 University of Westminster 309 Regent Street, London W1B 2UW General enquiries: +44 (0)20 7911 5000 Course enquiries: +44 (0)20 7915 5511 The University of Westminster is a charity and a company limited by guarantee. Registration number: 977818 England