School Streets: the impact of temporary closures on school travel
by Asa Thomas
One of the Active Travel Academy's several doctoral research projects studies the impacts of School Street interventions in London. School Streets are temporary closures of the streets outside of schools to motor vehicles at the beginning and the end of the school day. What was a marginal but promising policy in 2020 has during the Covid-19 pandemic quickly become a staple of London's street network, with over 450 installed to date.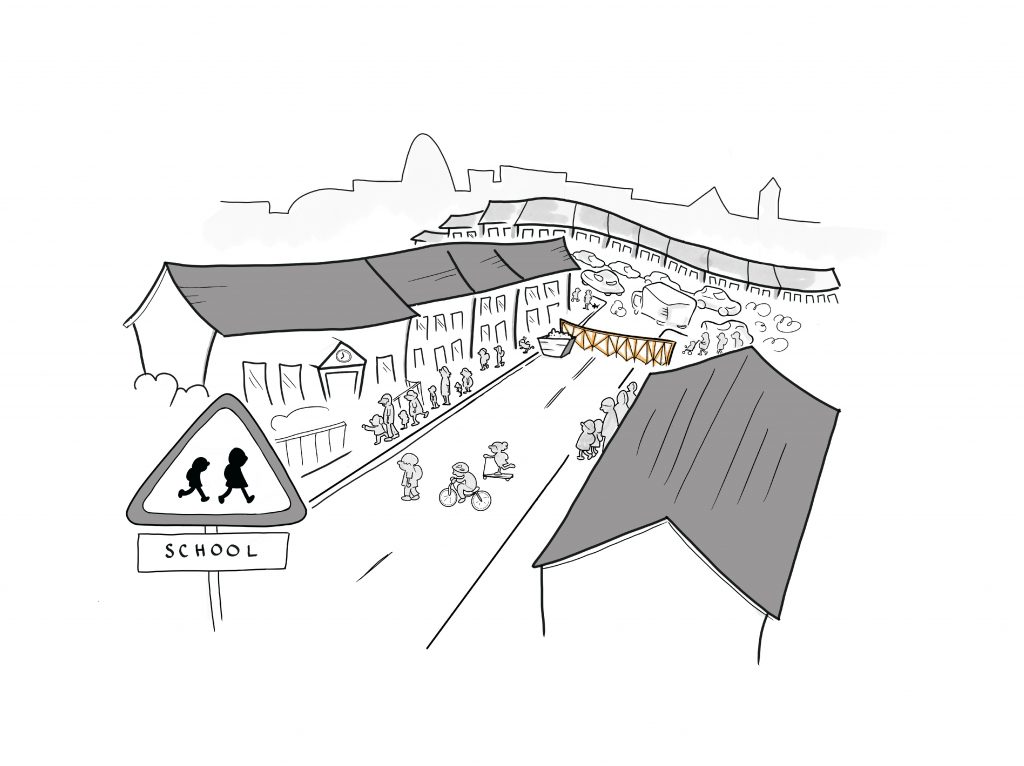 Funded by Cross River Partnership this research contributes to their Healthy Streets Everyday project. Working closely with 16 of London's boroughs, Healthy Streets Everyday has supported a wide range of activities and interventions to facilitate active travel in London, from car-free day events to several School Streets, as well a recent ATA-authored policy report on two case study schools in Hackney.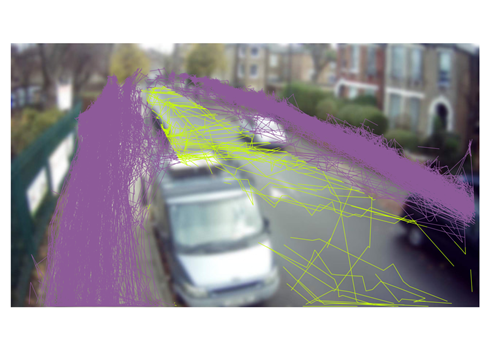 This project has sought to analyse School Streets on multiple scales, from their effects on the micro-dynamics of pedestrian behaviour in the urban environment, to mode of travel to school, and all the way up to the spatial distribution of these measures across the whole of London. Using multiple methods from spatial analysis, automated sensor data, and expert interviews, Temporary School Street Closures has also investigated what the emergency roll-out of this experimental policy as part of the response to Covid-19 might means for an equitable and just transport policy in London.
More information: published policy report from the project (March 2022)
University of Westminster 309 Regent Street, London W1B 2UW General enquiries: +44 (0)20 7911 5000 Course enquiries: +44 (0)20 7915 5511 The University of Westminster is a charity and a company limited by guarantee. Registration number: 977818 England