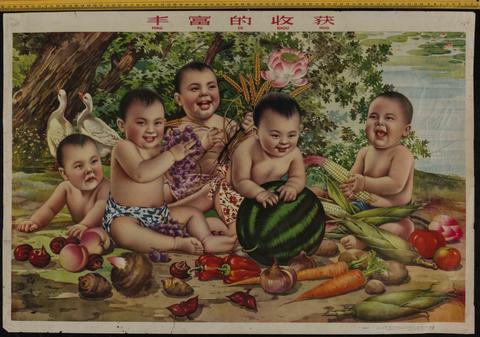 Written by Editor
Our tenth issue explores food cultures. We asked contributors to reflect on the different ways in which ways in which food cultures are/have been understood, practiced, cultivated, represented, governed, politicised and/or commodified across China and the Sinophone world past and present.
In our opening piece, Erin Thomason explores shaoguo 烧锅, a cooking method and an appliance specifically constructed in Henan homes, as a practice of identity.
The second piece comes from Caroline Yiqian Wang and looks at the development of chibo 吃播 or 'eating broadcasts', in China and discusses its socio-cultural values under the backdrop of Chinese post-reform urbanisation.
In the third piece, Sam Berlin examines the politics of aspiration among food vendors on Taohua Street, a fading market street in a Shandong county seat. 
The fourth piece, written by Jakob Klein, explores some of the cultural dimensions of the Chinese party-state's attempts to convince the populace to eat more potatoes and embrace them as a staple food. 
Image credit: University of Westminster's China Visual Arts Project.