3 Minute Thesis Competition
3:30pm – 5:00pm, Thursday 20th May
The Three Minute Thesis (3MT®) is an academic research communication competition developed by The University of Queensland (UQ), Australia (threeminutethesis.uq.edu.au)
The Competition gives doctoral students a chance to communicate the importance of their research beyond their discipline and their peers — in three minutes, with no notes and with only one slide!


This year the Graduate School-wide competition takes place online, presenting different challenges for our students! It's a brilliant opportunity to hear about the research done by some of our doctoral researchers and to support those taking part.

Our participants are Arijit Basu, Maria Bortnovskaya, Minerva Fadel and Mara Leite.
The winner will be chosen by our invited panel of judges and will be entered into the national semi-finals. Our judges this year are Bradley Elliott (Life Sciences), Debra Kelly (Humanities) and Mykaell Riley (Arts).
Attendees will also have a chance to vote for their favourite in the People's Vote!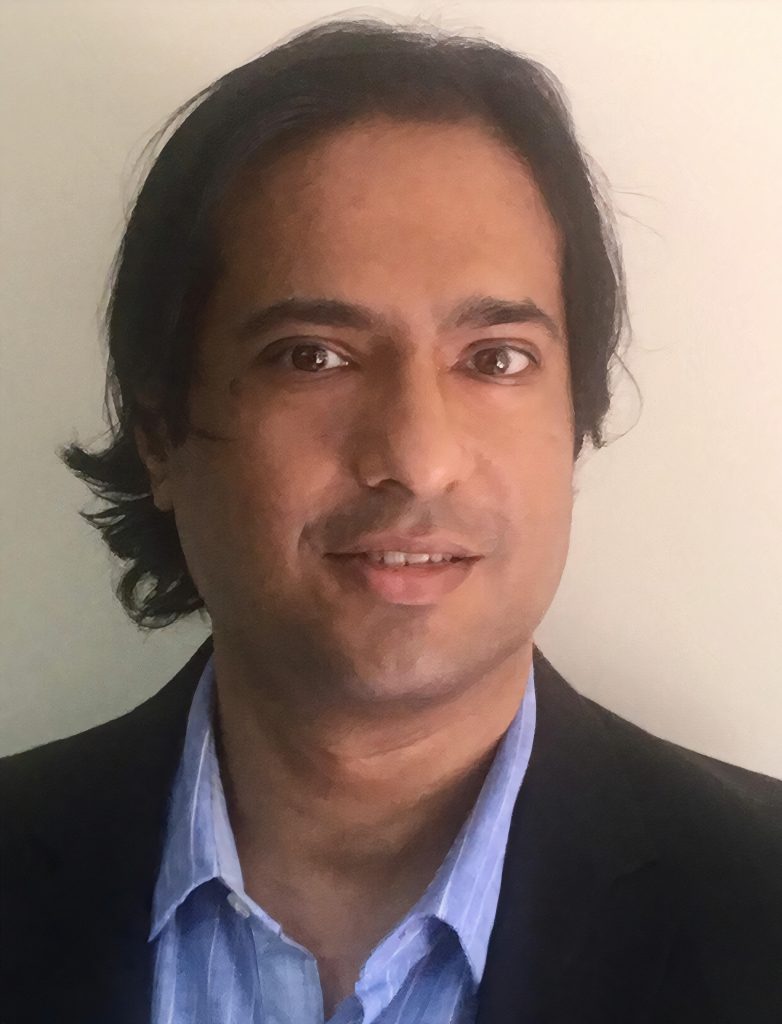 I am a first year Doctoral Researcher in Applied Management at Westminster Business School. I obtained a bachelor's degree in Chemistry and hold Master's degrees in Mass Communications and Business Administration. I have taught courses in media and business prior to beginning my doctorate. My research interests intersect emerging digital technologies, firm strategy and organizational leadership. My current research is centred in understanding digital platform governance from end users' perspectives using a qualitative epistemological approach. Apart from obsessively reading rock music memoirs, I also enjoy vociferously cheering on my beloved Indian cricket side and getting immersed in world cinema's magical realism.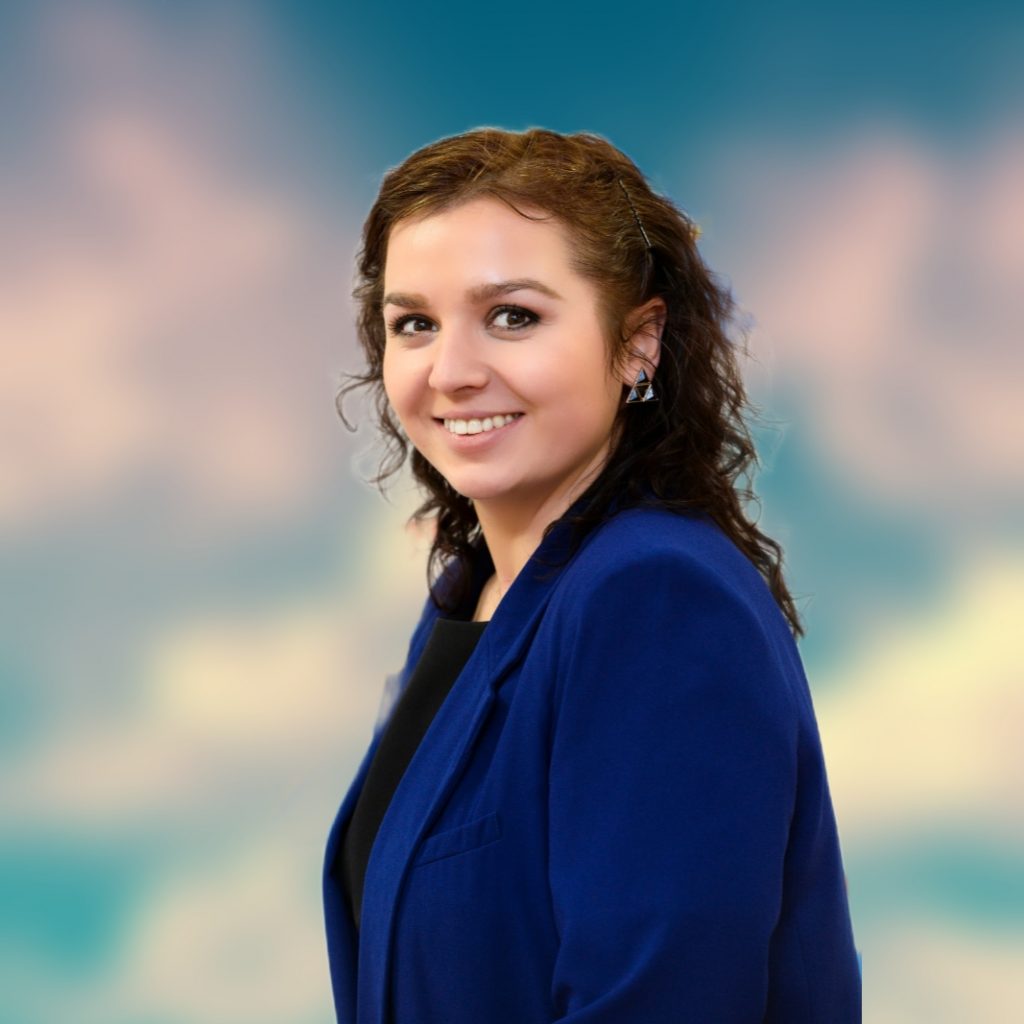 My 13-year career spans journalism, PR, & marketing. My first degree was in international journalism. My passion is media & communications. I am fascinated by new forms of storytelling. Following an MA in media management, I am conducting doctoral research to understand the ways in which journalism is changing because of the various content personalisation strategies adopted by media companies and providing recommendations on how to overcome related challenges. I am currently Vice President of the UoW PhD society. The 3MT Competition is a great opportunity to challenge myself, enhance my presentation skills, and spread the word about my project.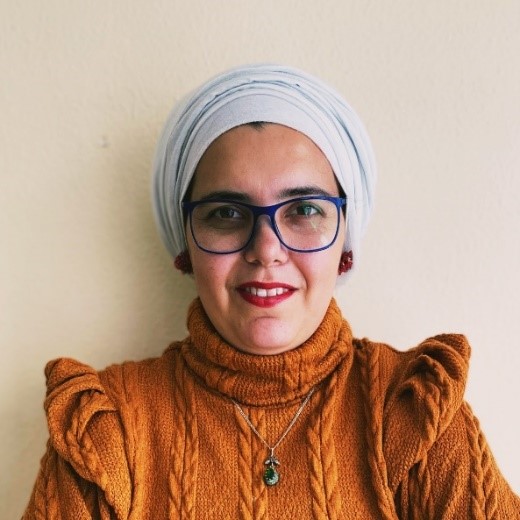 I have a bachelor's degree in Architectural Engineering and a master's degree in Architectural Design from Aleppo University. I was a Teaching Assistant at the Design and the Construction Departments of the Faculty of Architecture of Aleppo University 2011-2017. I then completed an MA in International Architectural Regeneration and Development at Oxford Brookes in 2018, with a thesis titled: Post-Conflict Restoration and Transformation: Incorporating Local Community Perceptions in Addressing the Concurrent Need for Change and Cultural Continuity. I founded Re-Think Housing Studio, which was launched in 2019, focusing on the Syrian housing with relation to social, heritage, and conflict studies.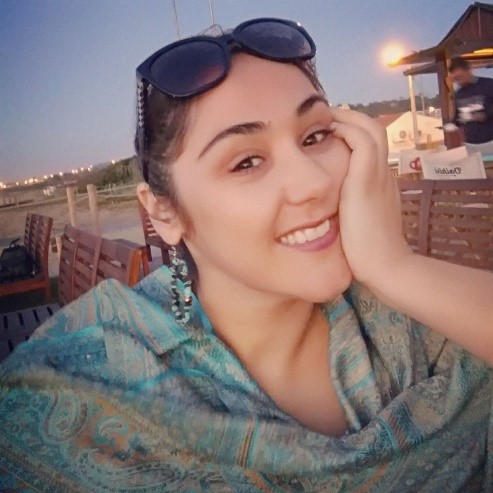 I am a 3rd year Ph.D. student at the School of Life Sciences studying how algae can help humans travel and settle on Mars. I have always had a passion for space exploration, which grew over the years. After working closely with astrobiologists, I felt inspired to pursue a Ph.D. in this field. I am also an astrophotographer in my free time, capturing the wonders of the Universe.
The Graduate School has supported its doctoral researchers in a number of ways to enable them to get to this stage of the 3MT process. We would like to say a special thank-you to our external coaches: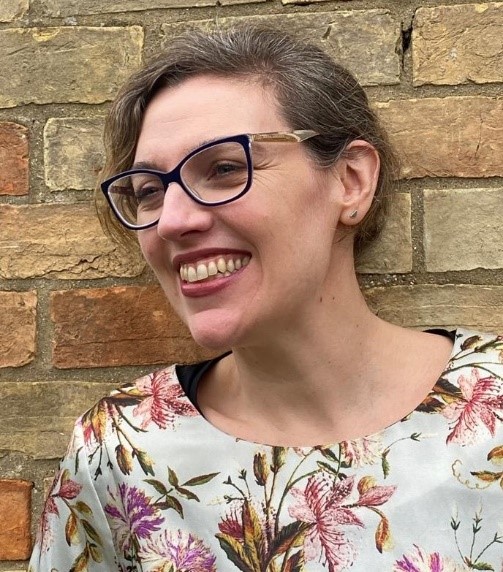 I have had the pleasure and the privilege of working with Early Career Researchers in UK and European universities since 2003 on large scale courses such as Vitae GRADschools to skills sessions and individual coaching.
I have a deep passion for developing the next generation of researchers regardless of their post doctorate destination and thoroughly enjoy the enthusiasm, discussions and thinking they bring when I am working with them.
Rach Maggs Consulting: Rachael.Maggs@btinternet.com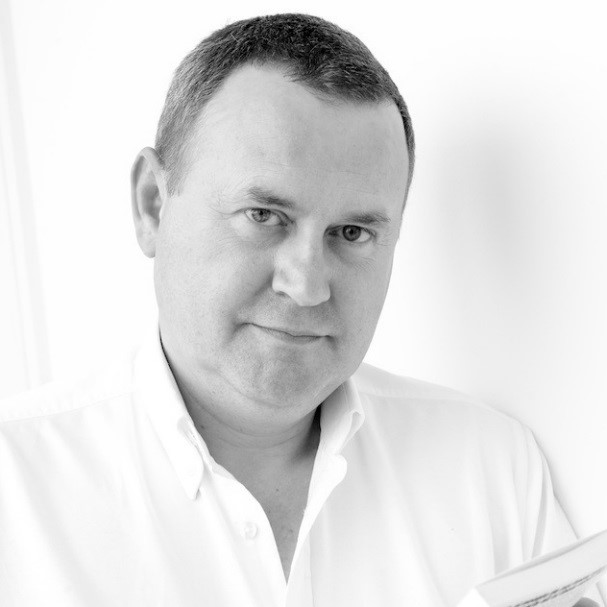 Andrew is an executive coach, working with managers who wish they were more effective.
He has designed and delivered training for researchers at Kent, Cambridge, Swansea, Warwick and UCL among others. He has also delivered experiential learning courses and events for researchers in Spain, Beijing, the Middle East and Russia. Before this he worked for 18 years as a manager in the UK energy industry with responsibility for delivering major change projects. This experience enables him to help researchers understand how to get their message across in the business world.
Andrew is the author of "First, Know What You Want" a comprehensive guide to working out what you really want and finding the confidence to pursue it. He is married and lives in Essex with three noisy daughters and three adorable chickens.
Latest posts by Nicole Pramotton (see all)