Graduate School Festival 2022
We are delighted to welcome you to our 2nd Graduate School Festival! We are back with an even more ambitious programme of events showcasing the work of our fantastic Doctoral Researchers here at the University of Westminster! 
Please explore the website where you will find information on our programme of events, booking links and speaker biographies. We look forward to welcoming you to an event soon!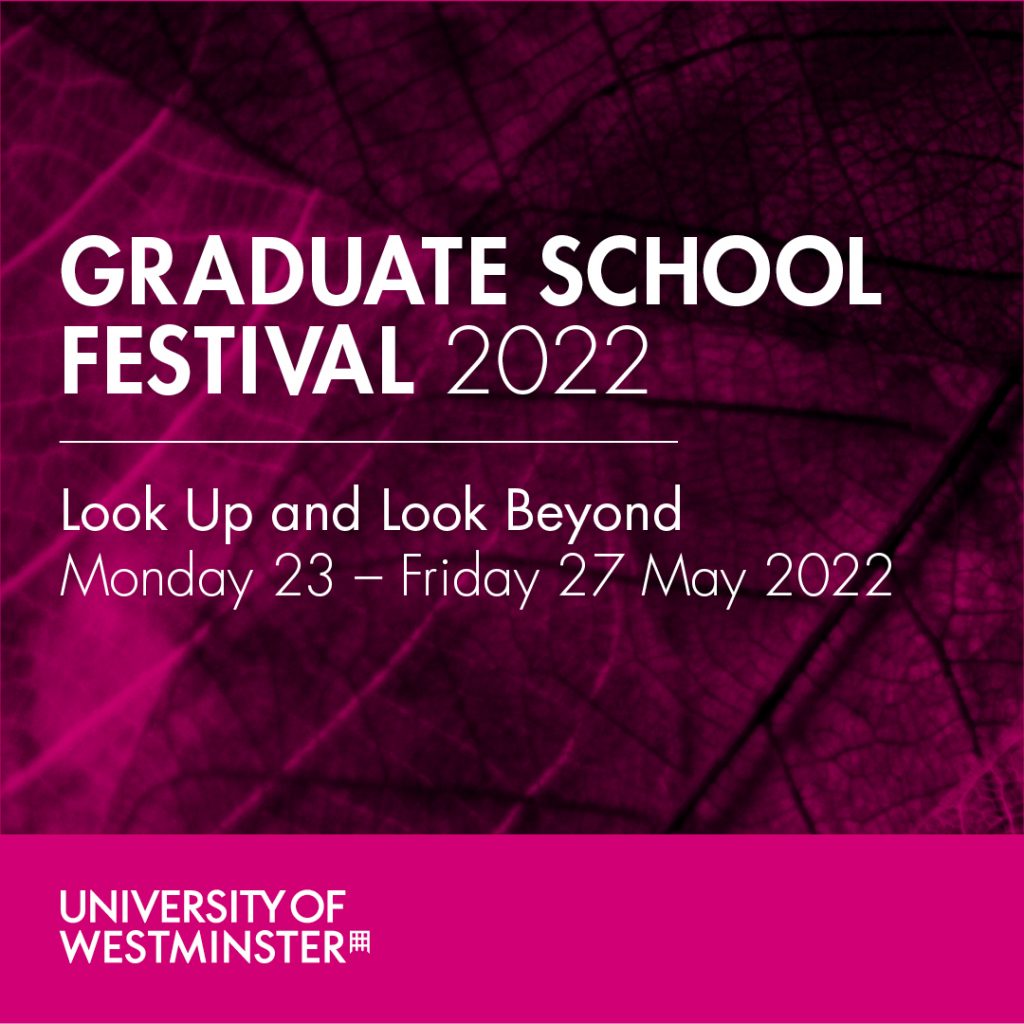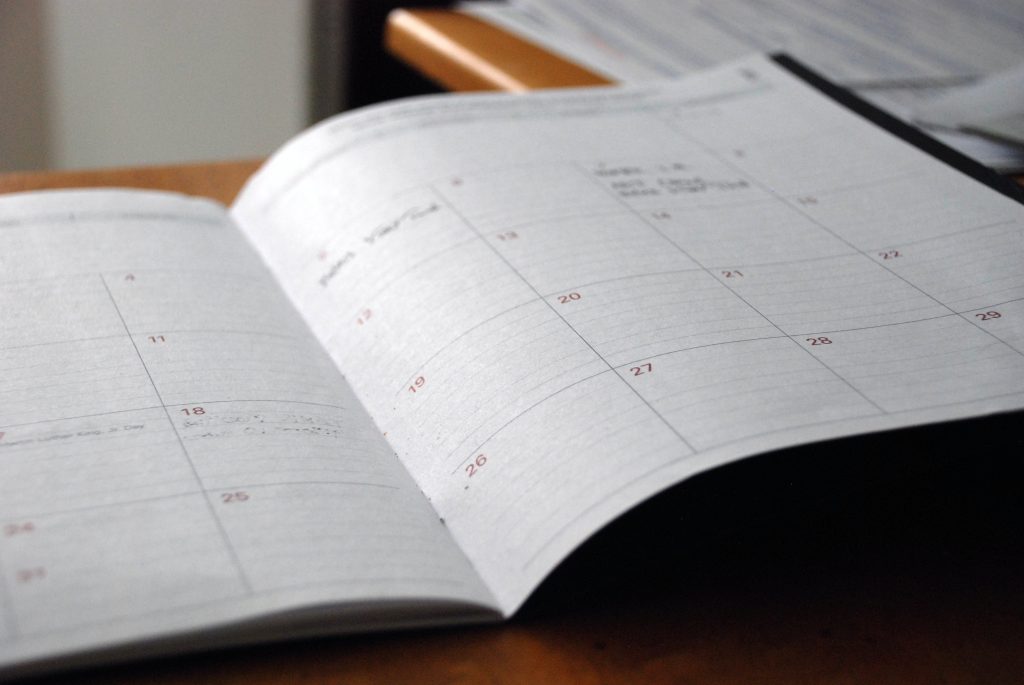 Here you can find the full Festival Programme, including event descriptions and sign-up information.
Speakers and Participants
Find out more about all the participants taking part in this year's Festival.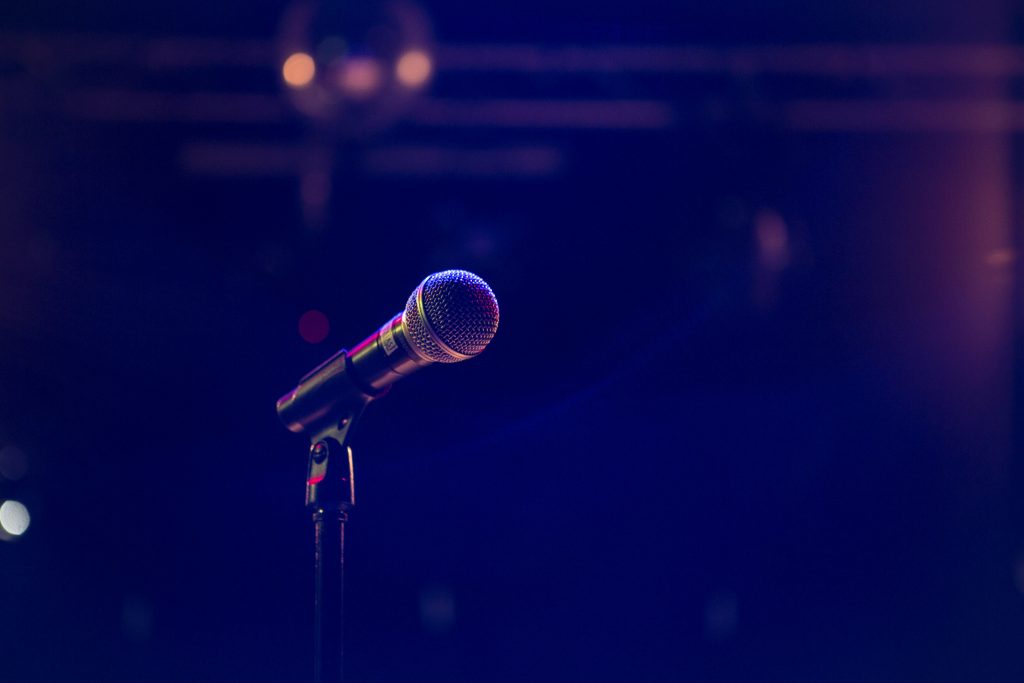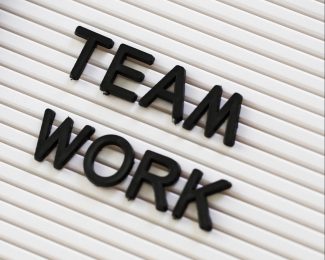 Organising the Graduate School Festival has been a huge team effort. Click below to 'Meet the Team'. 
University of Westminster 309 Regent Street, London W1B 2UW General enquiries: +44 (0)20 7911 5000 Course enquiries: +44 (0)20 7915 5511 The University of Westminster is a charity and a company limited by guarantee. Registration number: 977818 England